March 6, 2013
After such a fantastic weekend away, fate would have it that I promptly came down with a stomach bug and two of my three kids came down with croup, go figure! We were cooped up for the last couple days and there wasn't a lot of sleep happening for any of us between the symphony of coughing fits. After a relatively healthy winter, I can't really complain but it was definitely quite the shock to the system after several blissful days away. Sigh. We all seem to be on the mend now and I thought this lovely Dutch farmhouse was just the antidote for any mid-week slumps happening out there. I think I'd even be ok hunkering down for a sick day or two in this lofty barn conversion, designed by Utrecht-based design firm Viva Vida….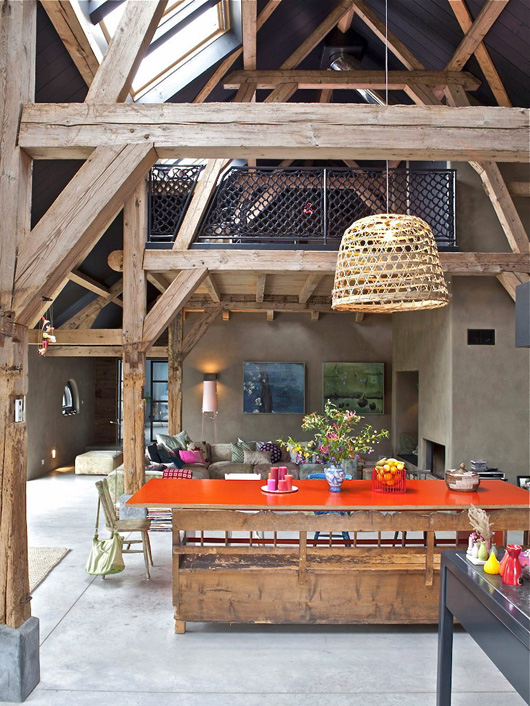 All photos by Viva Vida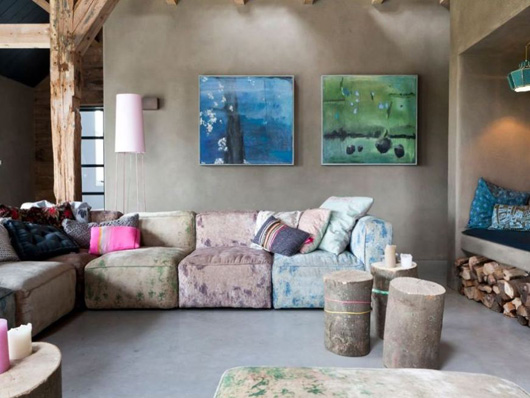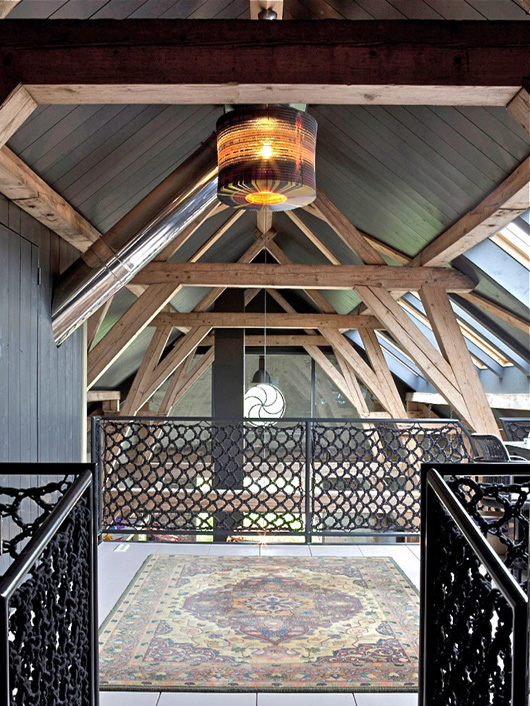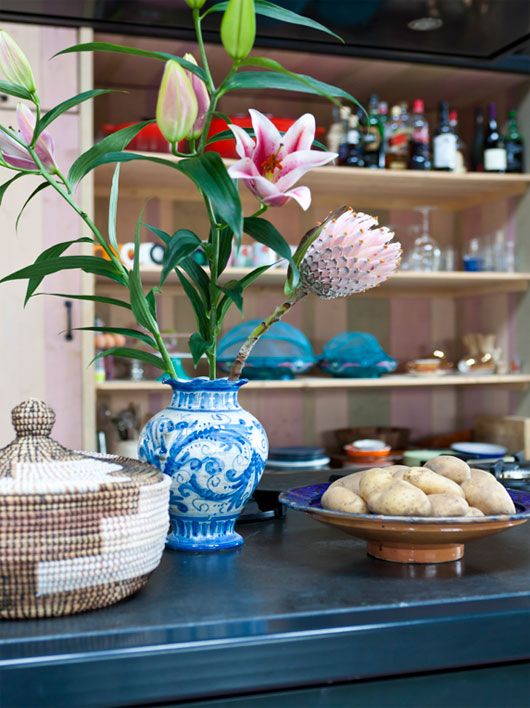 Layers of pattern and texture bring personality to the neutral backdrop of reclaimed wood and concrete and I absolutely love the liberal use of bright artwork and unique lighting throughout the space. With such dramatic ceilings and beams, it could be hard to make such an open space feel like a home but I think that the design firm accomplished the task amazingly well…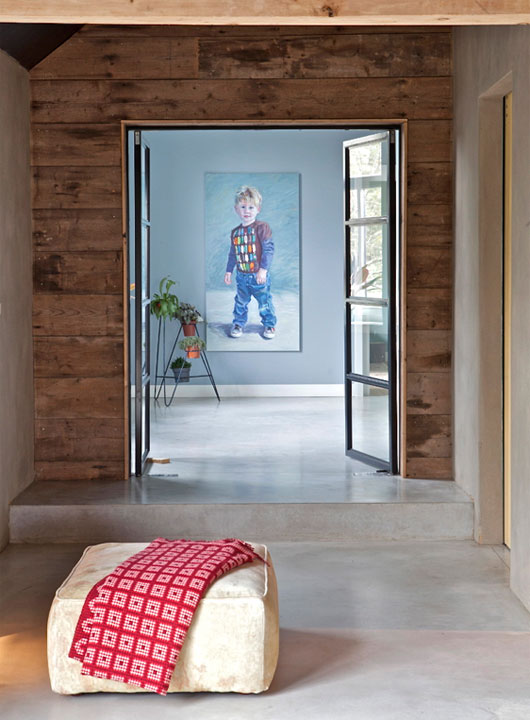 All photos by Viva Vida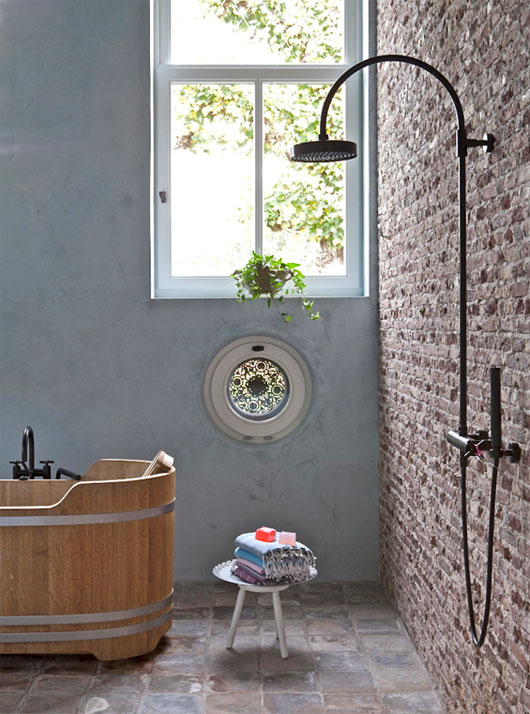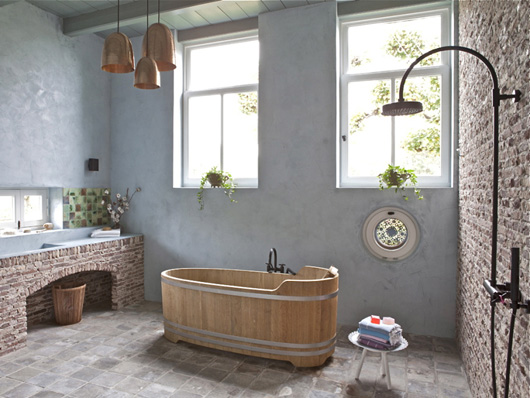 All photos by Viva Vida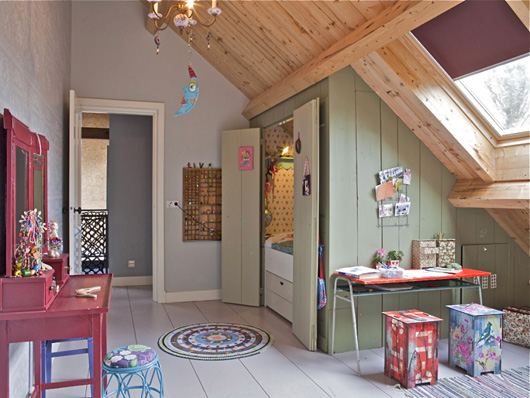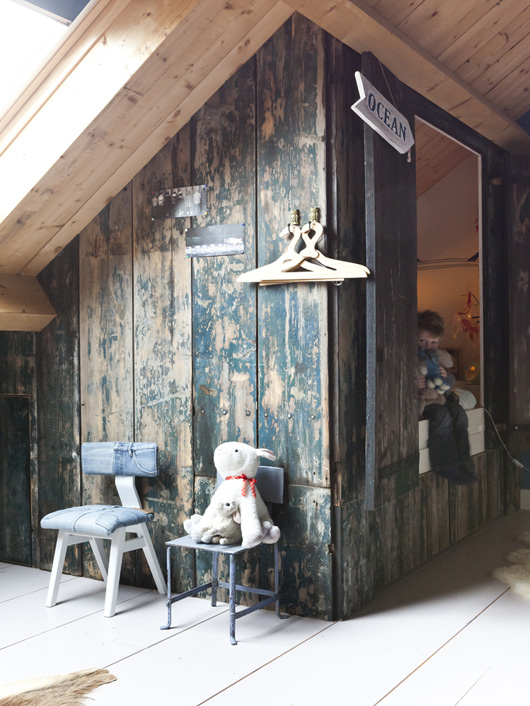 All photos by Viva Vida
Aren't the kid's rooms darling? I want to crawl into the one cubby and close the doors, yawn! I'm back at the shop today after a few days off so better get to work. Enjoy your day!