July 25, 2014
Hello again! I'm back, just in time for the weekend…perfect timing ;) We had an awesome time away at our friends' island cabin last weekend but it's been back to real life/work/kids this week. Coming back from holidays is always a bit of a downer, right? It's been raining too, which hasn't helped, but there's sunshine in the forecast and I'm hoping to sit lakeside/riverside/poolside somewhere (anywhere!) with the kiddos over the next few days. I'd also like to finally unpack the last of our moving boxes because our empty walls are starting to feel a little scary. Not sure what my deal is this time 'round (seriously, it's been over 2 months since we moved in!) but it's high time I break out of my decorating slump and get this show on the road! These impressive makeovers did help me feel some motivation this week:
1. Jordan's dining room makeover makes a solid argument for painting out wood, beautiful though it may be: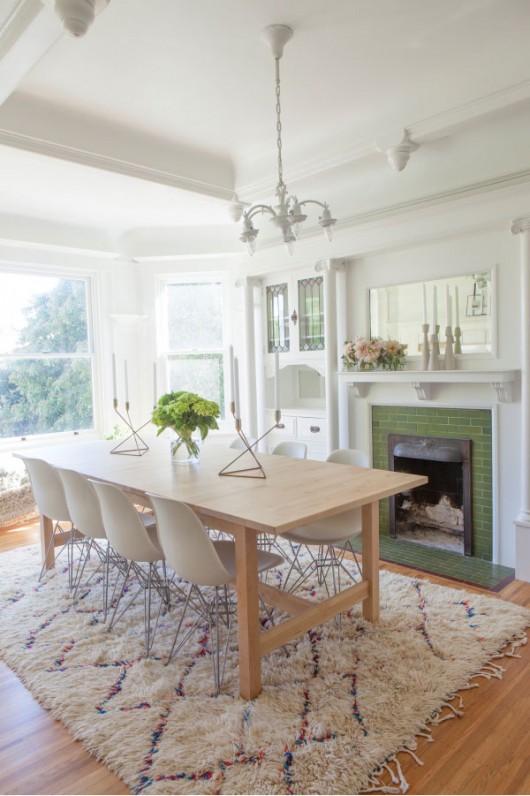 Dining Room Makeover |
Oh Happy Day
| Photo by Paul Ferney
2. I love everything about this black + white bathroom renovation, especially the floors: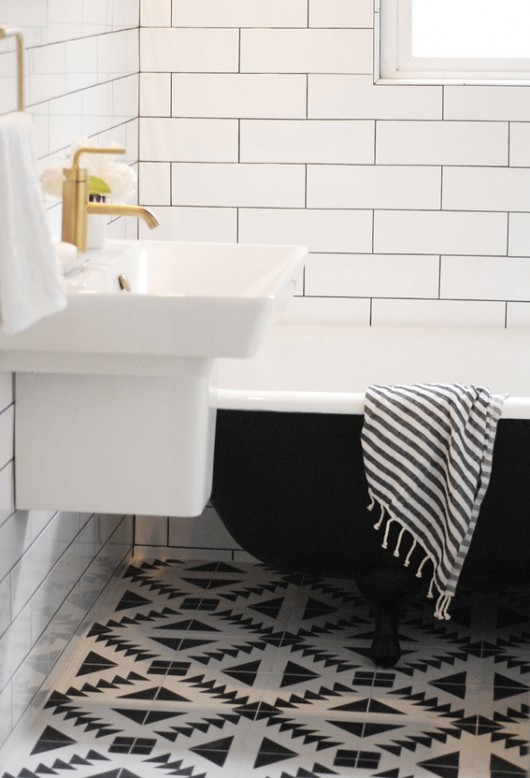 29th Ave Bathroom Makeover |
Capree Kimball
via
Poppytalk
3. This desert patio space is simply made for entertaining: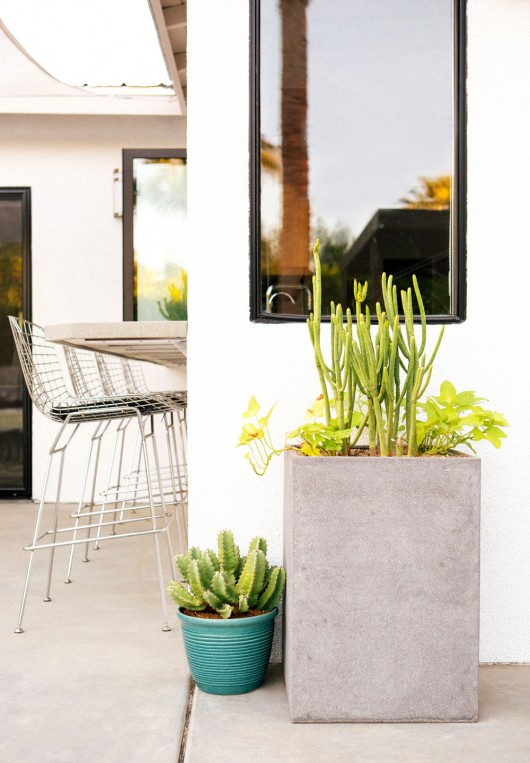 Patio Makeover |
A House in the Hills
5. My Instagram feed was full of this incredible space, Lombardi House, last night. It's a new event venue in Hollywood (naturally)…so amazing!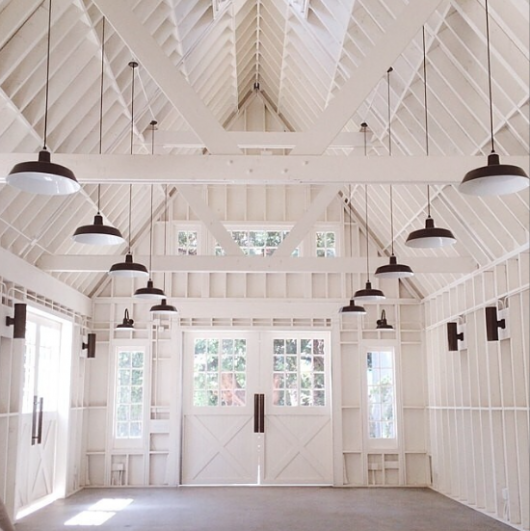 Lombardi House
5. Dana's mudroom turned dining/laundry/everything room is the perfect combination of form meets function for busy family living: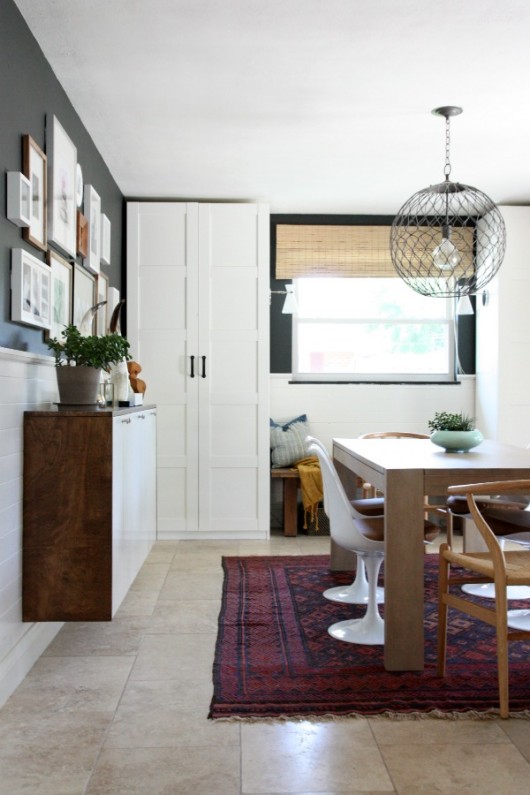 Mudroom Makeover |
House Tweaking
Any projects or home renos in your future? Or are you putting them off like I am? Summer's a tough one…sometimes it's just easier to pour another cocktail than it is to hang a picture, just sayin'! Cheers to the weekend :)