December 10, 2012
I don't know about you but weekends are getting crazy! Between work, Christmas parties and trying to squeeze in fun things with the kids, it's been even more of a whirlwind than usual. I honestly don't know how I'm going to squeeze everything in and some things, like mailing out Christmas cards, may very well have to wait until the New Year. But I'm loving every moment of life at the shop (well, maybe not the ones that involve paperwork…) and we were so excited to be featured in The Province newspaper this weekend. Not just the tiny blurb that we'd expected but a FULL PAGE featuring two of our holiday ornament DIY's…so cool, right?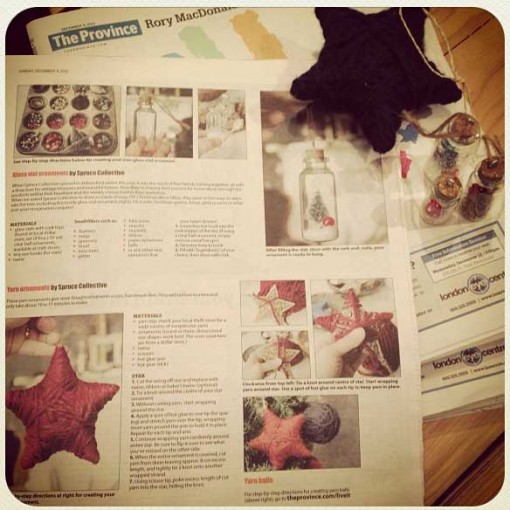 The Province
I'm feeling pretty festive about the holidays and hope to make a big dent in my gift purchases at some point this week. How about you? Are you feeling relaxed or frazzled about Christmas? Hopefully the former but here's some bright inspiration to bring you some cheer, just in case…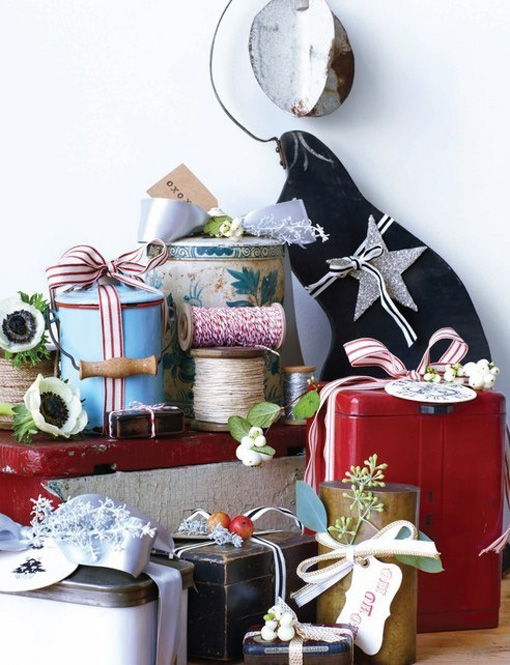 Sweet Paul
Ferm Living Stars
One of my partners, Elisa, just bought several Hudson's Bay Blanket stockings from Champion Jack's, a local vintage clothing store, and I've been supremely jealous of her ever since! But I thought that these adorable felted stockings might just be the next best thing…well, almost…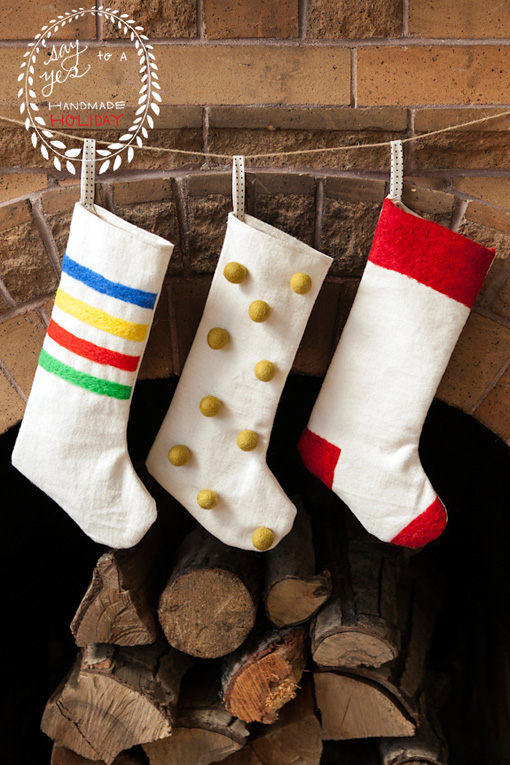 Say Yes to Hoboken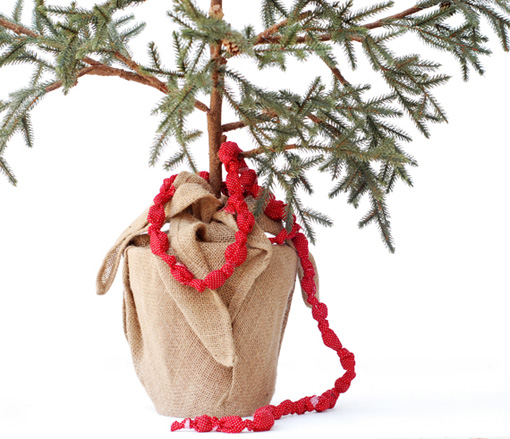 By A Subtle Revelry for Julep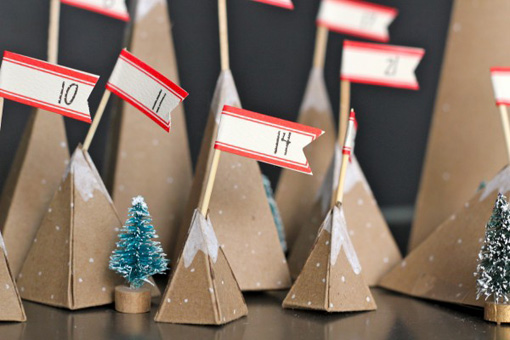 You Are My Fave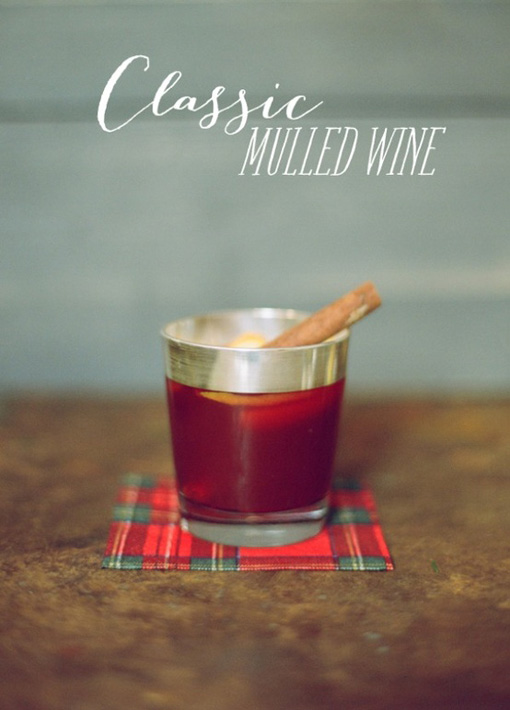 Photo by White Loft Studio for Style Me Pretty
I'm off to work now but have a great start to your week!