October 6, 2011
What was I thinking that my week was going to be leisurely and relaxing!?! My girls turned 6 years old yesterday so there were plenty of things to do for their special day not to mention my house needed to be tended to in a big way. Maybe in my next life. Thanksgiving has crept up on me this year and like Lily, I haven't taken on the turkey roasting responsibilities yet. My mom makes the best turkey dinner so why take that away from her, right? Now when it comes to crafts, that is something I can handle, especially since it's now Thursday and Thanksgiving is just days away. Besides taking in a few branch cuttings, I always display my kids Thanksgiving art. Their teachers always come up with the cutest ideas, like their handprints cut out and glued into the shape of a turkey or a list of what they are thankful for. I still can't wrap my head around Thanksgiving being this weekend…wasn't it just summer?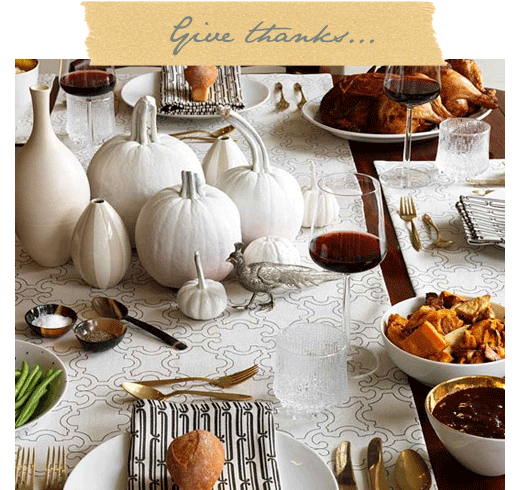 ohdeedoh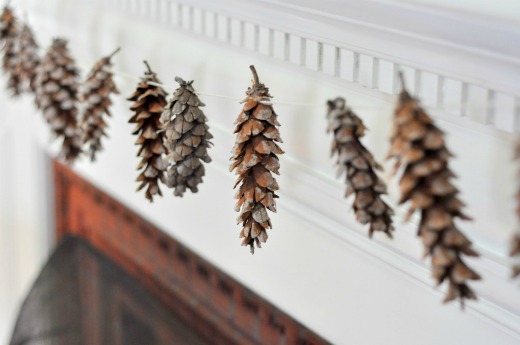 bebehblog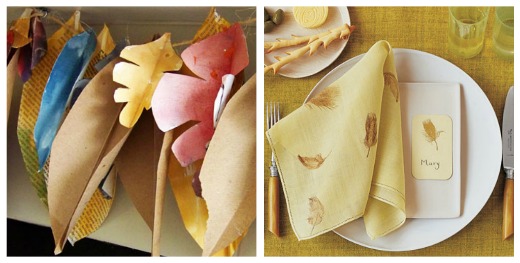 1. recycled leaf garland 2. Martha Stewart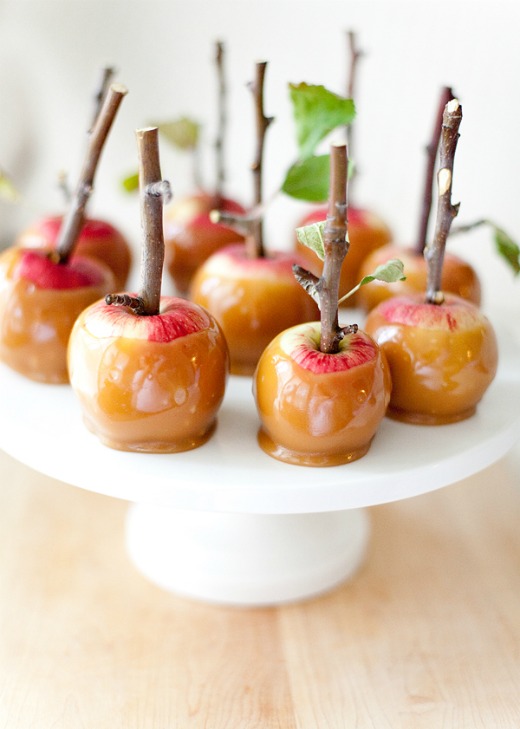 oh the lovely things
Donkey and the Carrot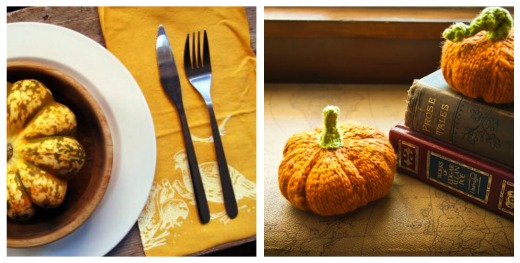 1. napkins 2. pumpkin pattern
Off to clip some branches!