April 21, 2014
Happy belated Easter! Did you have a good weekend? Ours included lots of family time, far too many mini eggs, just the right amount of red wine and far too little progress with packing. In fact, I actually bought more at Ikea than I packed here at home, yikes! Our "new" townhouse was just completely renovated and is a clean slate which is awesome in so many ways but it also means we're stocking up on closet organizers and other storage solutions pre-move to make the transition as easy as possible. It's also very shiny and white, definitely the newest looking space that we'll ever have lived in (despite it's 37 years) and I'm really excited to warm it up with rustic wood accents, vintage pieces, art and overall layers of texture and pattern. Here are some great examples of warm white spaces with vintage personality: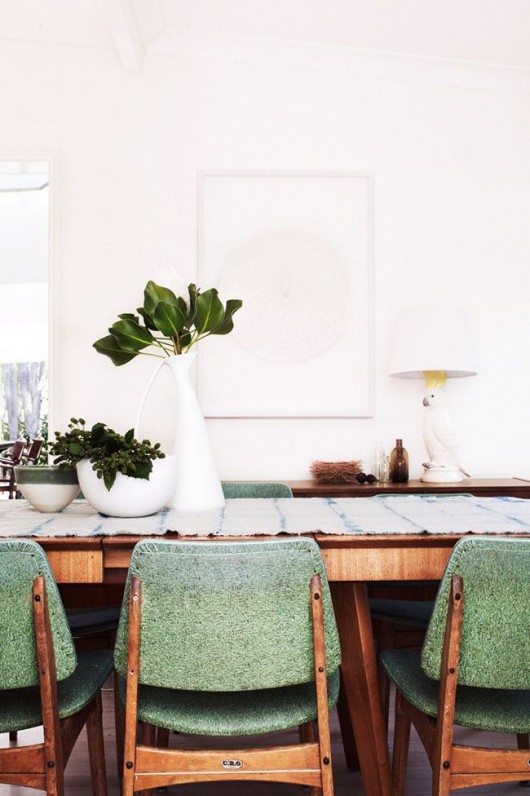 Homelife via A House in the Hills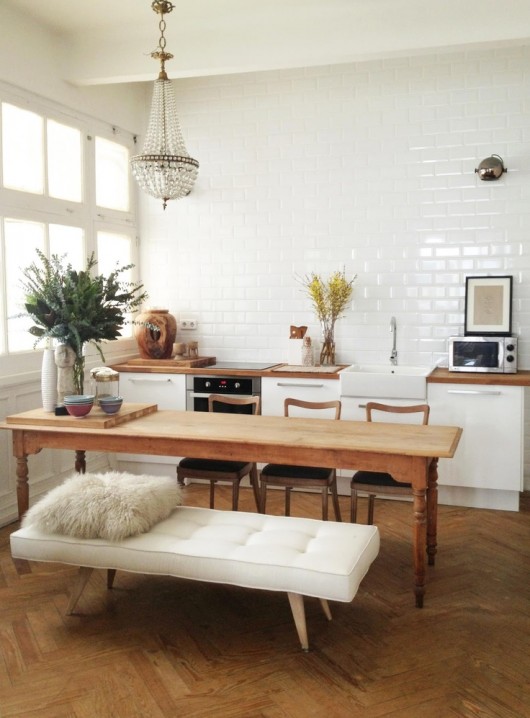 vía Las Cositas de Beach & Eau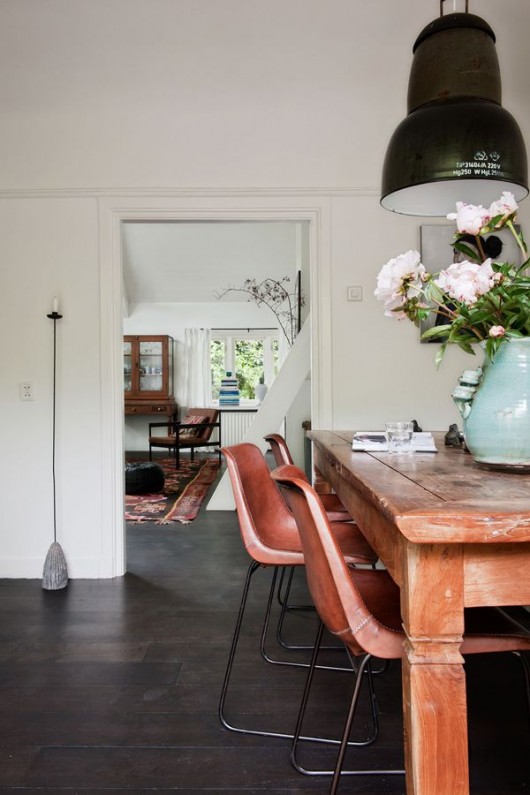 Photo by James Stokes for VT Wonen via The Style Files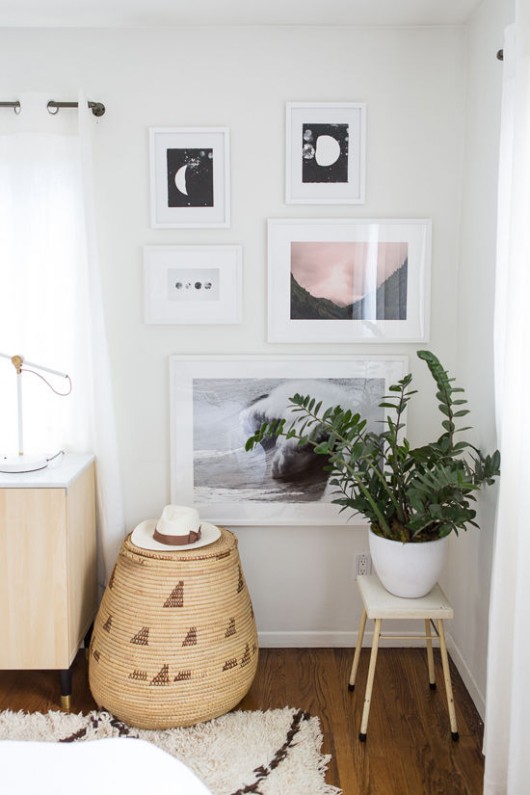 Bri Emery's bedroom. Design by SF Girl by Bay + DesignLoveFest. Photo by Laure Joliet.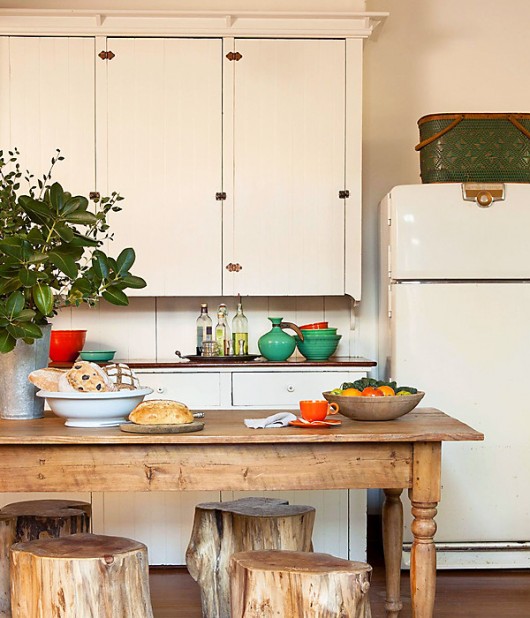 Photo by Lisa Romerein/OTTO via One King's Lane
Thanks to all of you who shared moving tips on my last post, keep 'em coming! Brad and I both have the day off today and the plan is to make an actual start at packing so I'd better get cracking. Enjoy your Monday!