July 26, 2013
I wrote this post early and am currently off enjoying a little beach time/overnighter with good friends in Kitsilano. Nothing like ocean breezes and margaritas to get a head start on the weekend! How was your week? I can't get enough of this sunshine and it truly makes everything better, doesn't it? The kids have been playing outside until dusk while Brad + I chill on the patio, we've had friends pop by several evenings and are even heading out to a bonfire tonight…all the best ingredients of summer! Here are some other good things that I've come across this week:
1. I've been doing a pretty decent job of eating healthy and walking the dog every night this week. This salad looks fresh + delicious:
Tracey Ayton Photography
2. In love with this adorable Captain's Mirror DIY…if only my handwriting was so neat!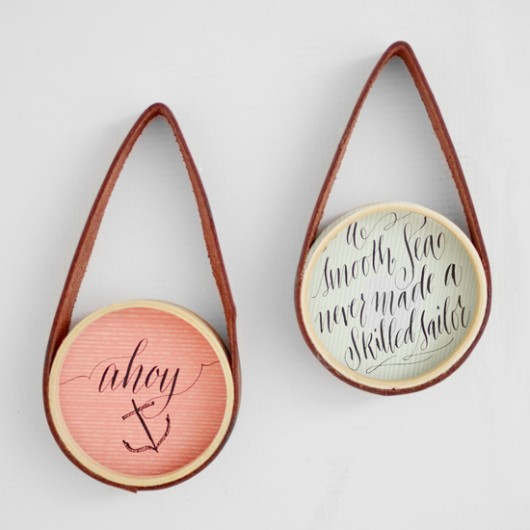 Melissa Esplin
3. Nothing says "party" like a well stocked bar cart! Loving the industrial lines of this one: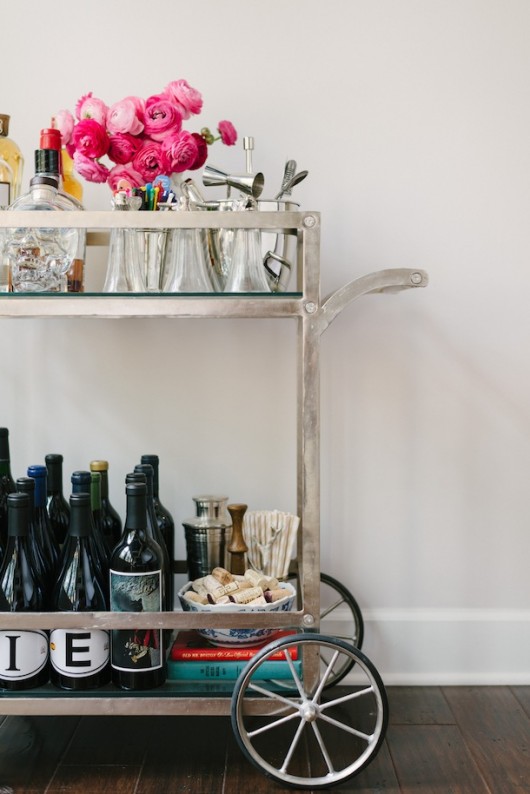 Camille Styles
4. Loving the Scandinavian take on this Ontario cottage: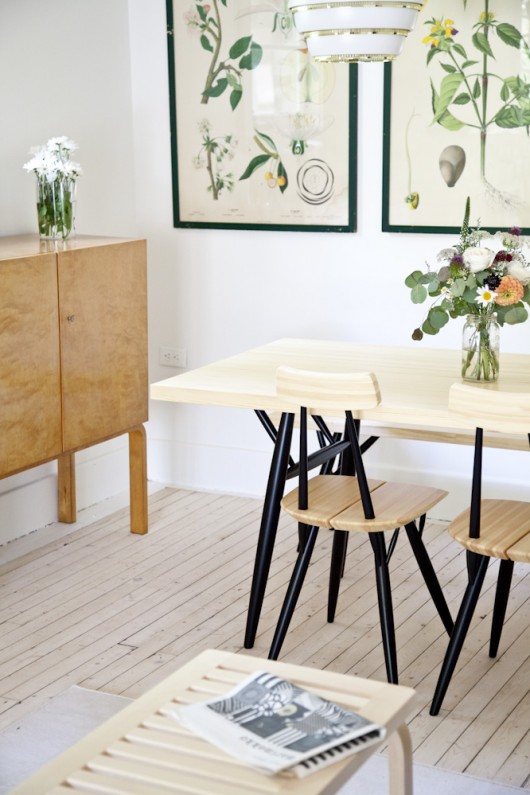 Kitka
5. This London renovation is super inspiring…can you believe it used to be a public restroom? Seriously…check it out: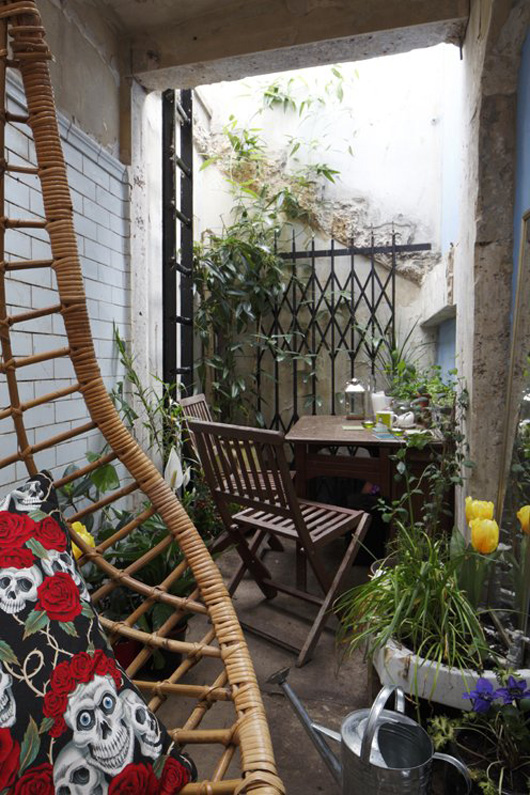 Apartment Therapy
My good friends know that I like to give out mixed tapes and I thought tonight's bonfire/BBQ was the perfect excuse to put some one together. These are tunes on my current playlist and I've shared most on the blog at some point but here they are all in one happy place…enjoy! Have a wonderful weekend :)