June 14, 2013
This week has been another blur…actually, I feel like I've been in a bit of a haze! You know that feeling when you've got nothing but deadlines then they pass and you don't know what to do next? That pretty much sums it up. But I did manage to roundup a few great links to finish off the week…
1. I'm dreaming of a summer beach vacation somewhere like this. Our holiday in Gearhart, OR with friends and families was the best ever…yet!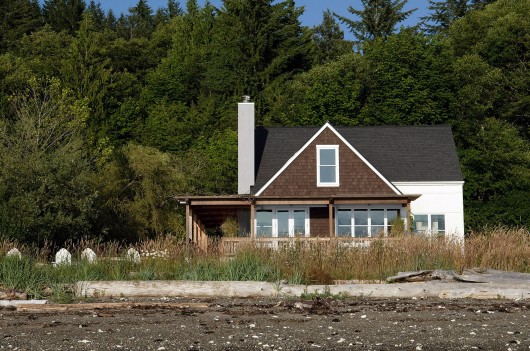 Rohleder Borges Architecture
2. The mix of clean lines, personal mementos and overall Scandi feeling of this space really does it for me: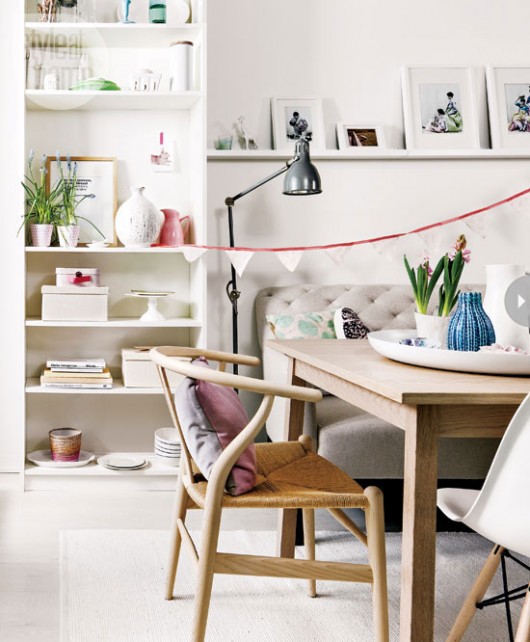 Style at Home. Photo by Donna Griffith.
3. The non-stop schedule/planning over the last few weeks has me longing for at least a couple of these refreshing mojitos!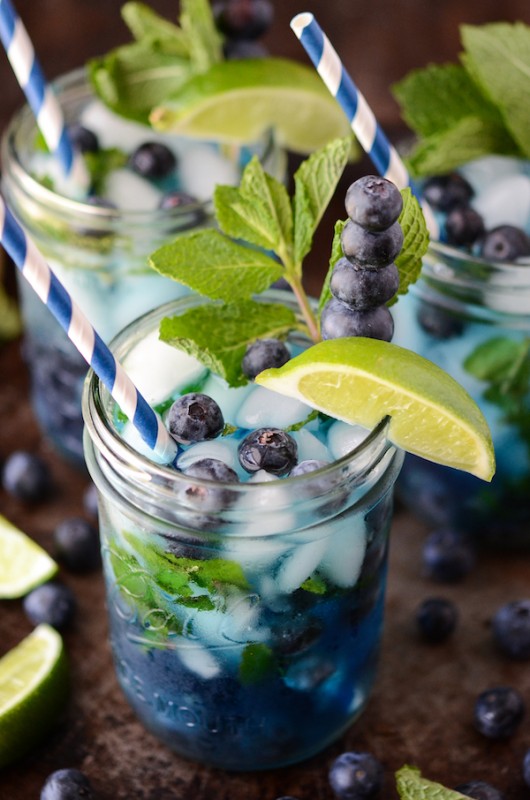 The Novice Chef
And what are drinks without good tunes?! Here are a few faves that I've collected this week, just in time for BBQ weather:
I'm going to take a little break next week…June is a busy month, isn't it? We're coming to the end of school and activities not to mention lots going on at the shop. I may pop in to say hello at some point but if I don't, I'll be back to chat in a week…cheers :)