May 24, 2012
Oh my goodness, what a day! It's 12:40 am as I'm writing this and Rachel and I spent a full 14 hours at the market space yesterday cleaning and decorating and we still have a whole lot more work to do not to mention trying to get some sleep! But we are so thrilled by how things are coming together and cannot wait to share pictures of our crafty decorating adventures. Although, the DIY's that we chose took waaay more time than we'd anticipated, but so it goes sometimes! We also have a winner of the last 2 Scout wine + cheese night tickets from the giveaway over at Poppytalk….JUDY KLASSEN! Hurray for Judy! Please contact us and we'll be in touch with the details right away.
Since we're about to view the talents of all 50 of our amazing handmade + vintage vendors, I thought I'd inspire you to dig into your own small projects with these beautiful DIY's and vintage treasures…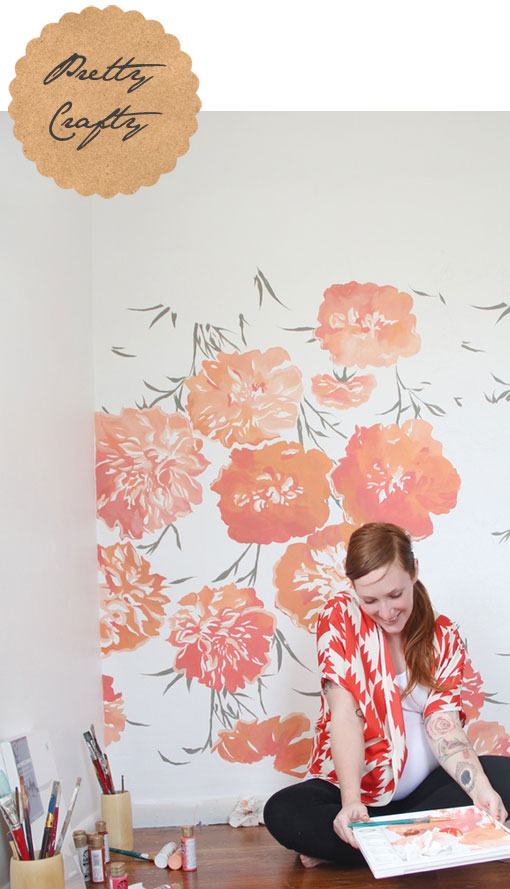 Katie's Pencil Box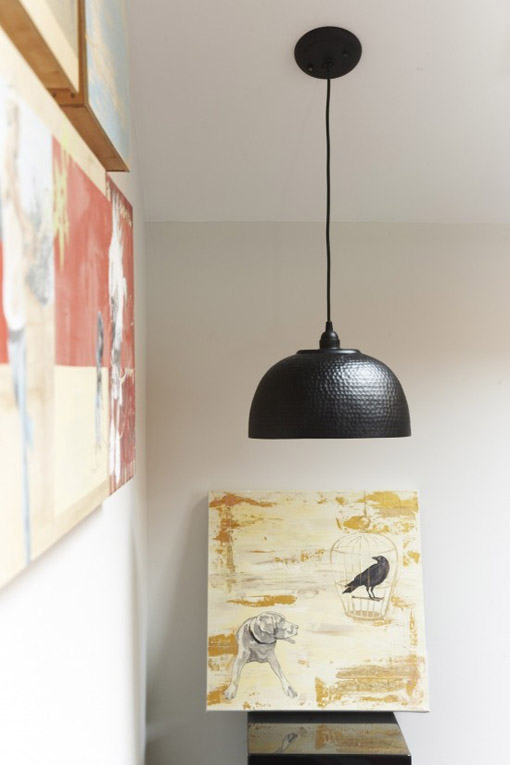 The Marion House Book. Photo by Kristin Sjaarda.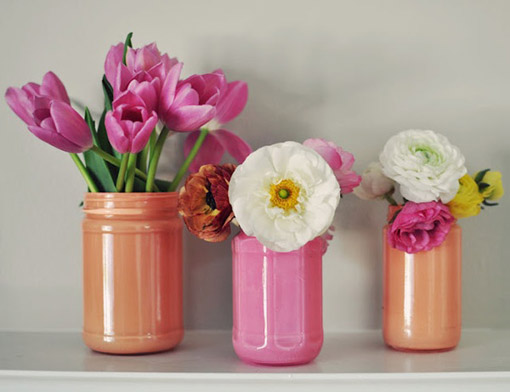 Diary of a Mod Housewife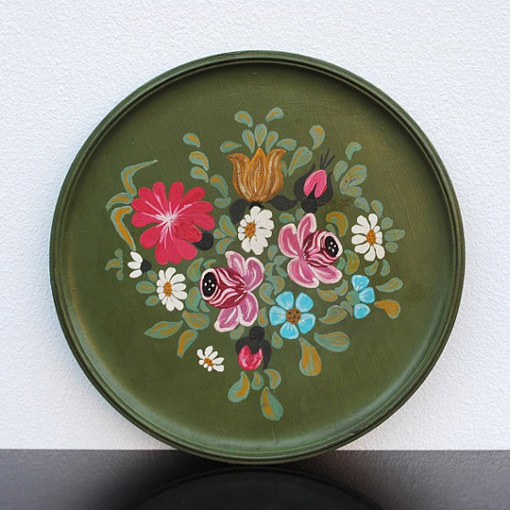 Vintage Eclecticity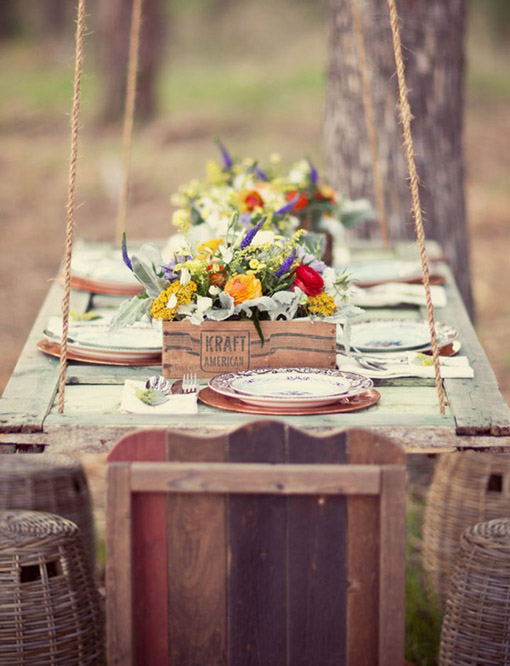 Green Wedding Shoes. Photo by Jess Graham.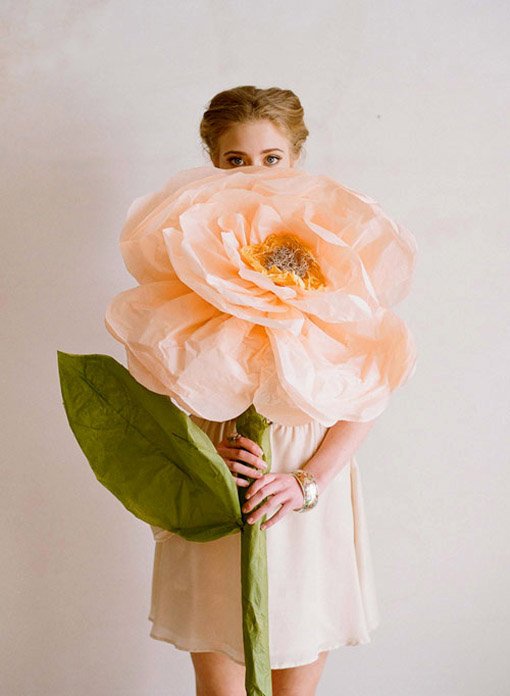 Ruche tutorial on Design*Sponge
We'll be spending today and tomorrow setting up tables, finishing decorating and diving into setting up our own display so we'll be skipping out on Friday's blog post. But wish us luck and we hope to see you this weekend at Scout Handmade + Vintage Market! And away we go…

Oh, and be sure to visit my guest post over at Poppytalk today…plenty of lovely patios and stepping stones to inspire you to get out in the garden this weekend. Yay for sunshine in the forecast!