July 6, 2012
If I'm ever so lucky to live in the city, I'd love to have a rooftop garden like one of these although I'm pretty certain these are hard to come by.  It would be the perfect place to escape the busyness smack dab in the middle of it all.  Care to join me?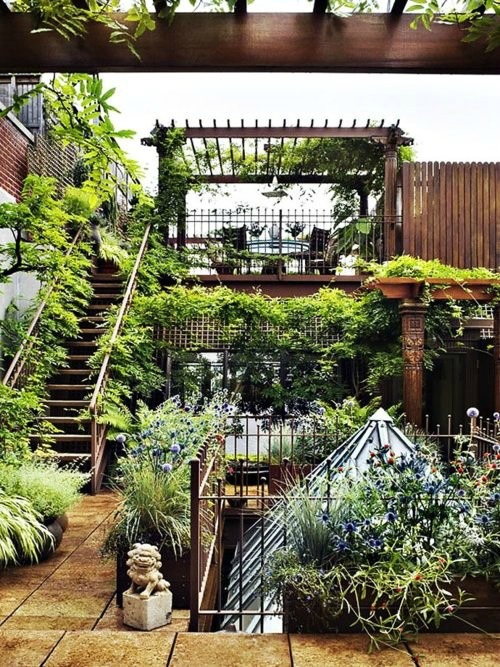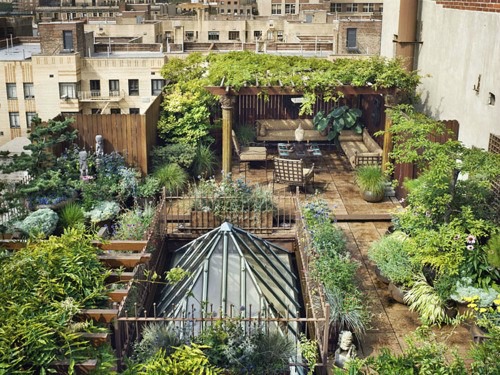 1 & 2 Sotheby's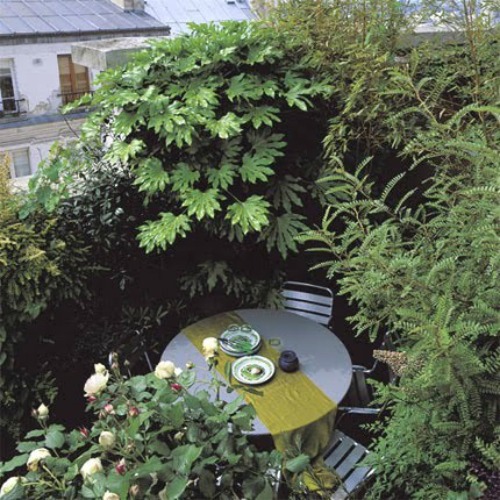 Marie Claire Maison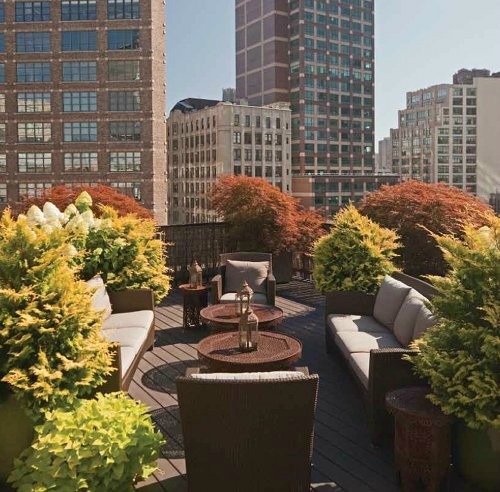 Eco Citizen Australia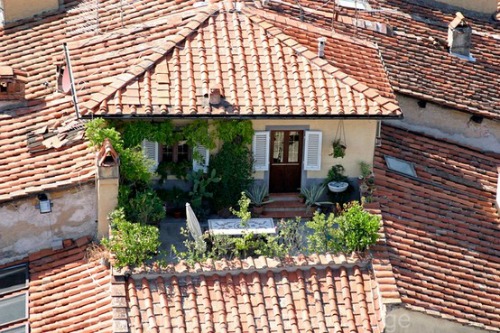 Lodge Photo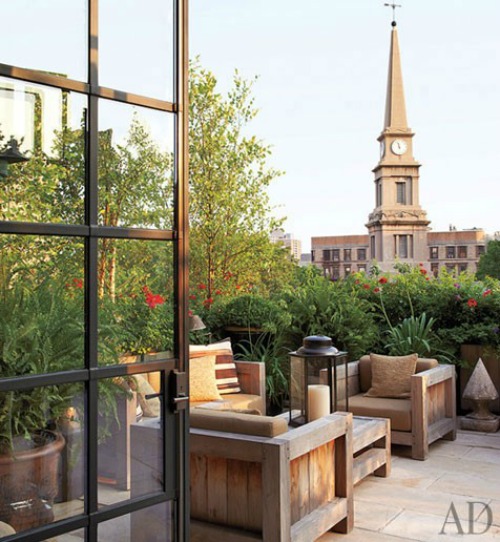 Architectural Digest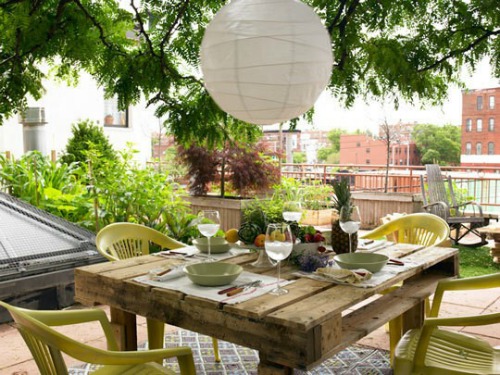 Apartment Therapy
At last, it's the weekend!  Hopefully, most of your time will be spent in the state of relaxation, preferably in the sun!  Enjoy.