November 4, 2011
Hooray for Friday! I don't know about you, but it feels like it's been a long week. I did make a tiny dent in my quest for sublime organization but I hope to make much more headway on Sunday. For now, though, I'm off to the city! My dear friend Julia is in Vancouver for the week and we're going to do some shopping and get in the Christmas spirit at all of our favourite home decor stores, The Cross included! I'll be enjoying this little getaway because the next month is sure to get a little crazy with all of our preparations for Fieldstone Vintage Market on December 3rd. Rachel and I got super inspired by some great holiday DIY's and stocked up on supplies yesterday…stay tuned for our crafty adventures!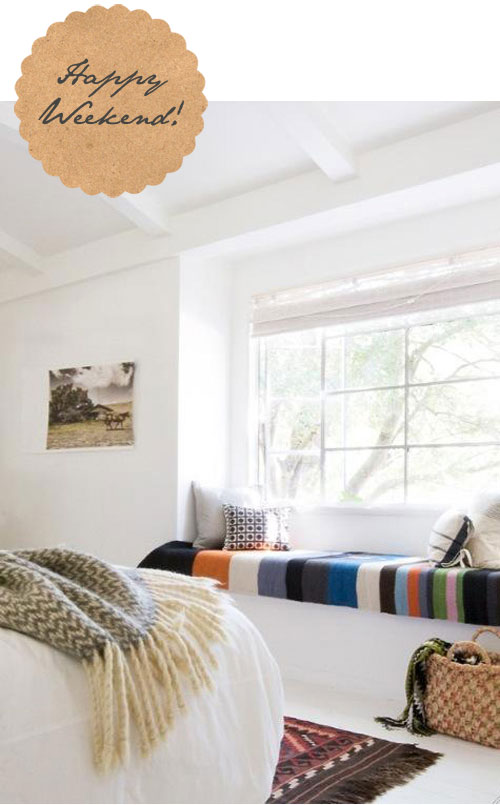 Hourglass Winery Guest House via Remodelista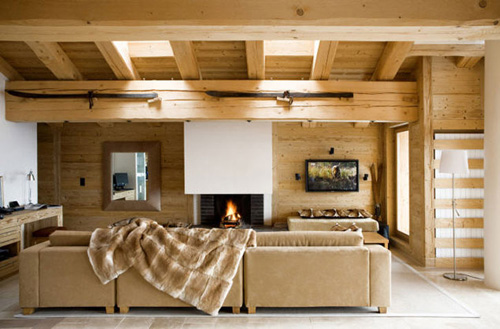 Paul Raeside via Desire to Inspire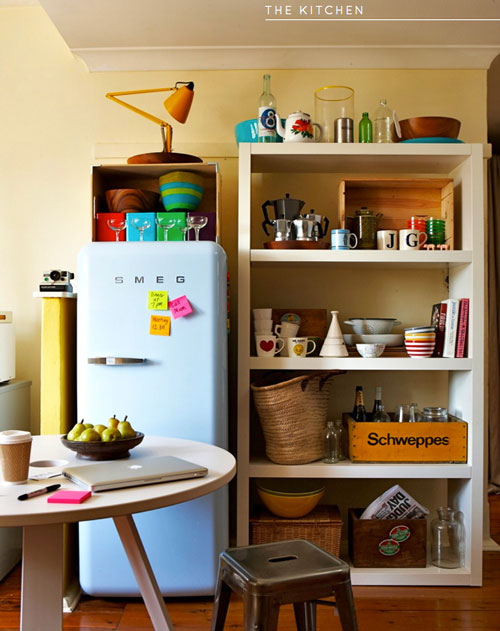 Mr. Jason Grant via Bright Bazaar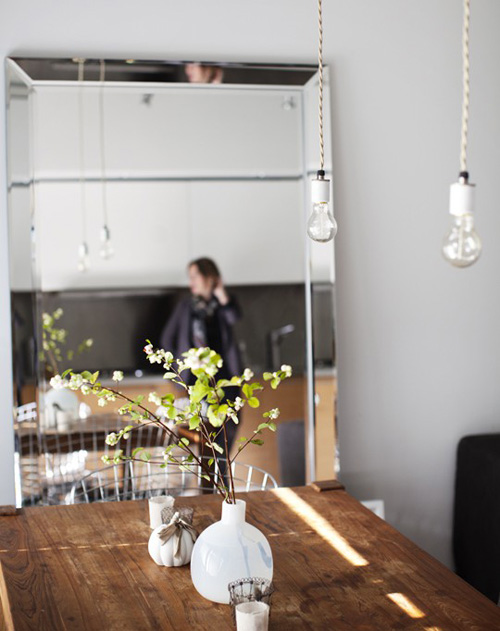 Photo by Janis Nicolay. Home of Joanna Howard of The Cross.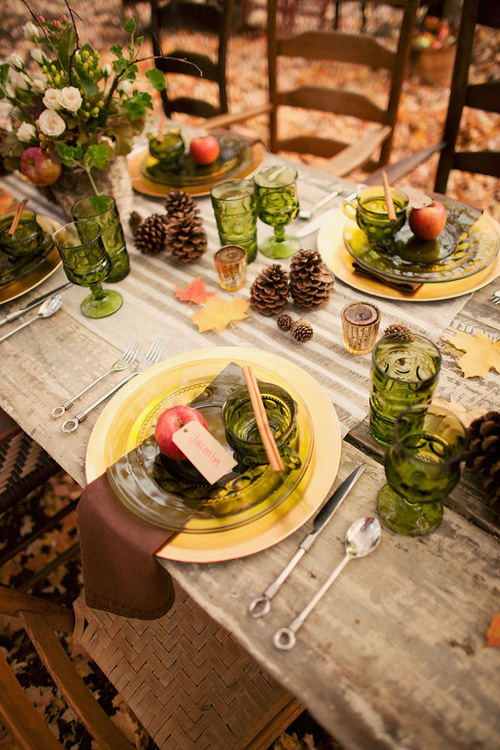 Style Me Pretty
Have a wonderful weekend!