December 19, 2011
It's crunch time now with just six days left until Christmas! Thankfully, I'm mostly ready. I've got a few odds and ends to knock off my list and the house needs to be cleaned but nothing too big to handle. We had a very full weekend. A gingerbread house decorating party at my sister in laws with tonnes of candy and seven little girls! They ate so much candy they weren't hungry for their dinner…go figure. Lily and her family joined us for dinner and then eventually for crêpes. We exchanged gifts, the kids watched The Polar Express, bounced off the walls and we ended up chatting into the wee hours of the morning. We also somehow fit in a birthday party, grocery shopping, Christmas shopping, a family gathering and a house inspection. Phew.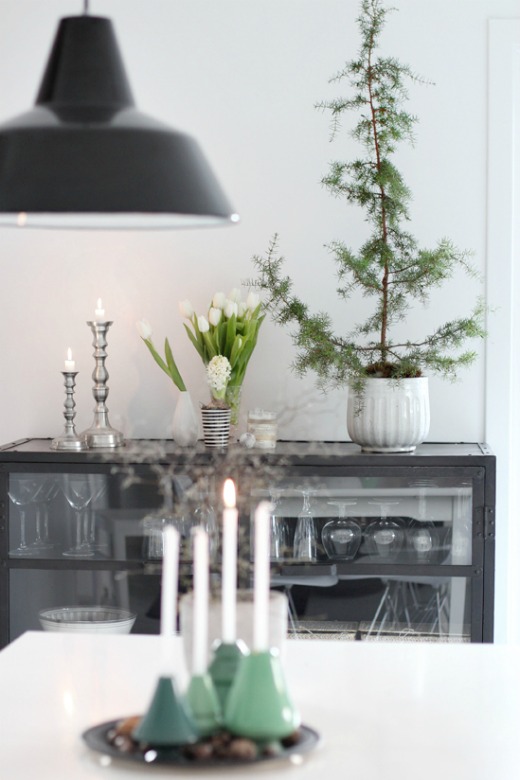 My house isn't looking so pretty these days with all the dumping and running so a big clean is at the top of my list. It's crazy how fast clutter accumulates and I wonder sometimes if the stunning homes I see in blogland get as messed up as mine. Like this home for instance. This is the home of Nina Holst of Stylizimo. It's a wonderful mix of old and new and it feels so fresh, calm and serene to me. Lovely, right? Where does she hide her junk?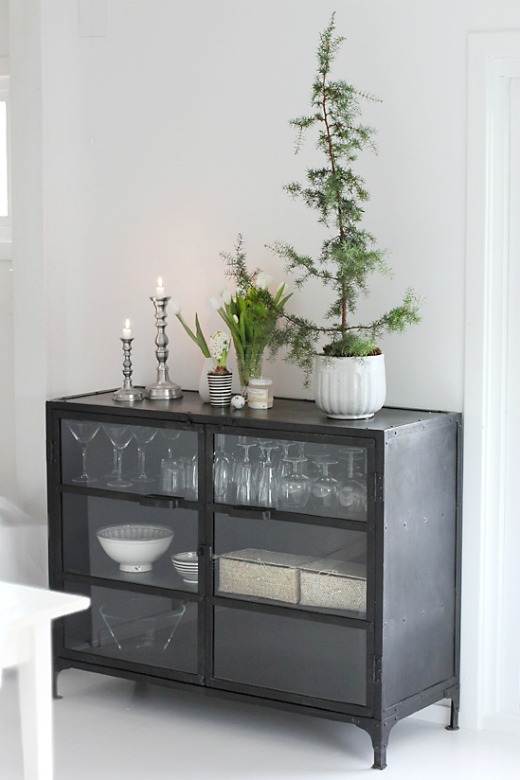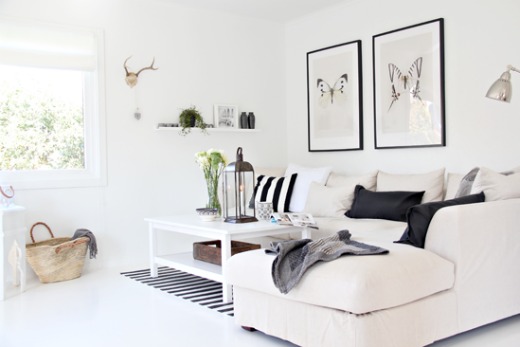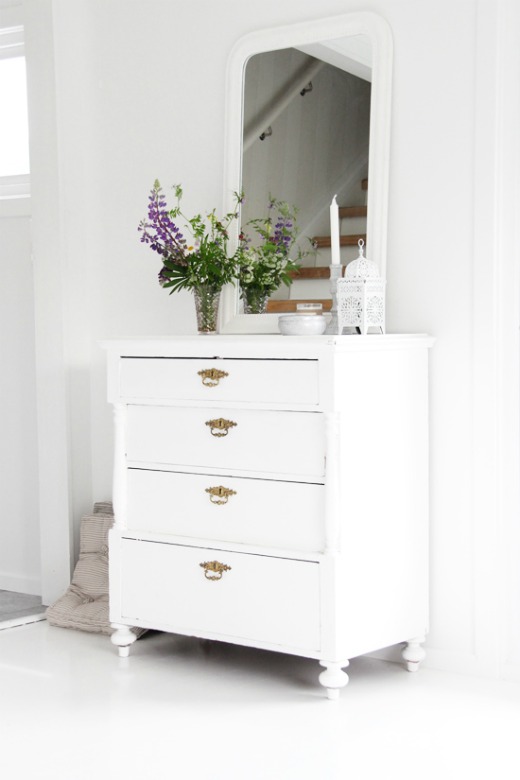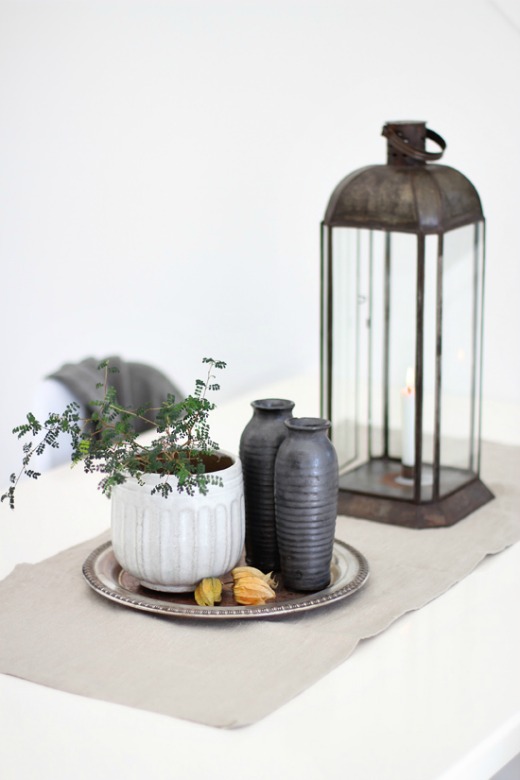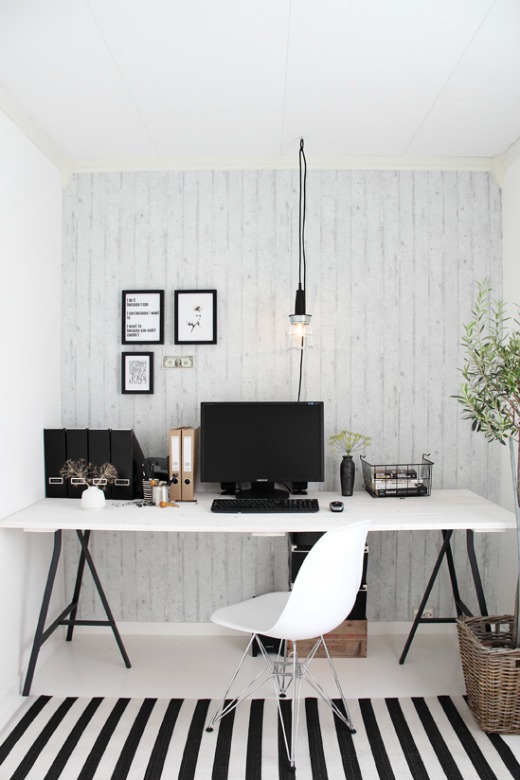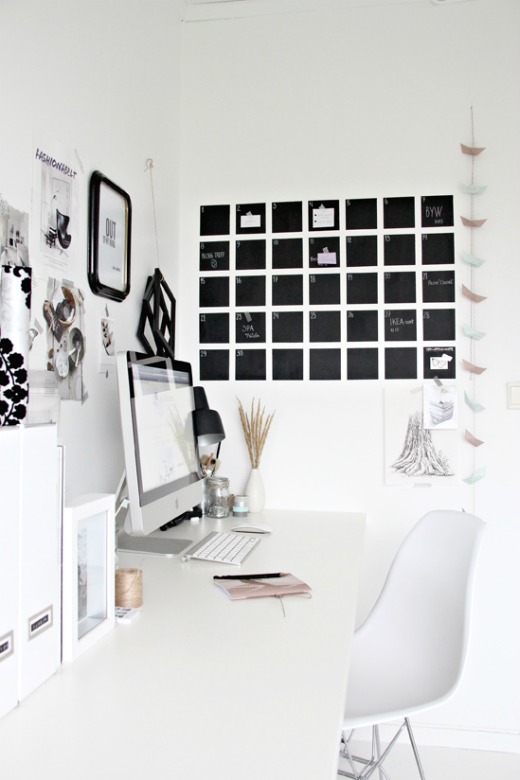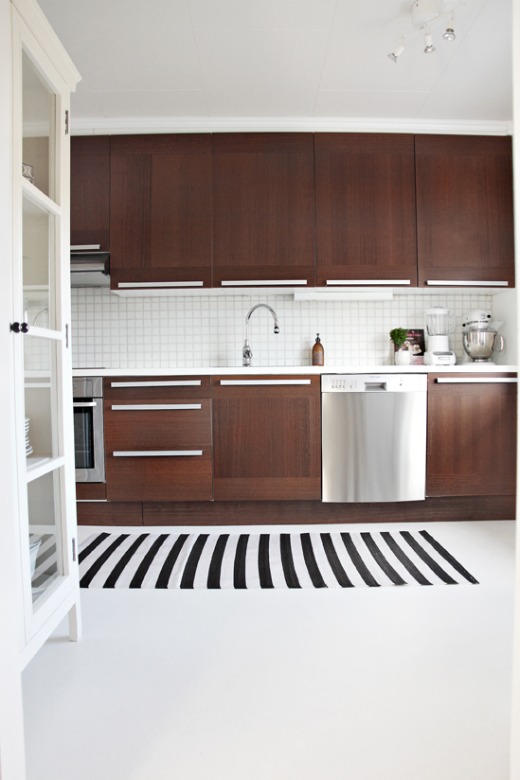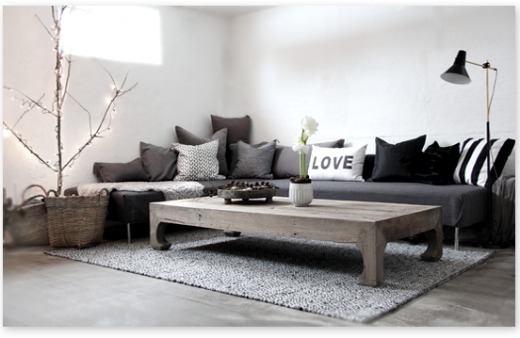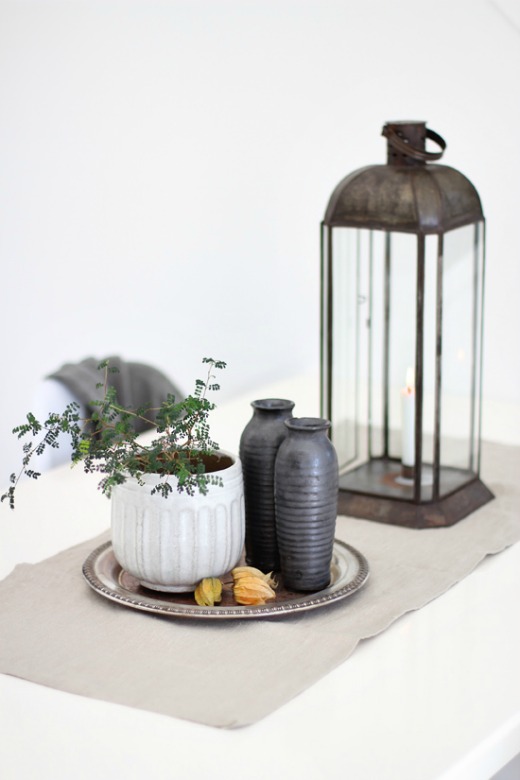 All images are from Stylizimo.
Speaking of house inspection, after finding a few issues, that in our opinion are inexpensive and simple to fix, the people who put an offer on our house are backing away. I'm wondering if they got cold feet and needed an excuse to bail. To be honest, I'm not that concerned. There was plenty of interest before them and the right buyer will come along.
Good luck with last minute Christmas prep this week! Be sure to slow down so you can enjoy yourself.