August 29, 2012
My new partners and I are seriously powering through with all of the details for our new storefront…nothing like a tight deadline to keep things moving! So far, I'm totally amazed by how smoothly things keep falling into place and we've had so many serendipitous moments along the way. Our renovations to the store itself are starting to come together and I cannot wait to share the final results with you in a few very short weeks! We're almost ready to get to the fun part of setting up shop and displaying our wares throughout Spruce Collective…obviously far more fun than the business side of things! It will likely be a wee bit overwhelming once we unload all of our vintage finds and new products into the space but for now I'm collecting inspirational retail spaces like these to stay motivated throughout the process…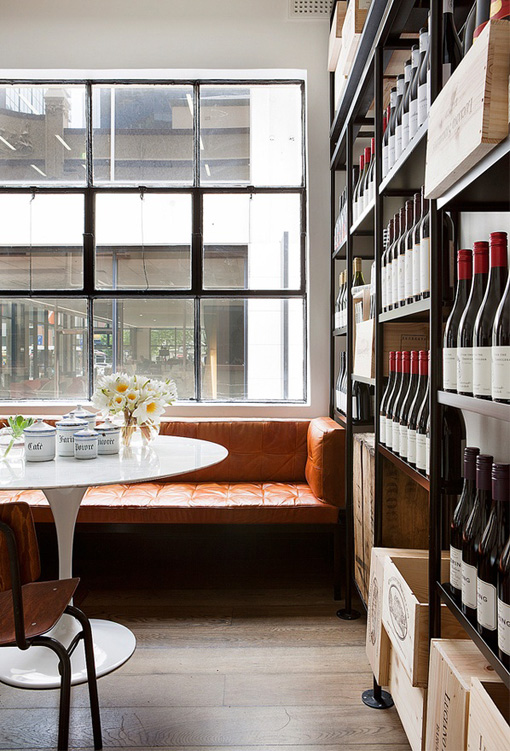 Three Fold Eatery via Habitus Living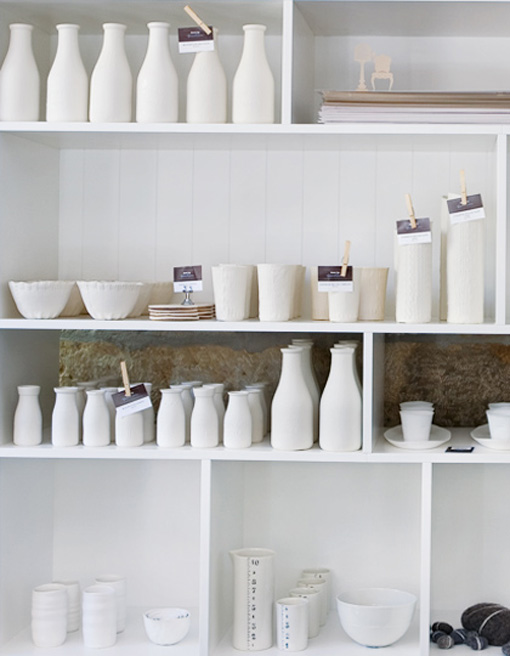 Donna Hay General Store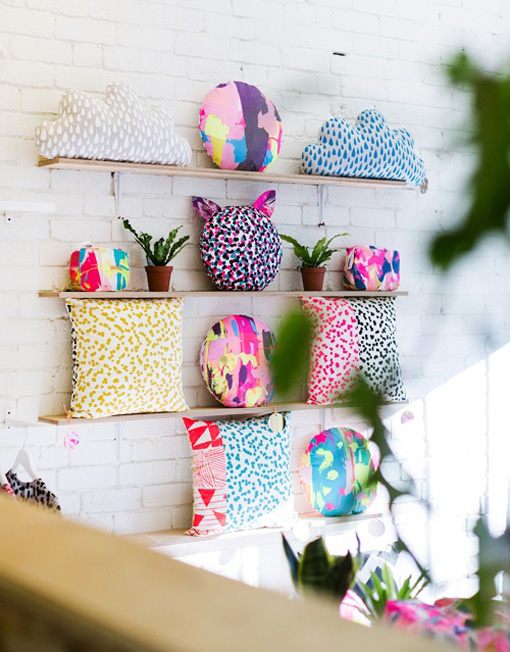 Harvest Textiles via The Design Files. Photo by Sean Fennessy.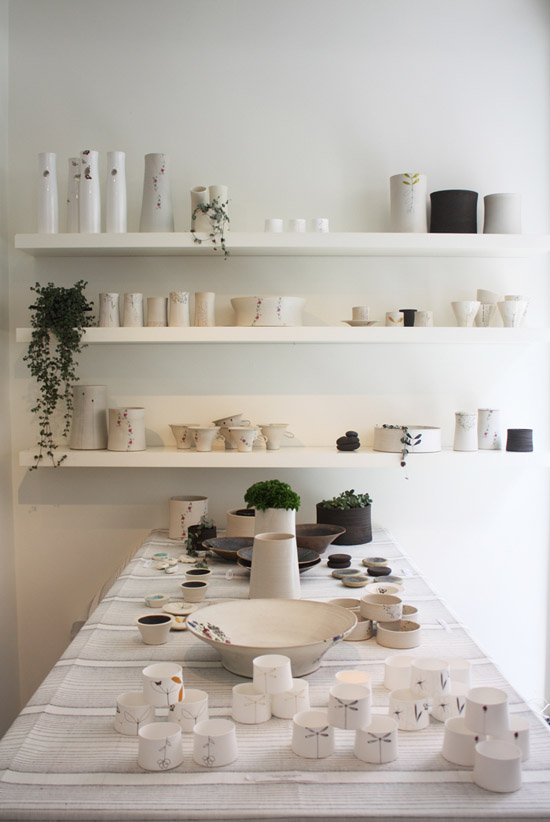 Poppytalk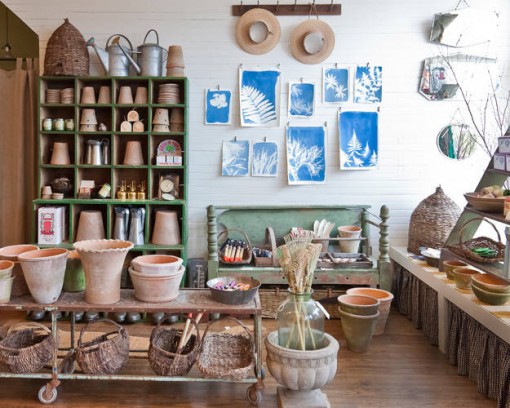 Photo by Sarah Szwajkos for Elle Decor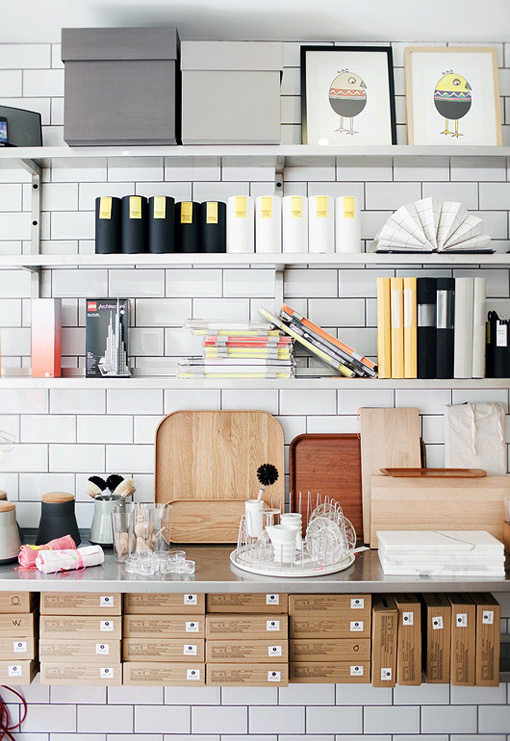 Photo by Bodil Bergqvist for Trendenser
Thank you all for your encouraging words and positive thoughts along the way! It's always great to hear so feel free keep the comments and vibes coming! I'm finding it extremely hard to believe that school starts in only a few days! Tuesday morning will come mighty fast and I haven't had much time to wrap my mind around it, to tell you the truth. I do hope that the sun comes back out though and that we can possibly squeeze in one last beach day before we're back to routine for good. What do you have planned for the long weekend?