July 18, 2012
Well, hello again! Did you miss us? I sure missed you but it was very nice to take last week off and truly get into summer mode. Our weather has been so amazing and we've been outside every chance we can get, with lots of late bedtimes thrown in for good measure! I always try hard not to over schedule (I think kids will have have plenty of time to be stressed about where-to-be-and-what time when they're older) but we've had plenty of play dates, outings and spontaneous get togethers with friends to keep the backyard from getting stale. All three have day camps lined up for next week so we'll be back to more of a routine and lots of driving to and from, but this is a little peak at the last week or so. Backyard lounging, trips to the beach and the skateboard park, evening walks, and more beach time…ahhh, summer!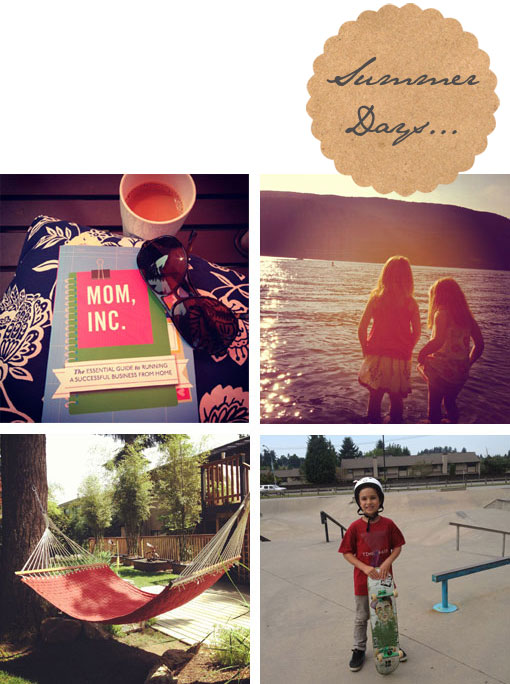 All photos by Lily Ellis, Birch + Bird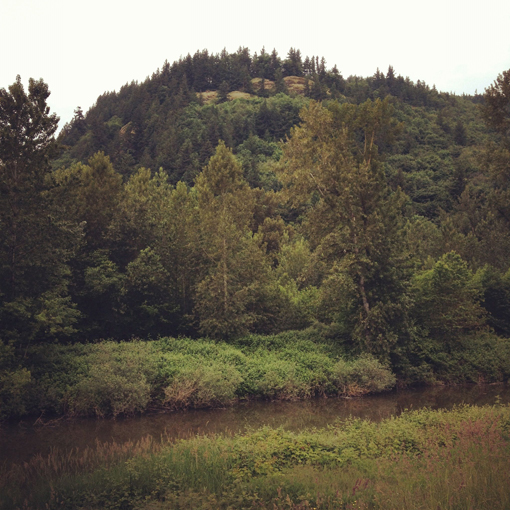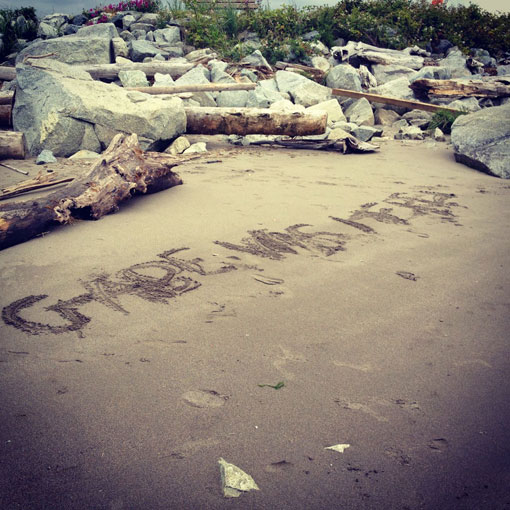 I also took some time to finally clear out some closets and drawers (although I haven't ventured into the deep dark basement yet) and freshened up a few vignettes around the house. This pretty painting is actually a card table top that my good friend Monica gave me for my birthday…I love having vintage loving friends who know just what I'd like! So my yellow "e" found a new home above my desk and I'm really liking how light and bright my little work area feels now. The ship paint-by-number is a treasure I bought from Noelle at Scout Handmade + Vintage Market and fresh sprigs and herbs from the garden are always a good idea…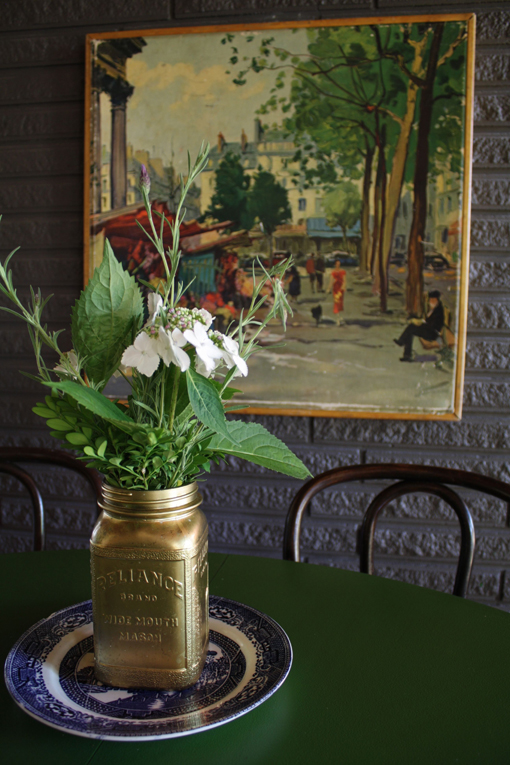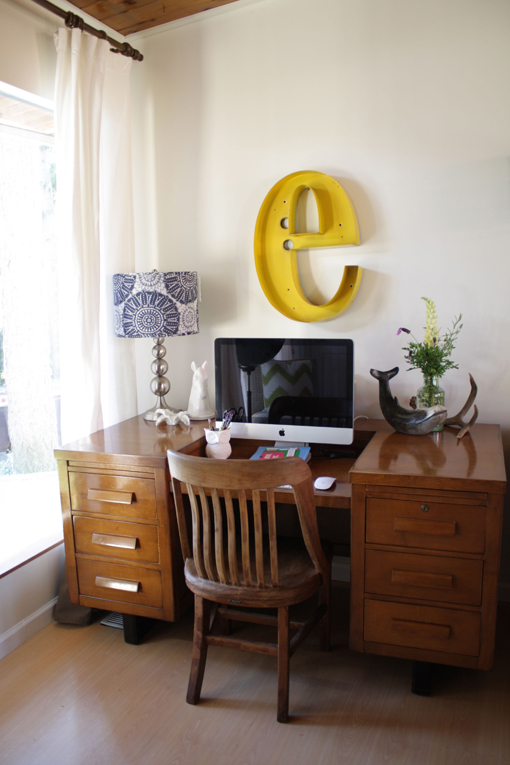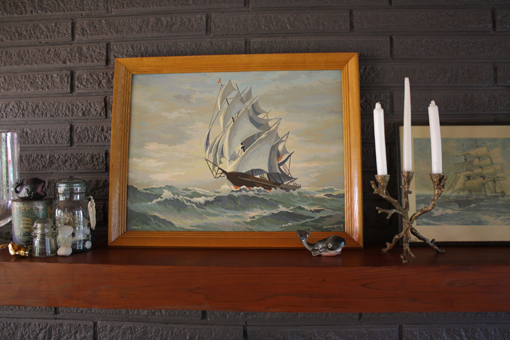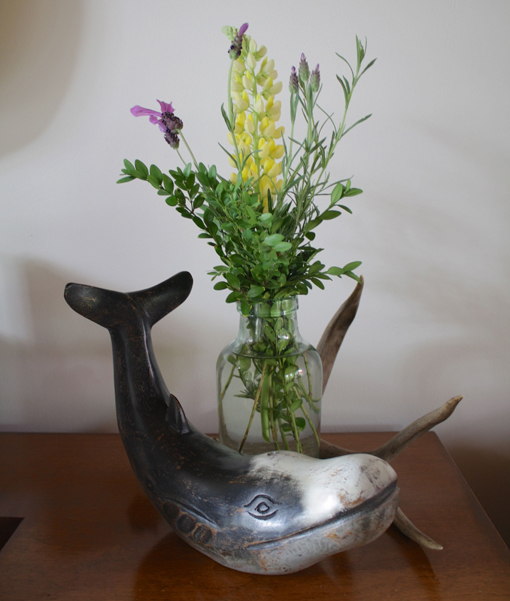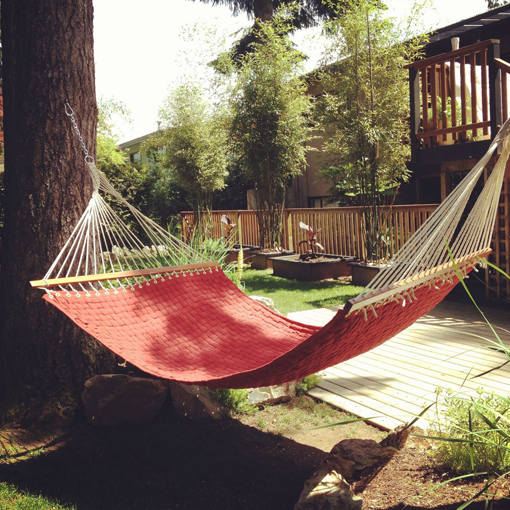 All photos by Lily Ellis, Birch + Bird
Did I mention we've all taken turns napping and reading right here? The ultimate hammock that I bought Brad for Father's Day (I posted my search here) and it was worth the wee splurge, in so many ways! Hope that you've all been enjoying summer as much as we have…please share your favourite moments so far!