June 28, 2012
Yesterday we had more sunshine than rain and it was glorious! We spent some time in the backyard playing Bocce and trying out the rope swing and I'm hoping for more of that this weekend. The Canada Day Parade always marked the official start of Summer for me and I'm excited to see what our neighborhood has in store for the 4th of July. I've heard rumors about a potluck, bike parade and fireworks. I'm crossing my fingers that it's all true because I could really use some summer time fun! There's so much to love about summer, don't you agree?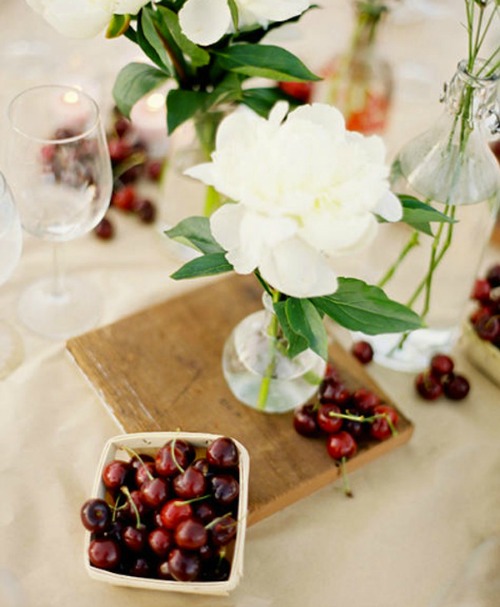 Jose Villa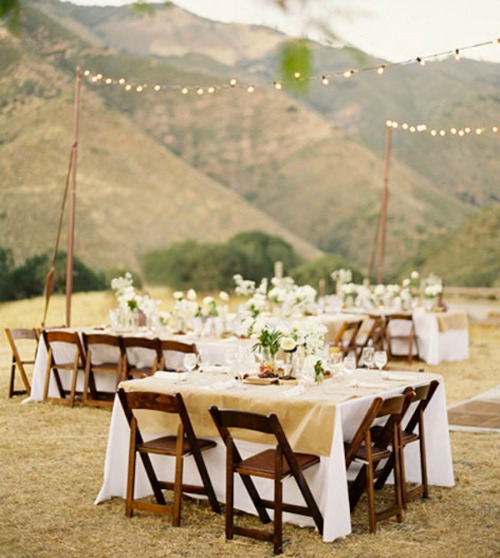 Jose Villa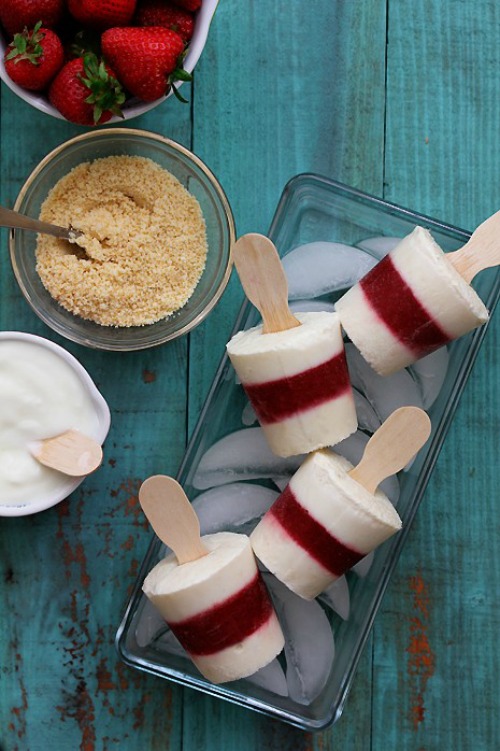 Bakers Royale | Strawberry Shortcake Popsicles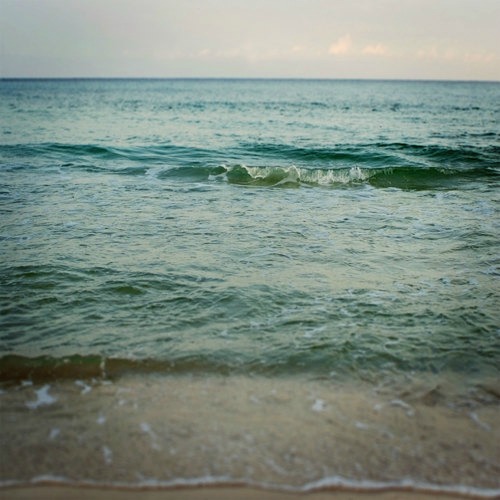 Kaelyn Michaels Photography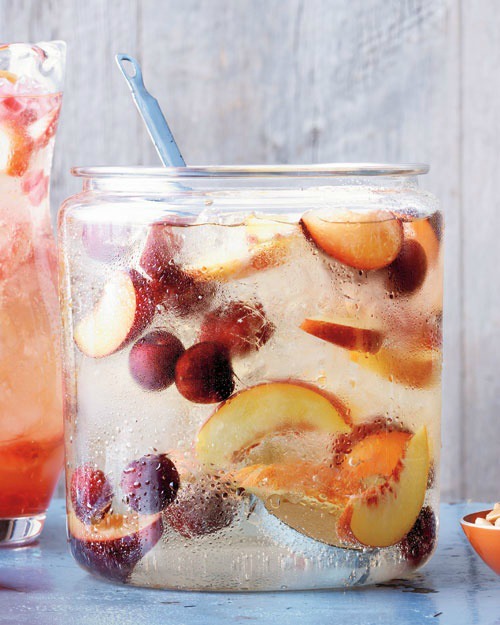 Martha Stewart | Stone Fruit Sangria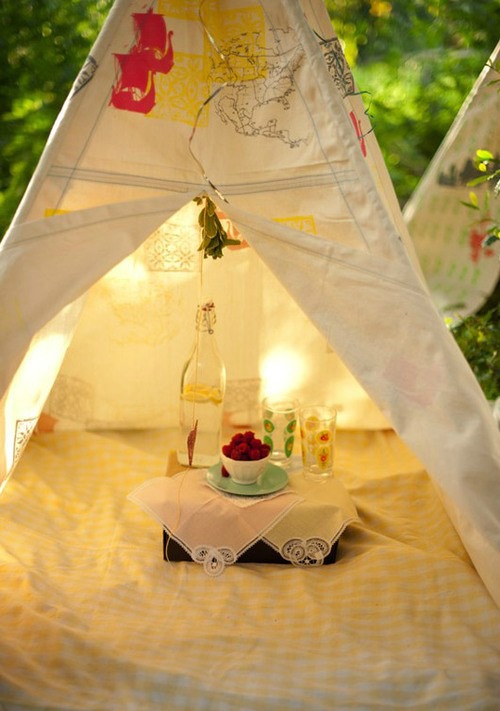 Little by Jenny
Cannelle et Vanille
What do I love most about Summer? Being outside, gardening, the abundance of fresh berries and stone fruit, being warm and then cooling off in a lake or even better the ocean, barbecues, parties with friends, road trips, sunshine and the list goes on.