June 6, 2011
How was your weekend? Ours was packed full of sunshine and it's finally starting to feel like summer here on the West Coast! We spent the majority of our time outdoors and it felt so great to get out into the garden and soak up the warm rays…feels like it's been a long time coming! All that sunshine got me thinking of summer getaways and adventures. Is your calendar filling up as quickly as mine? Between day camps for the kids, a trip to Oregon (yay!) and another to my in-laws cabin in the Kootneys, our summer's looking like it's going to be full of fun times…with plenty of projects around the house sprinkled in for good measure! We've got plenty of painting to do, inside and out, and I'm out of excuses now that the temperatures have risen. What to start with? Our front door? Or dining room table? Or jump right in and do our entire main floor walls? Hmm, I might take a few more days to enjoy the sunshine instead!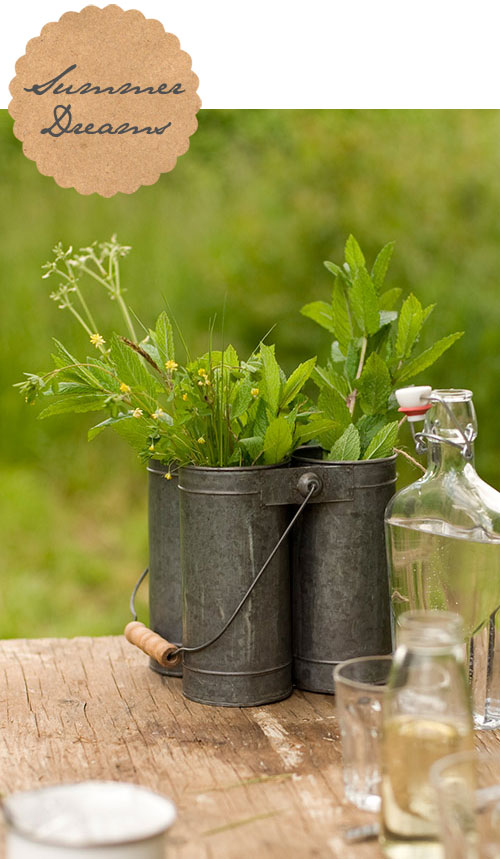 Design*Sponge featuring Chelsea Fuss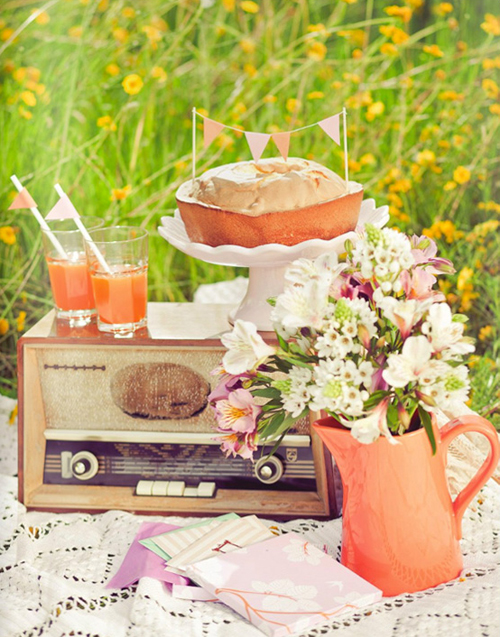 S Magazine via Creature Comforts
Bomobob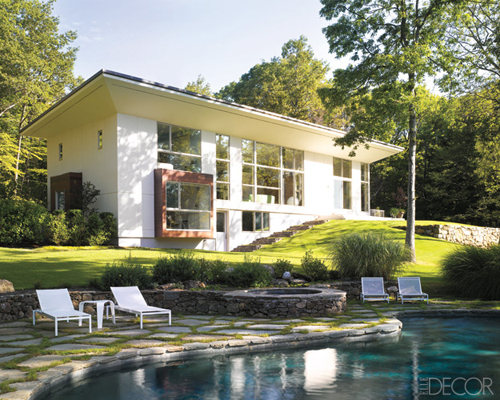 Elle Decor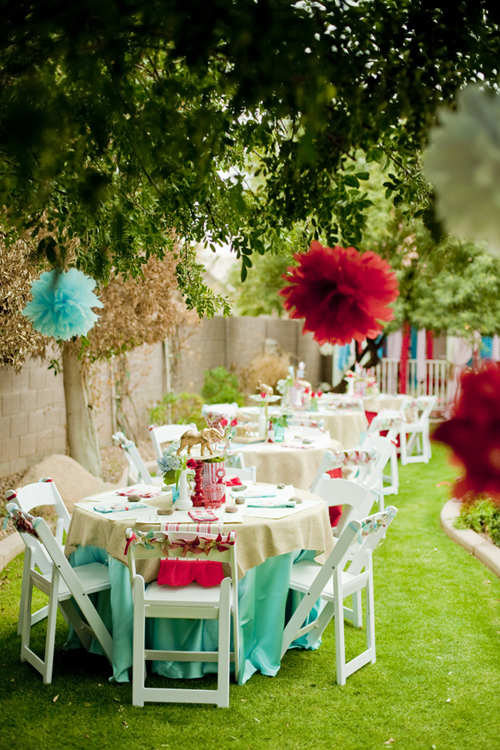 Style Me Pretty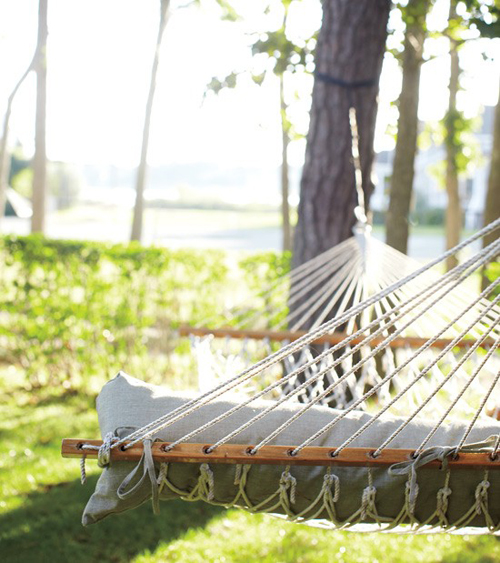 Style At Home
Only a few more weeks until schools out and the lazy days…and evenings…begin. I am so looking forward to easing up on our busy schedule. Impromptu barbecues with friends, getting out and about with the kids and lounging around in the yard are what summer's all about. But to avoid those inevitable "I'm Bored!" moments, I think Meg's Summer Checklist is absolutely genius! What a fabulous way to get the kids involved in planning each week and to make sure to make the most of the endless days of summer….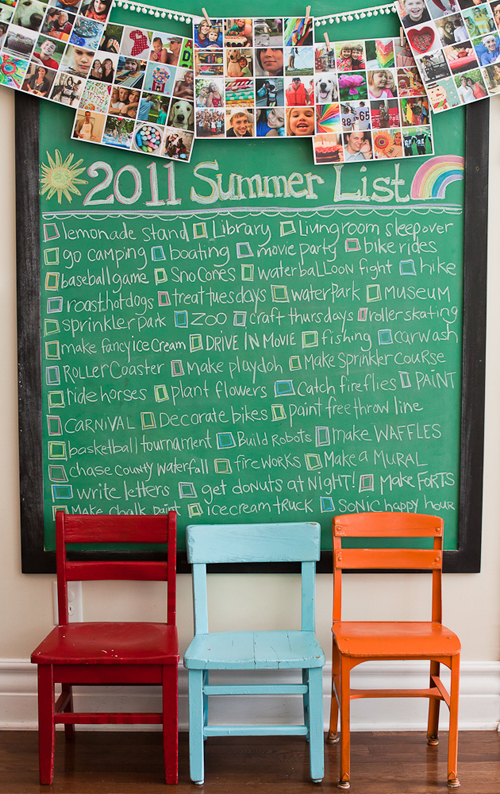 Whatever…
Off to brainstorm our summer to-do list…what would be on yours? Have a wonderful Monday!