February 18, 2011
Wow. What a week. I've got a major case of cabin fever from being home all week with sick kids (who still feel well enough to squabble with each other…funny) and there hasn't been much sleep happening with all of the night time hacking that's been going on. It's safe to say that my patience is frayed and my nerves are somewhat frazzled…but tomorrow is another day, right?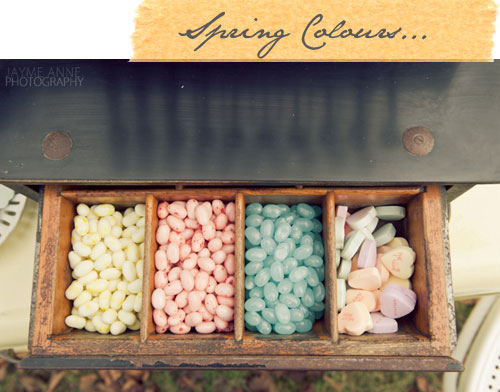 Trove Vintage. Photography by Jayme Anne.
Too brighten my spirits, I took a few moments to look through some blogs that I haven't visited in awhile and came across Cassandra's gorgeous Apricot and Blue spring colour palette over at Coco + Kelley…just what I needed to see! Orange and blue are complimentary colours so it's only natural that they look great together and I love the different variations that can be made when playing with the saturation of each hue. Tangerine + Navy, Aqua + Orange or Apricot + Blue…by any name, this colour combo is perfect for spring…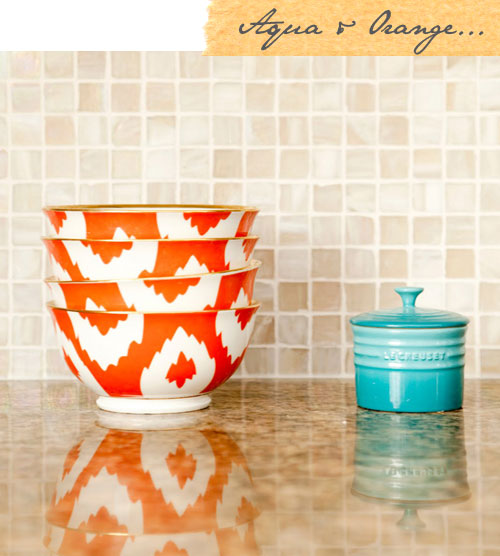 Ashlee Raubach Photography via House of Turquoise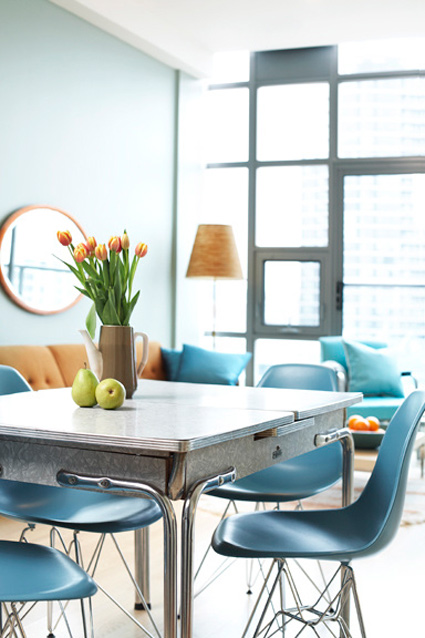 Jewel Weeks via Desire to Inspire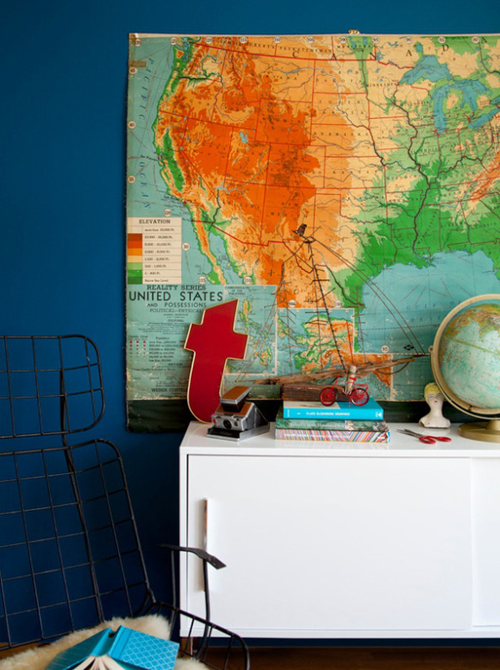 Emily Henderson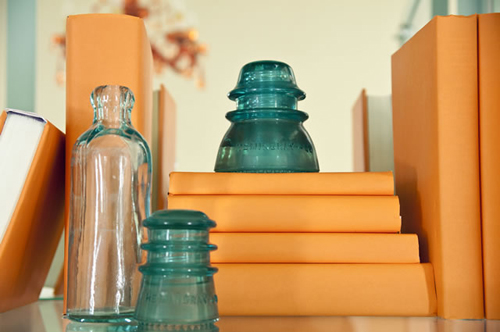 Tobi Fairley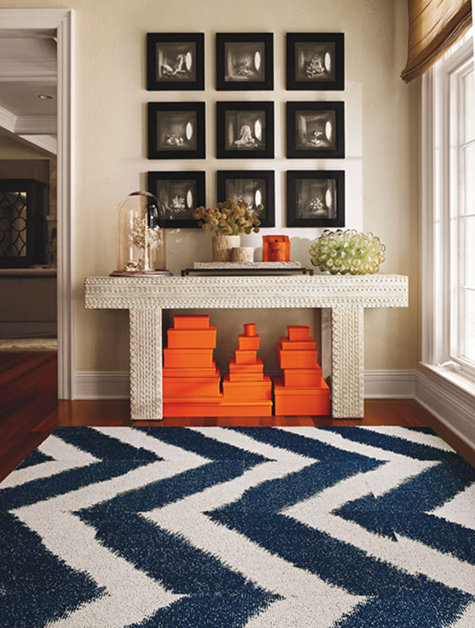 Flor via Design*Sponge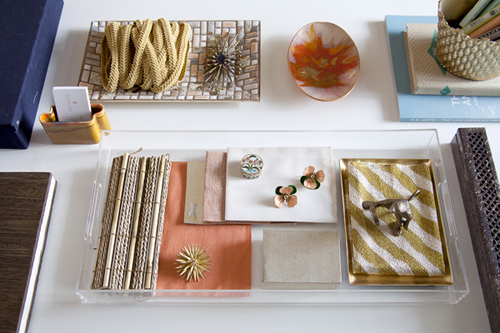 Rue
The only good thing about sick days, when I'm not the one who's sick at least, is that I can actually sit down for longer than usual at one time without having to run off for preschool or school pickups. So, I found a little more time today to make another Etsy treasury and came across some lovely new shops like My Selvaged Life. Aren't these wooden moths beautiful?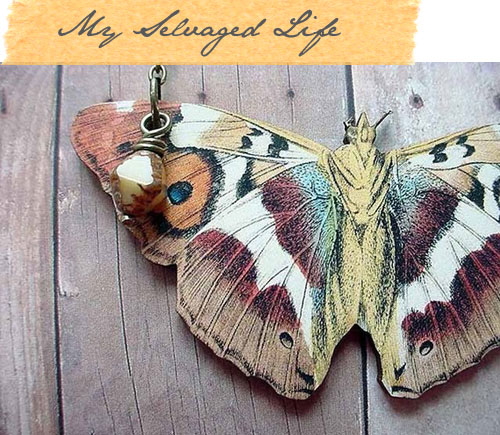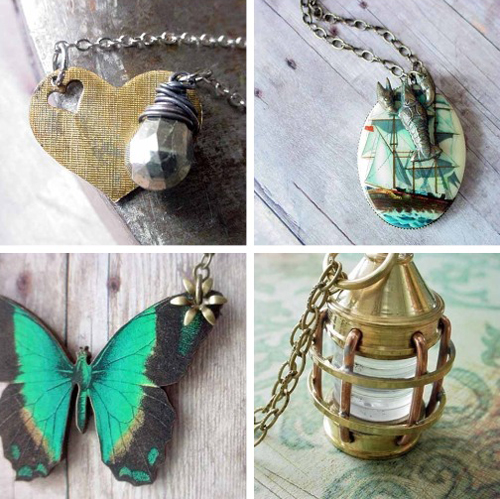 My Selvaged Life
And here are a few more lovelies that I included in my latest treasury…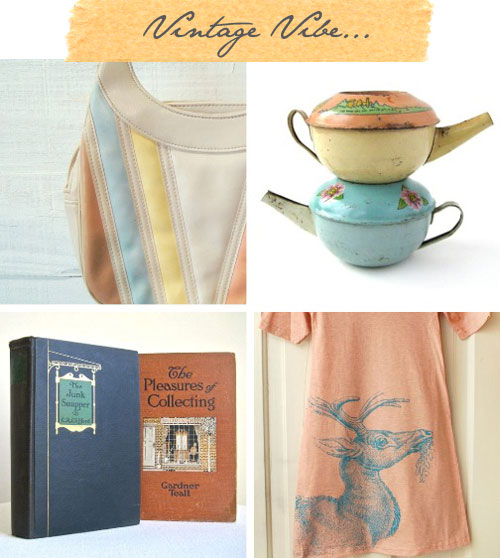 1. Montana Snow Vintage 2. Sushi Pot Parts 3. Barking Sands Vintage 4. Green Goat
Off to deal with the most dramatic of my 3 invalids…wish me patience, and lots of it!