February 14, 2012
Valentine's Day has always been a pretty big deal for me since it's also my birthday. I'm not entirely sure how old I am and lost count years ago. Besides a much needed weekend away, my birthday celebrations will be pretty low key this year which is fine by me. After I take the girls out for heart shaped pizza, we'll have a family Skype session later this evening and open our Valentine's. I know not everyone makes as big a deal of Valentine's Day as we do around our house and to be honest, I might be a little heartbroken if they didn't but it is a good reminder to show a little tenderness to those around you who make a difference in your life. I came across the Yellow Button Studio recently and fell in love with these affectionate prints. It's a not too late to order one either because these would look just lovely displayed all year long. Pretty sweet, right?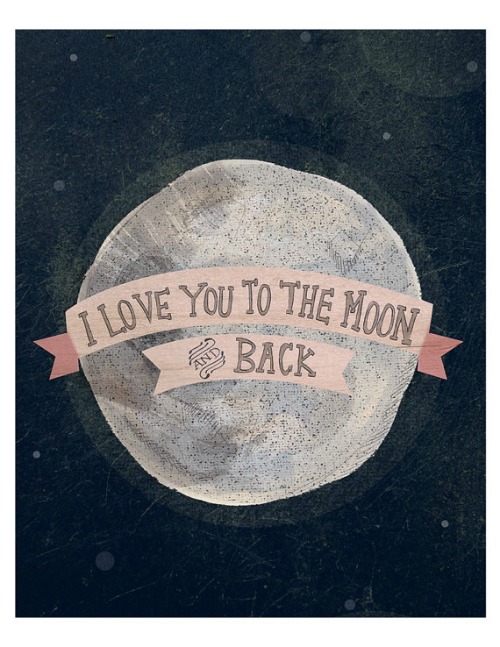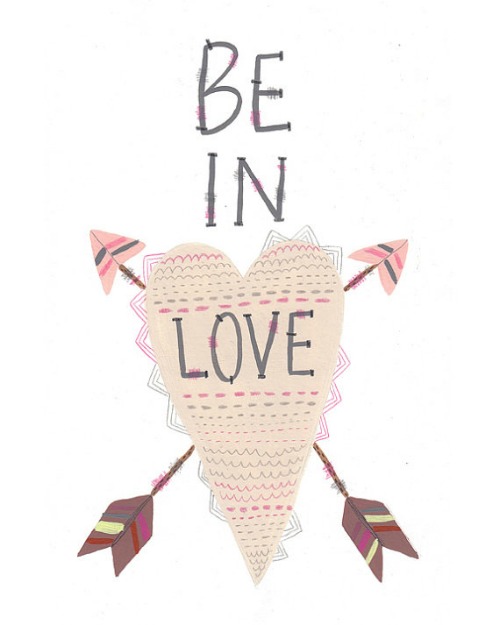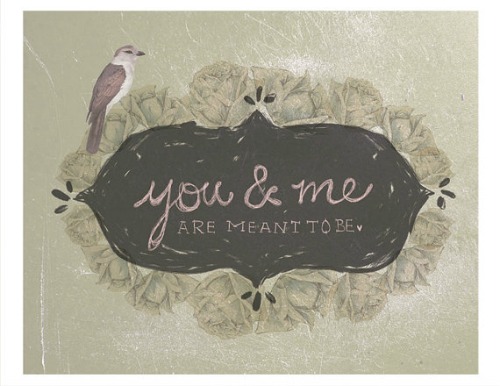 Yellow Button Studio
My girls and I made a trip to the post office last week to send off a package of chocolate and Valentines to my husband and I can't believe that it only took 3 days to travel 5000+ kilometres! After sending off more than 300 packages from our Birch + Bird Etsy shop, that could be a record. For the girls, I packed their lunch boxes with a love note, a few heart-shaped cookies and chocolates which is usually forbidden. To balance it out, I also tucked in a heart shaped hard boiled egg that I made with my new egg molds from Williams-Sonoma. If you have found yourself unprepared this Valentine's Day and are now feeling a little guilty, I found some last minute Valentine ideas for you. I'm a big fan of using what you have around the house and there is no need to spend a fortune, after all, it's the thought that counts.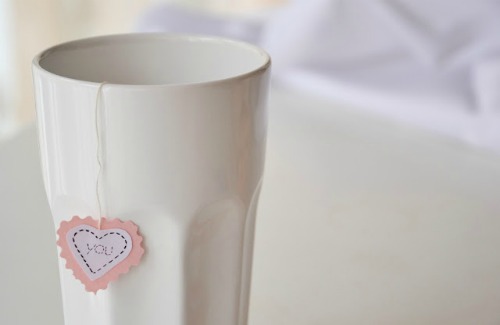 The Cheekiest Monkey of All : custom tea bags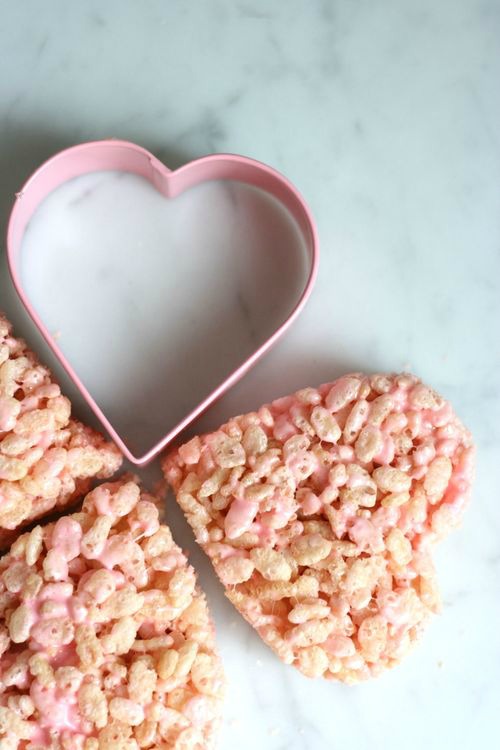 Babies, Paper and Song : Valentine's Rice Crispie Treats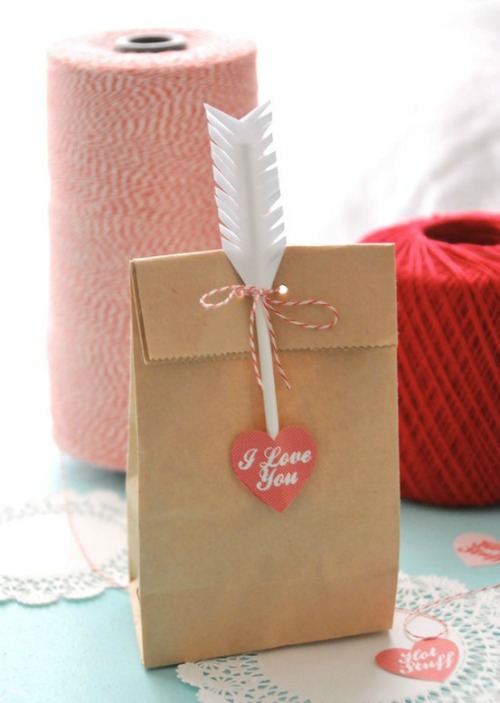 Creature Comforts : cupid treat bag topper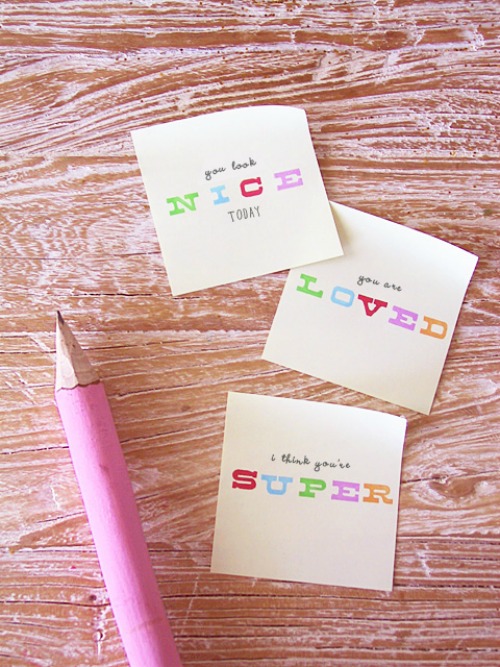 Eat Drink Chic : DIY Valentine post it notes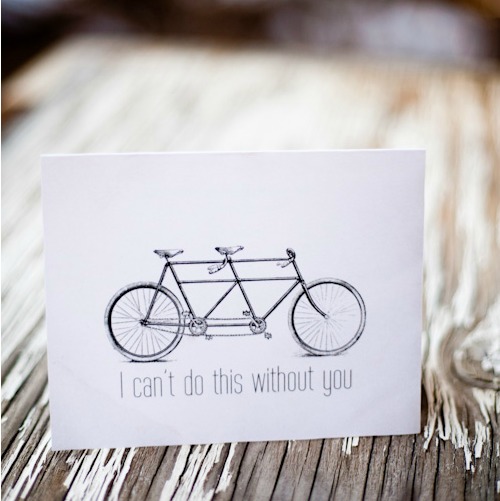 Elisa McLaughlin Designs : free printable card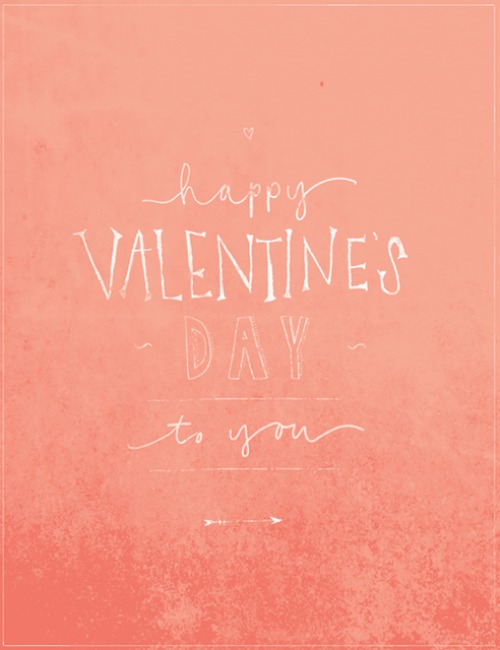 emeeme : free printables
What are your Valentine's Day plans? Care to share?