February 10, 2012
After all of our eleven kids have been dropped off at school this morning, we are heading out on our girls only getaway to beautiful Seattle, Washington. We hope to cram in as much shopping, thrifting, eating, chatting and sleeping as possible. Cassandra Coco+Kelley put together a detailed Seattle Design Guide over at Design*Sponge. I thought it might be fun to hit up some of her suggestions including the original Starbucks, of course. Anthropologie wasn't on her list but it's kind of a given, for me anyway. The last time we went, we filled my truck as full as it's ever been. I wonder if we'll break our record this weekend.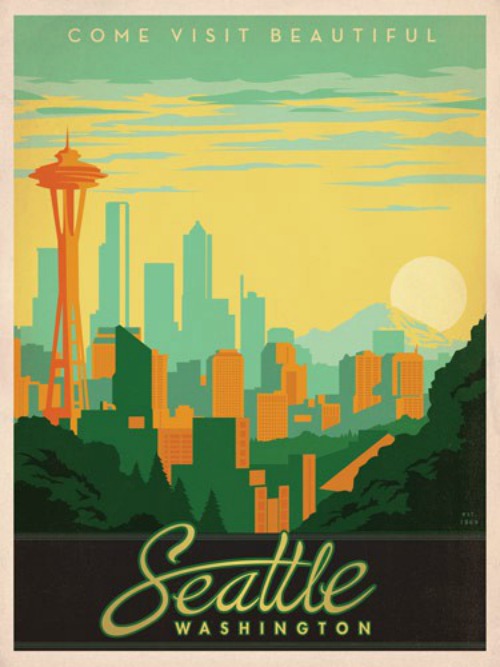 Anderson Design Group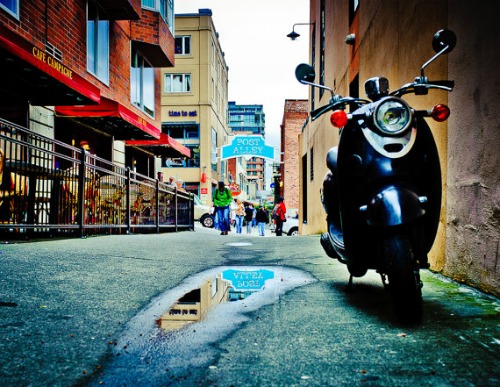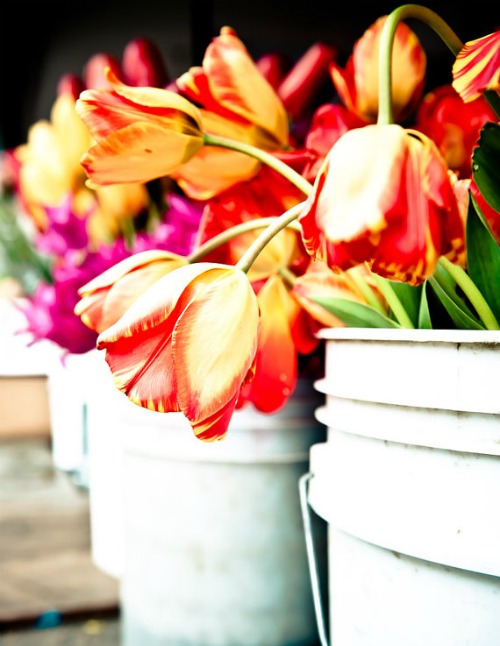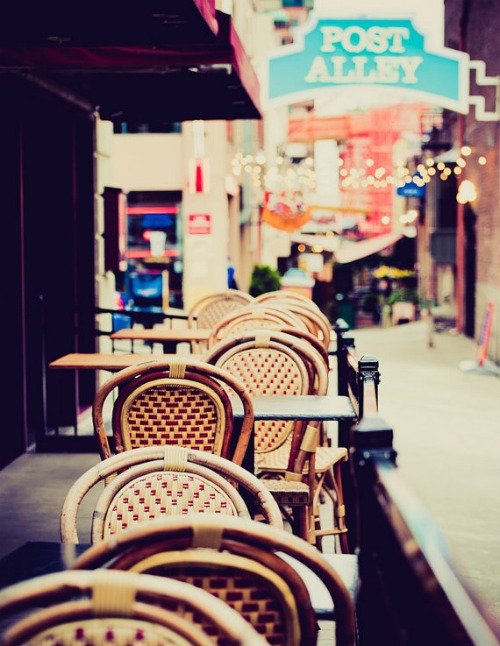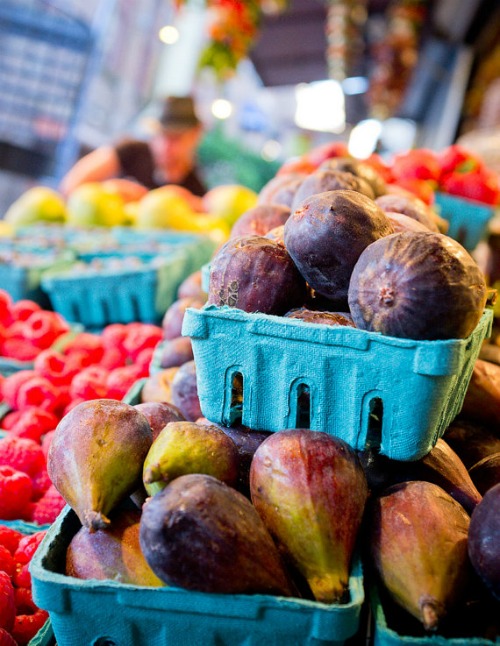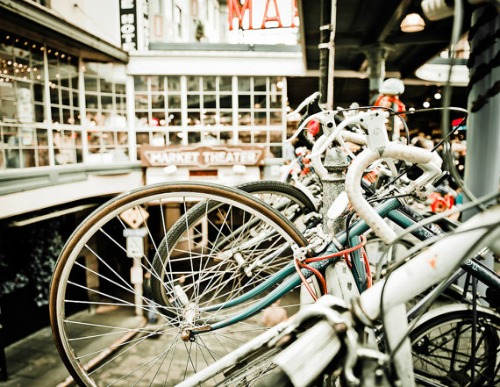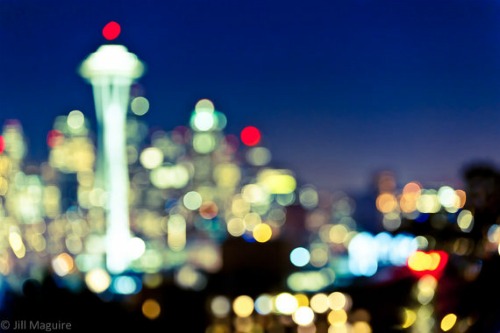 All photographs by Big Bean Photography
Overnight bag? Check. Camera? Check. GPS? Check. Credit Card? Check.
Have a great weekend, everyone!