August 12, 2013
How was your weekend? Mine was super busy, as anticipated, and I could definitely have handled at least one extra day. I'm pretty cautious to respond to most of the product pitches that flood my inbox but Uncle Goose sent one my way that I just knew you'd all enjoy. Uncle Goose is the last remaining handmade wooden block manufacturer in the U.S. and they sent me a set of their latest introduction, the Big & Tall block set. This graphic 20-piece set of blocks is a collaborative effort with House Industries, one of the world?s most prolific type foundries, and I had a lot of fun playing with them around my own house…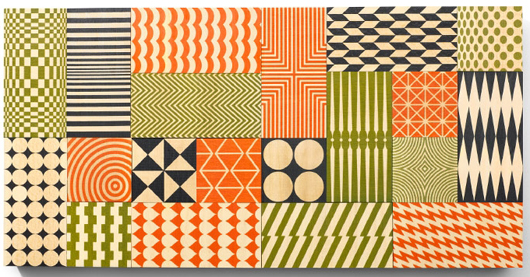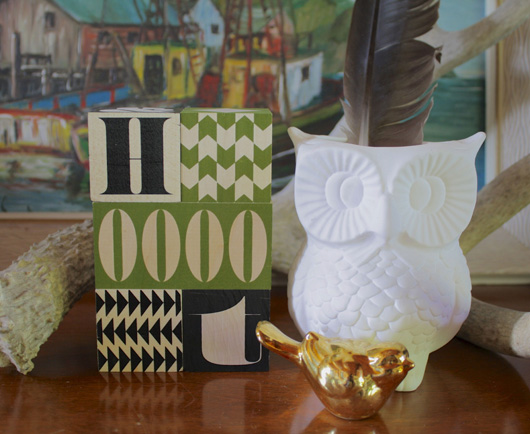 On my desk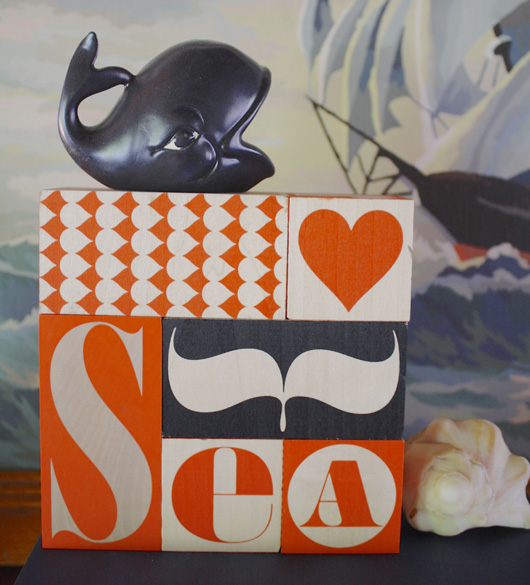 On my mantle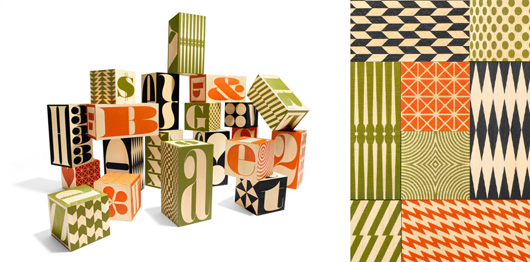 Uncle Goose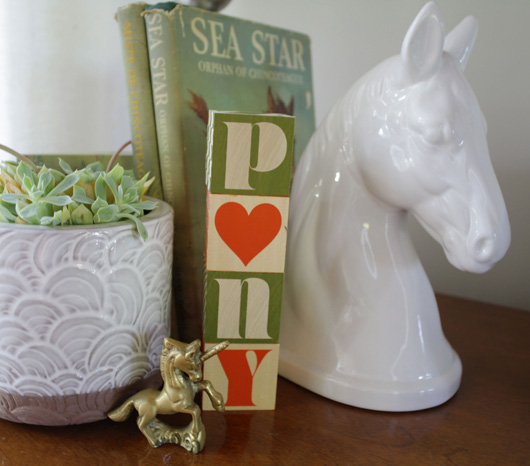 A favourite corner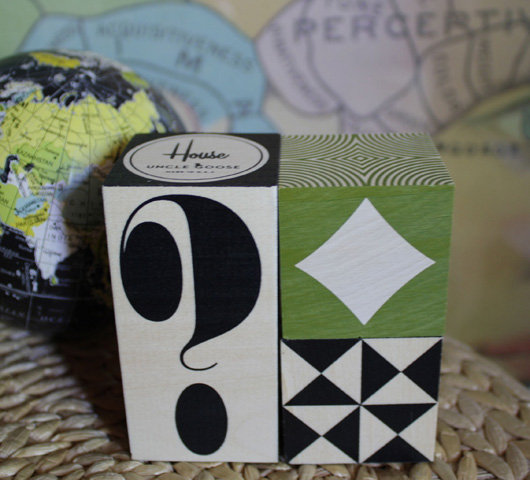 Another corner
So fun, right? My kids love them too and have been leaving cute stacks of words around the house all weekend. We've been looking for good quality children's toys to stock at Spruce Collective and I love that these blocks look great while being a fun learning tool at the same time. The Big + Tall set retails for $80 and all Uncle Goose traditional alphabet blocks feature non-toxic inks and are made from sustainable basswood sourced from the U.S. For more information, visit www.unclegoose.com.
Disclaimer: I happily received a set of Uncle Goose Big + Tall blocks in exchange for this review. All opinions are my own. All photos are mine unless otherwise noted.
Enjoy the start to your week!