July 23, 2012
Happy Monday!  Did you do anything summery this weekend?  Or did you have a lazy weekend at home, like we did.  I have no problem staying at home these days since we're still getting into the groove around here.  We did the usual…a little work and a little play.  I now have a semi-clean garage to speak of and I don't have to run to from the back door to the truck to escape the bugs and cobwebs.  Phew. And the girls and I managed to log in about 8 hours in the pool.  So, all in all, it was a good weekend.  What's even better though is that we're picking up my husband from the airport this morning and we get to spend the rest of the week together at home.  Yes.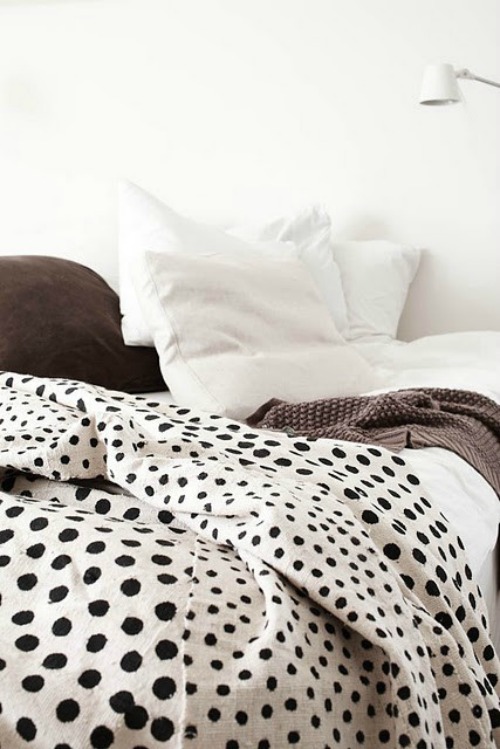 Daniella Witte
When have polka dots ever been out of style?  Have they ever?  They'll never let you down and I don't think the design gods will ever retire them.  So, if you are fearful of patterns and need to add some cheer to your decor, go with polka dots.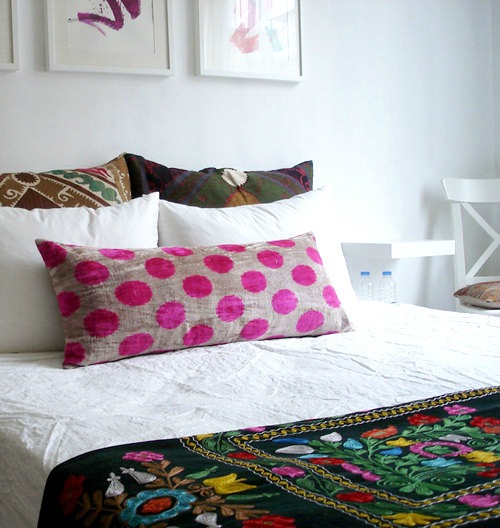 Sukan via Design Sponge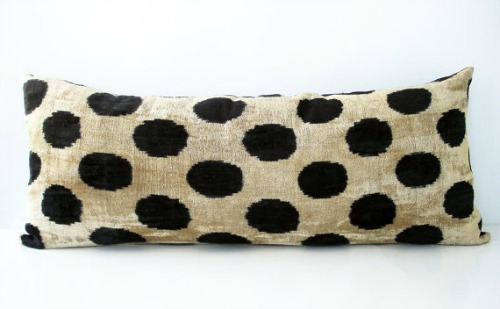 Sukan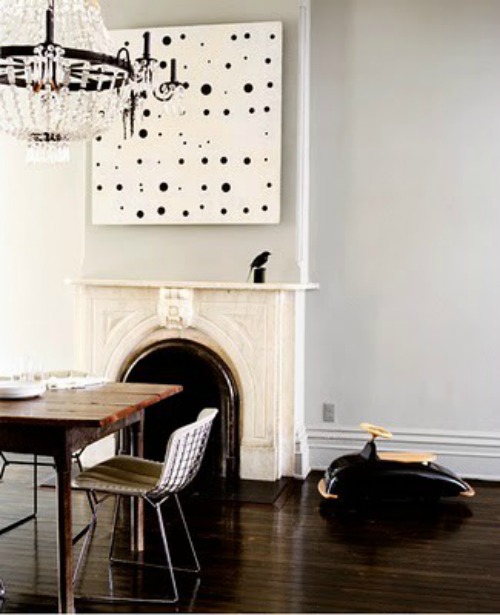 Jenna Lyons via Habitually Chic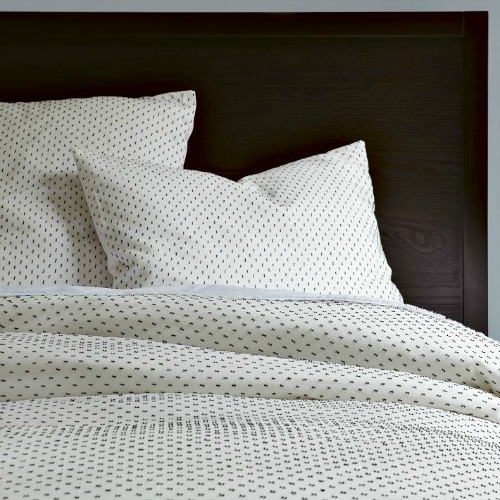 West Elm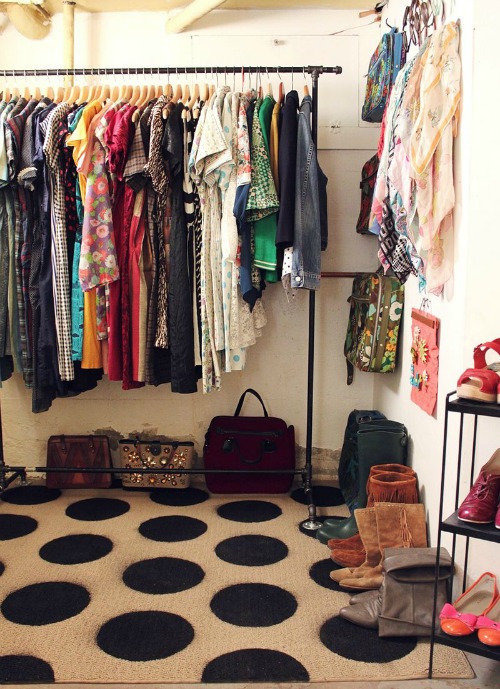 A Beautiful Mess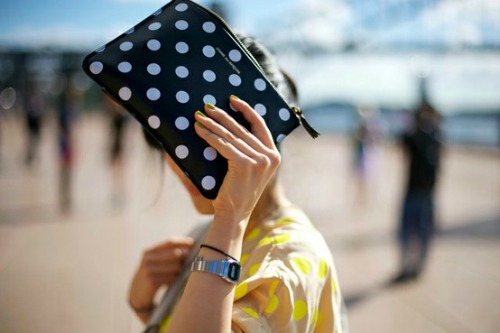 Vogue
See what I mean?  Enjoy your week!