July 27, 2011
Many of you are living with sweltering heat and probably can't remember what a chilly day feels like! Well, our sunshine lasted a whole day this past weekend before heading back your way. Not really sure what's up but we're hoping that it means we'll get a long and gloriously warm Autumn for Fieldstone Vintage Market in September! Rachel mentioned yesterday that applications are now open and we've been very busy bees handling all of the encouraging responses that we've received from potential vendors. Definitely a good start for what's sure to be a fabulous day in the field!
A strange fact for the end of July…we haven't eaten outside on our deck at all this summer! Well, we tried once in June but everyone was whining about how cold they were so we moved it on inside. Very sad! I'm in dire need of new patio cushions but think I may try to get the last life out of mine until next year…unless I can find some great end-of-season sales, that is! When the warm summer evenings are finally here to stay, here are some outdoor spaces where I would love to sit and enjoy a glass of wine…or two…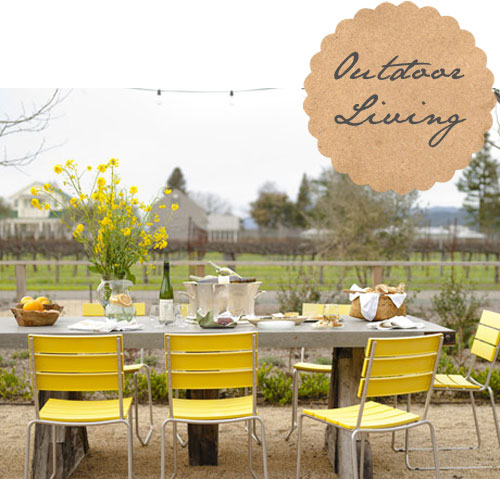 House Beautiful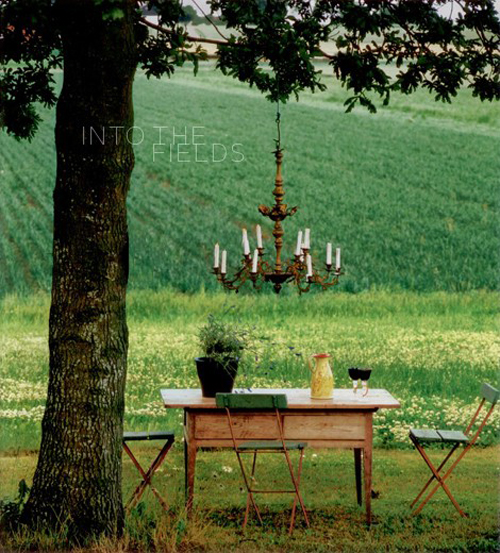 Elle Decoration Germany via bluepoolroad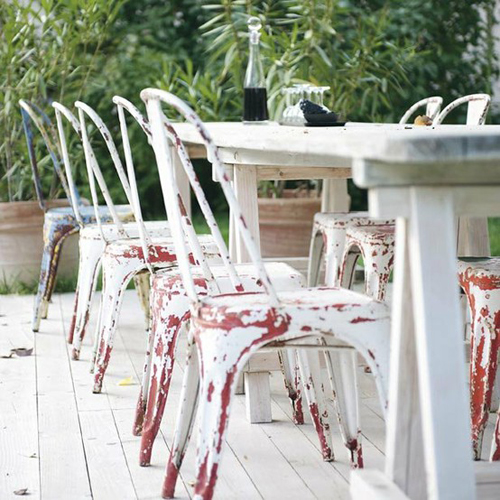 Red Online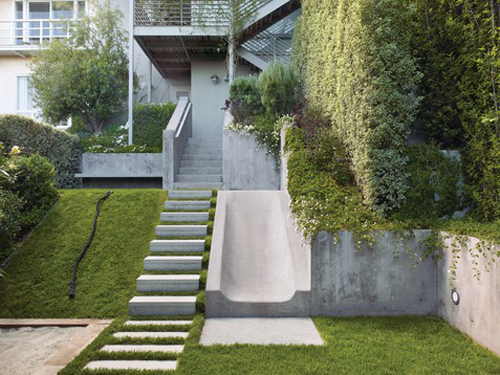 Dwell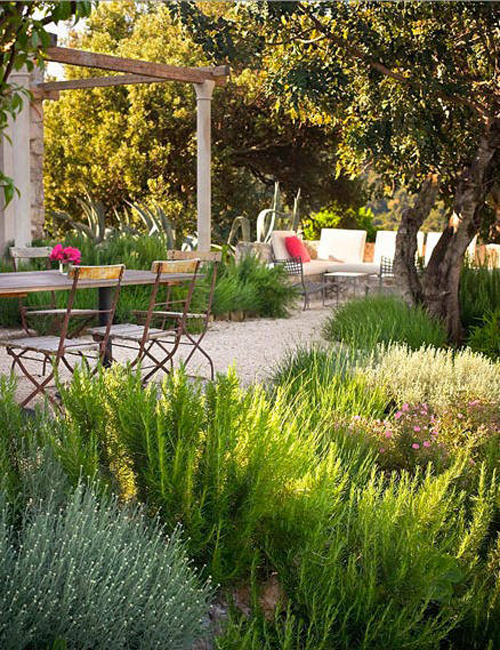 Desire To Inspire
Now, the rest of you may be longing for something a little bit more refreshing. Cocktails poolside, perhaps? Or better yet, lakeside…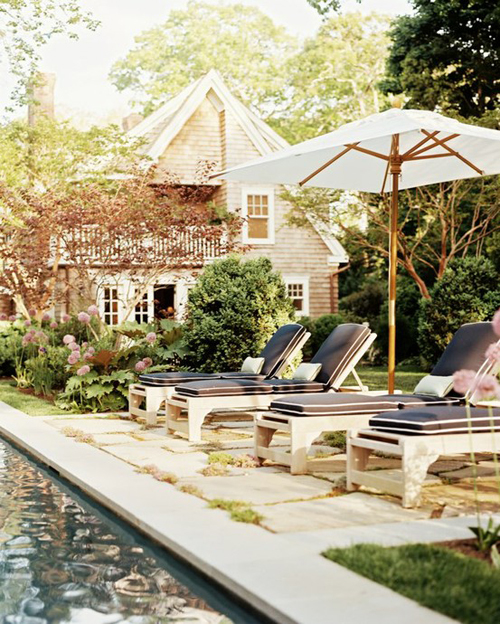 Lonny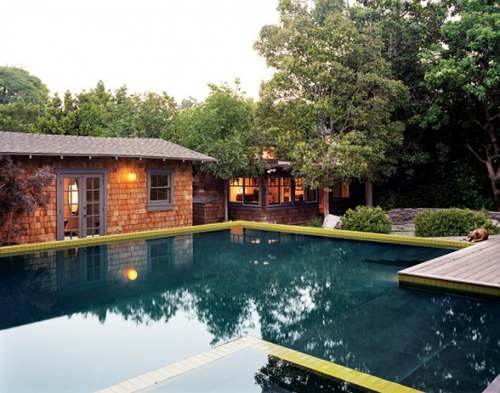 Dwell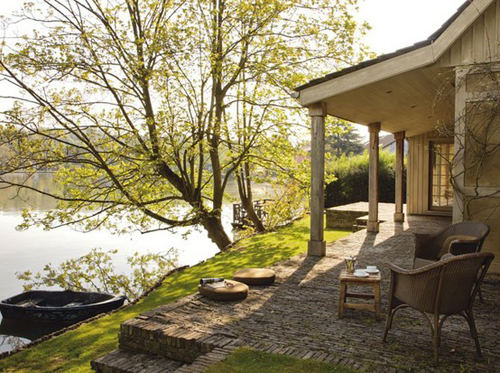 Art & Decoration
And when dusk falls, what better way to linger on warm summer nights than with strung lights…and some mosquito repellent of course!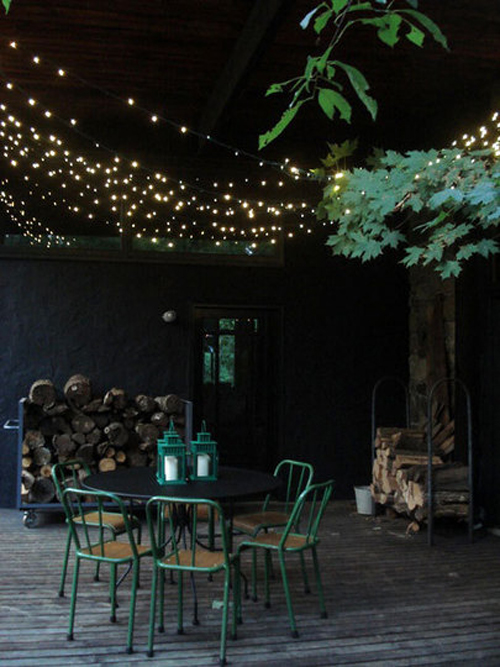 Apartment Therapy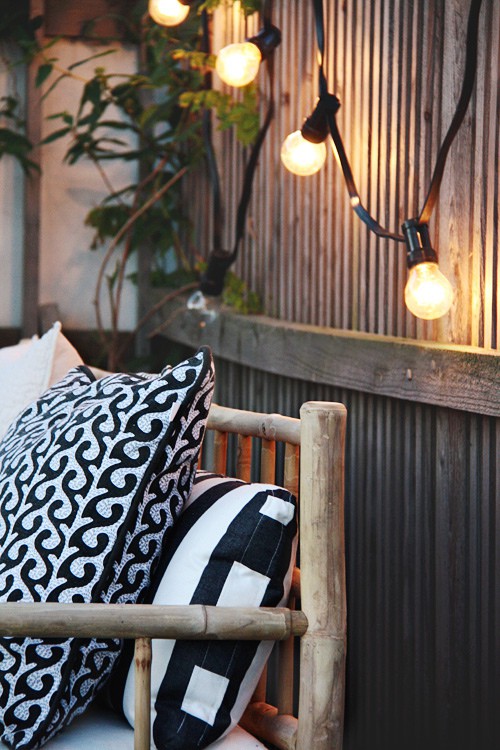 Decor8
If you're anywhere but on the West Coast, are you keeping cool outdoors? On another note, we've had some recent submissions from readers that we can't wait to share. Feel free to send us before & afters or photos of your spaces anytime to birchandbird(at)gmail(dot)com. We'd love to see what you've got in the works!