August 1, 2012
It's been a bit of a busy week so far (major understatement!) and my poor little brain is on overload from all of the thinking it's been doing. This post is going to be very short on words but super juicy on colourful tidbits! I've been so drawn to bright accents set against neutral backdrops lately….what's not to like? White walls are the perfect background for those of us with commitment issues, well, design ones anyway. Hues can be swapped seasonally, weekly or even daily if you're feeling the need to switch things up in your space. Here are some recent favourites…
Poppies for Grace on the Design Files. Photo by Armelle Habib.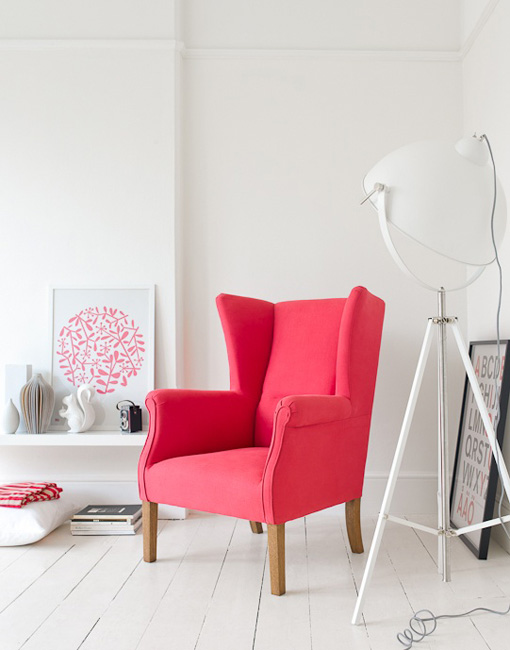 Max Attenborough Photography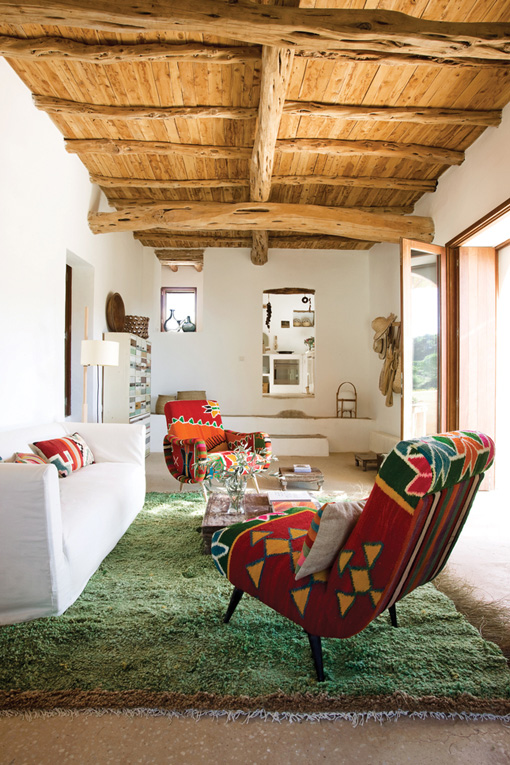 Photo by Albert Font for Dwell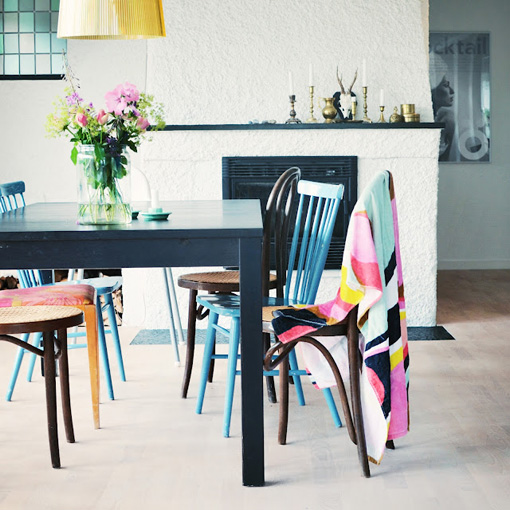 Krickelin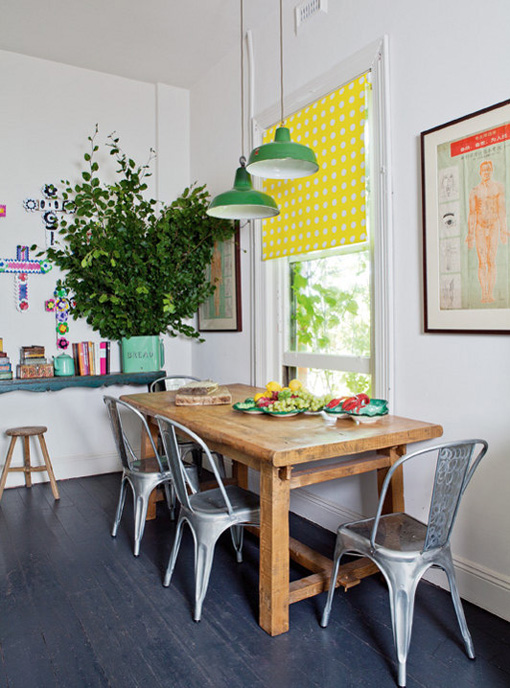 Felix Forest Photography for Inside Out via Desire to Inspire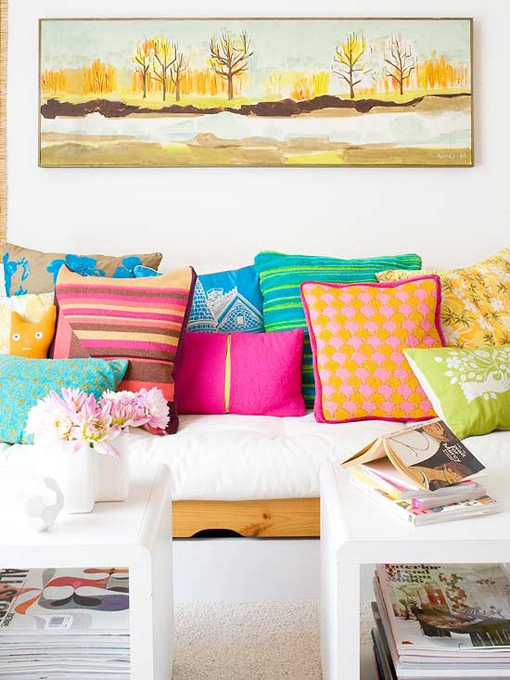 Better Homes & Gardens via A Life's Design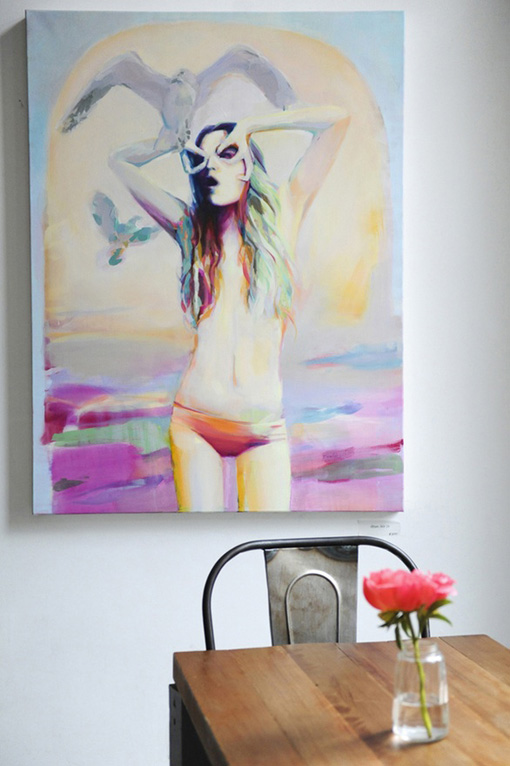 Photo by Tracey Ayton for Zoe Pawlak (at Nelson the Seagull)
I really do promise to fill you in very soon on all of the exciting details of my latest venture but for now these bright and bold spaces will just have to tide you over. Wishing you all a bright and wonderful Wednesday!