December 15, 2011
Today I have a funny story for you. Yesterday, we had a showing scheduled for our house at 8:30am. It was kind of early but doable. My husband and I have coffee together after the girls are off to school during this time but loved the excuse to go pick up a Starbucks. The thing is somewhere between bedtime and 8:30am, my alarm was somehow turned off. It must have been my jet lagged subconscious begging for more sleep. Thankfully, our realtor shouted out a hello before showing the prospective buyers through our house. We were all sound asleep and snoring. We scrambled to get all four us dressed and out the door in 10 minutes flat. Slightly embarrassing but very funny. I guess we made an impression because that same couple came back with an offer in the evening. After going back and forth for a couple hours, we have accepted their offer and now we just wait for the subjects to be removed. Our Christmas is bitter sweet this year and I'm so glad that I put up a proper tree for our last Christmas in our first home. I was tempted to go with an alternative to make things easier but decided I didn't want to break any traditions just yet especially for the girls. There is a time and place for alternative Christmas trees. If you've found your home without a tree for whatever reason, here are several options to bring in that festive cheer even in the last 10 days!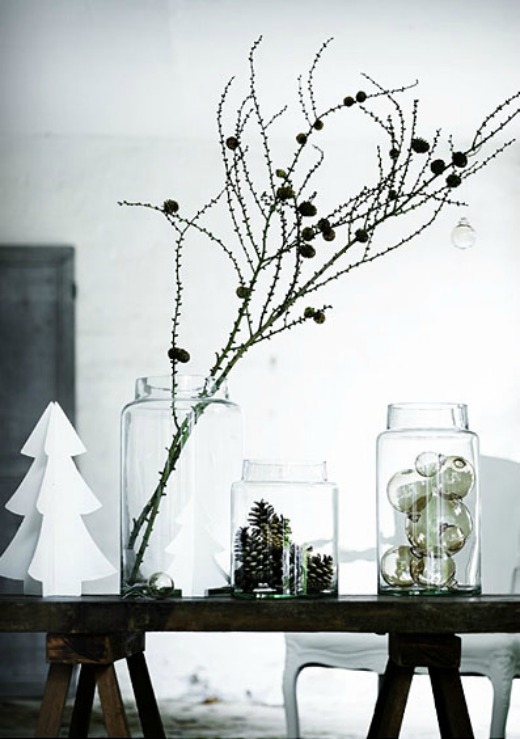 Emmas Designblog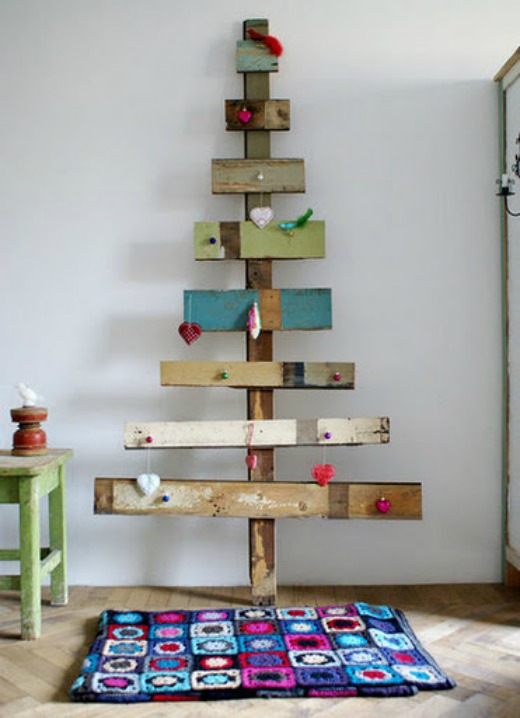 Apartment Therapy
Lotta Agaton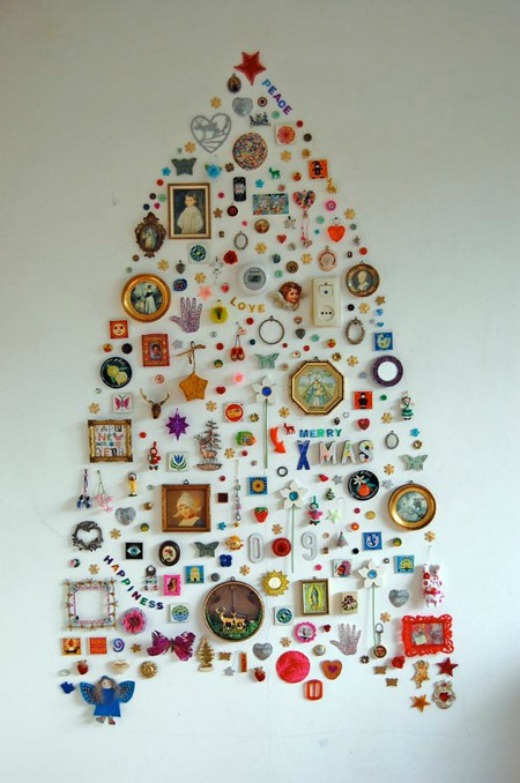 all the luck in the world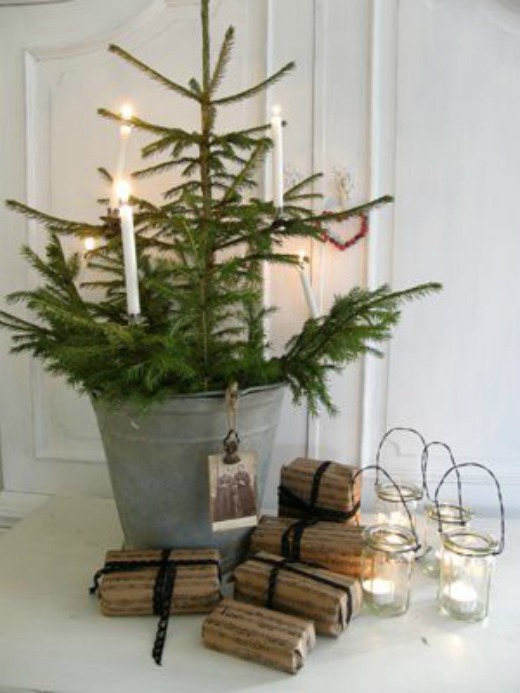 featherglass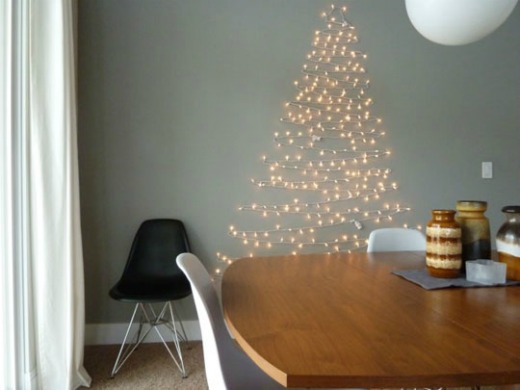 Apartment Therapy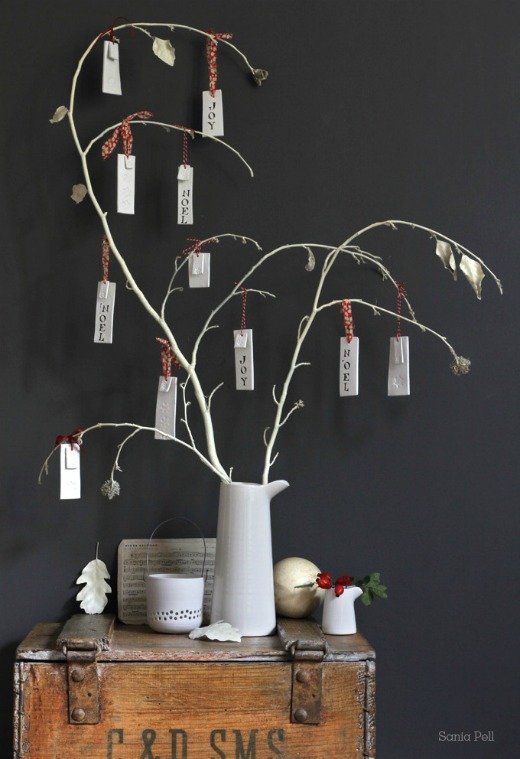 Sania Pell via Decor8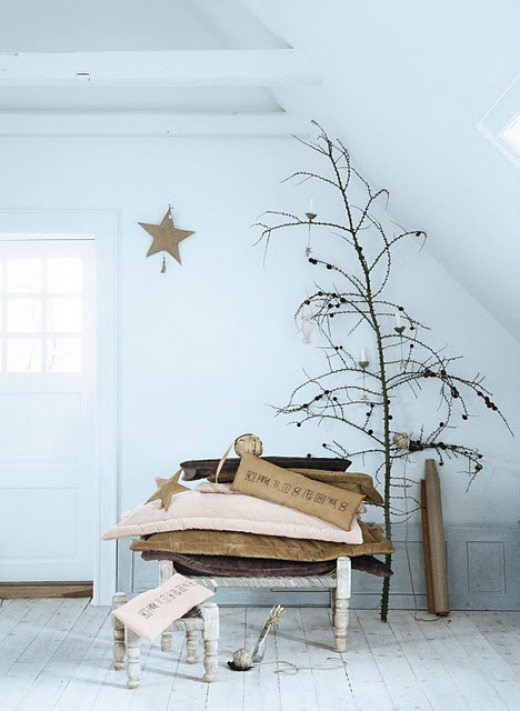 Walther & Co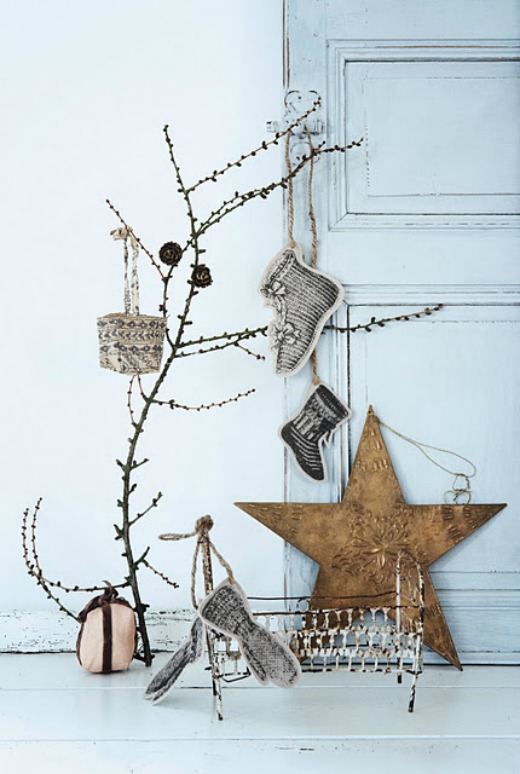 Walther & Co
If all the t's were crossed and the i's dotted, we'll be in Florida by February. I can't even wrap my head around that today. I just need to take things one step at a time.