November 18, 2013
The calendar just keeps marking itself off and the countdown to Christmas suddenly feels very real, it's everywhere! I have managed to buy a few small presents but have yet to write an official list so I'm feeling a wee bit behind. Our family will be keeping it pretty simple this year and I'd really like to create some festive DIY's with the kiddos to give to teachers, family and friends. We love getting crafty at Spruce Collective and were lucky enough to have my friend Janis come shoot a Holiday table setting last year (feels like so long ago!) and it's currently featured in the December issue of Chatelaine magazine, hooray! I'm really excited to see it in person (I checked 4 stores the other night, no luck!) but here's a little peek for now: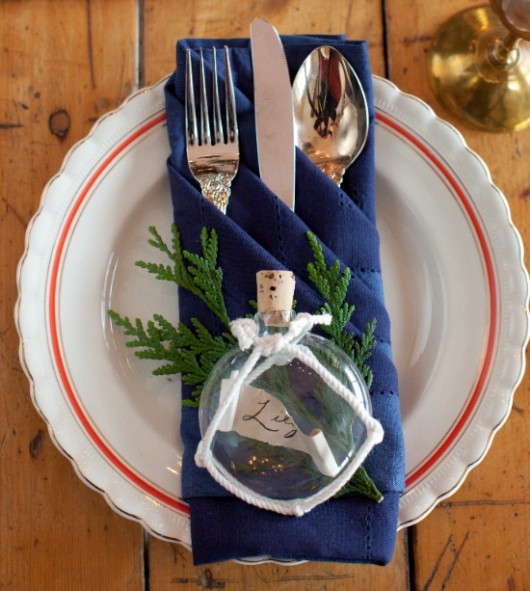 Spruce Collective in Chatelaine magazine, December 2013. Photo by Janis Nicolay.
I love bringing special tidbits along as hostess gifts or, better yet, giving out festive favours to Holiday guests. Here are some easy DIY's (for the most part, anyway!) and decorations to try: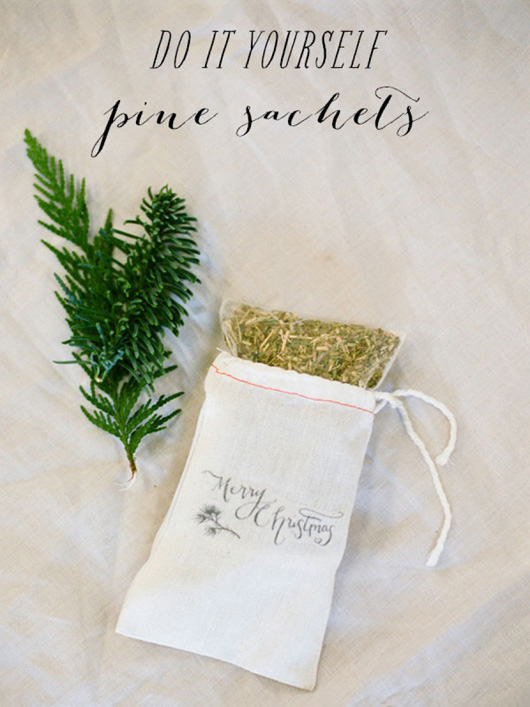 DIY Pine Sachets via Style Me Pretty. Photo by White Loft Studio.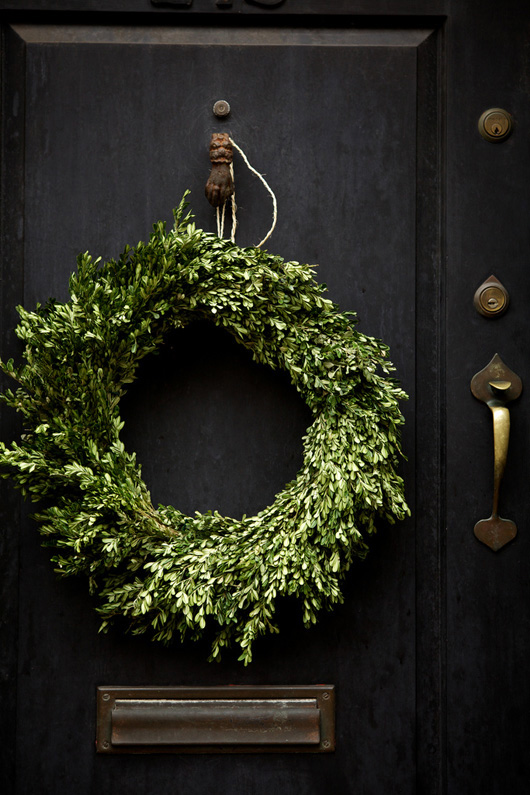 Nicole Franzen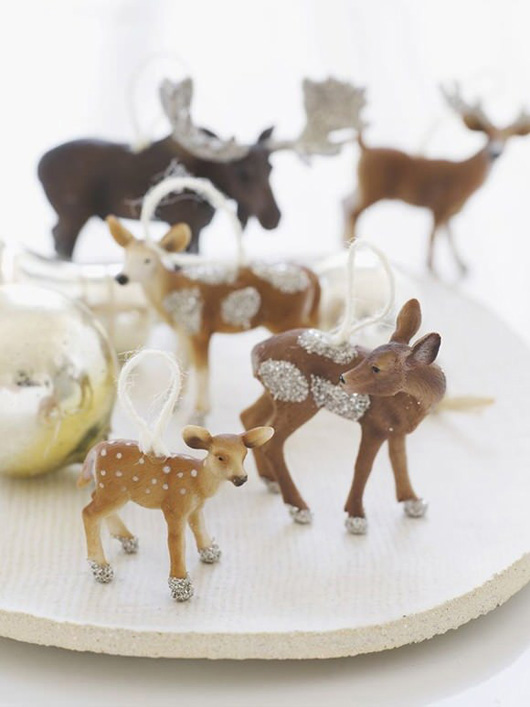 Handmade Charlotte via Sweet Paul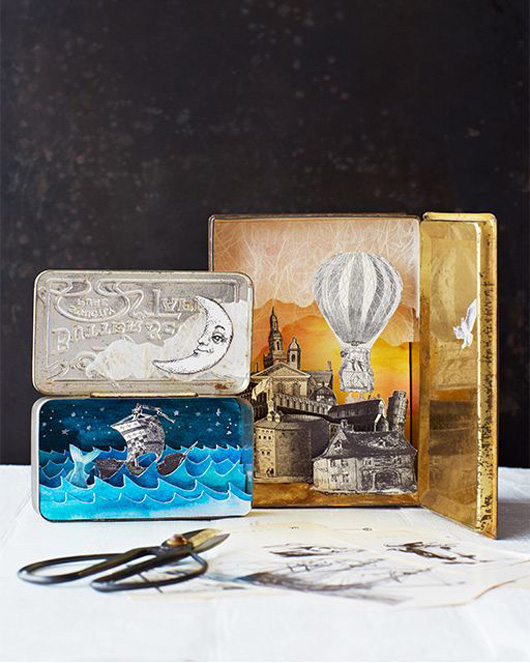 DIY Shadow Boxes by Sweet Paul Magazine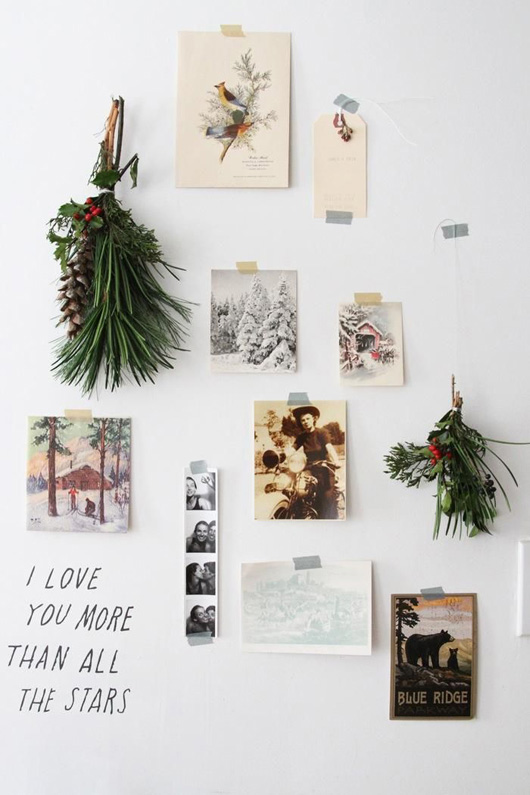 Gardenista
Do you put aside time to create Holiday gifts? It really adds to the meaning of the season, don't you think? I'm a big fan of thoughtful giving and nothing says thoughtful like something that's been handmade with love! I'm off to work now but will be back to chat on Wednesday :)