June 14, 2012
In between scrubbing down cabinets and unpacking boxes, I came across Megan Morton's previous home over at The Design Files while looking for inspiring white walls. This Sydney home is filled with treasures and vintage goodies but still feels bright and modern and I think the white walls showcase all her finds quite nicely. Enjoy.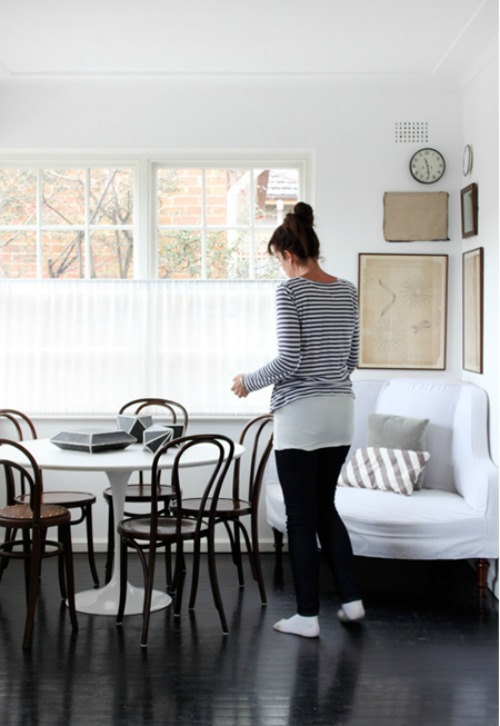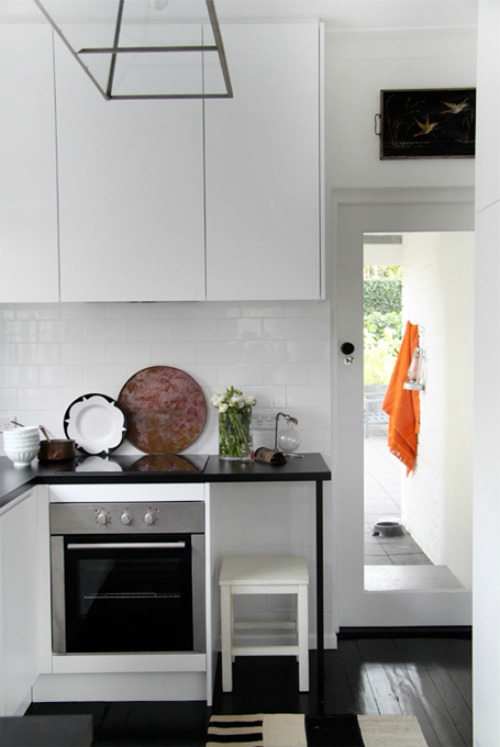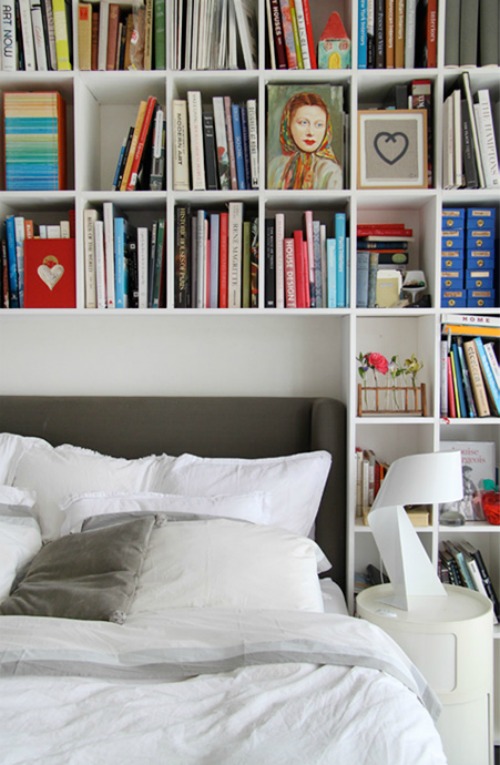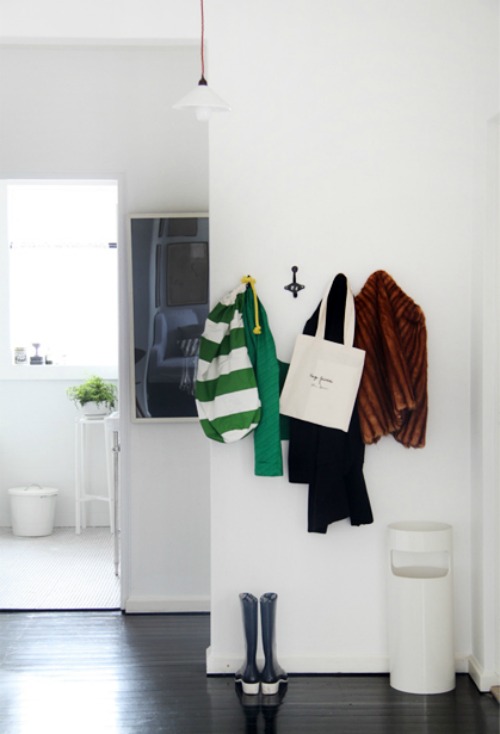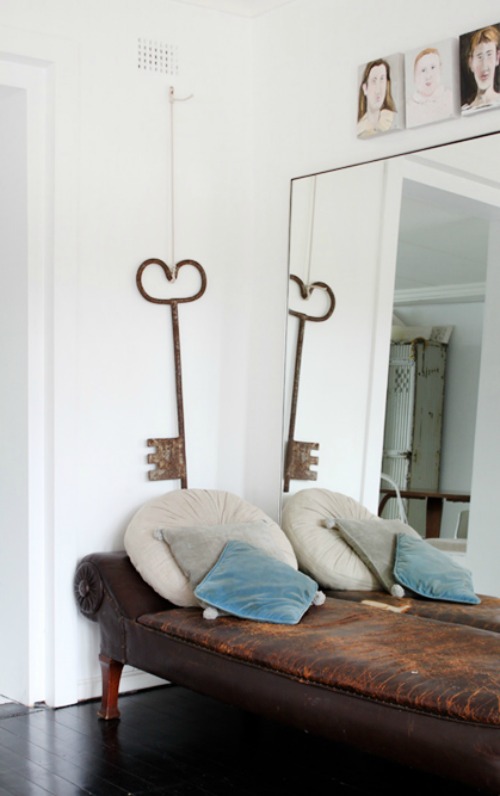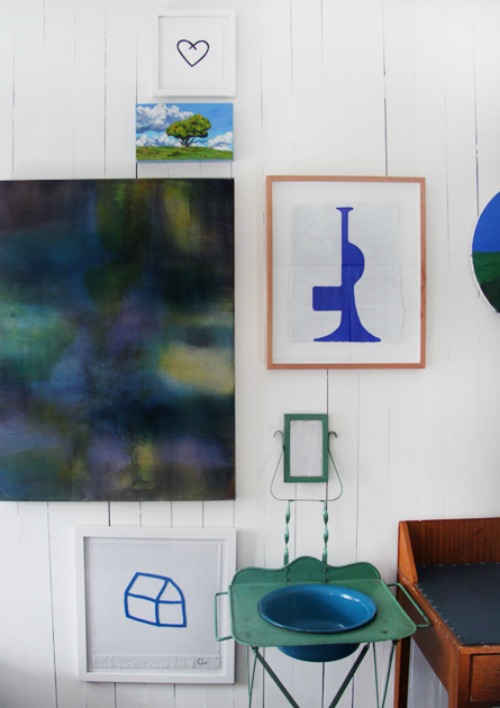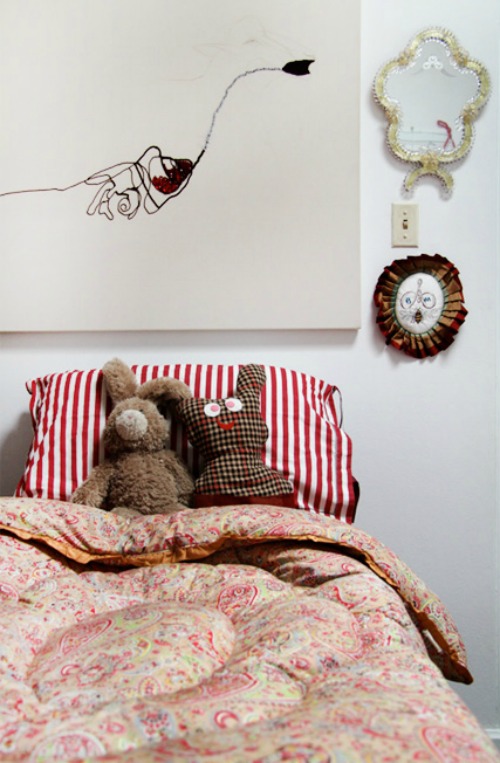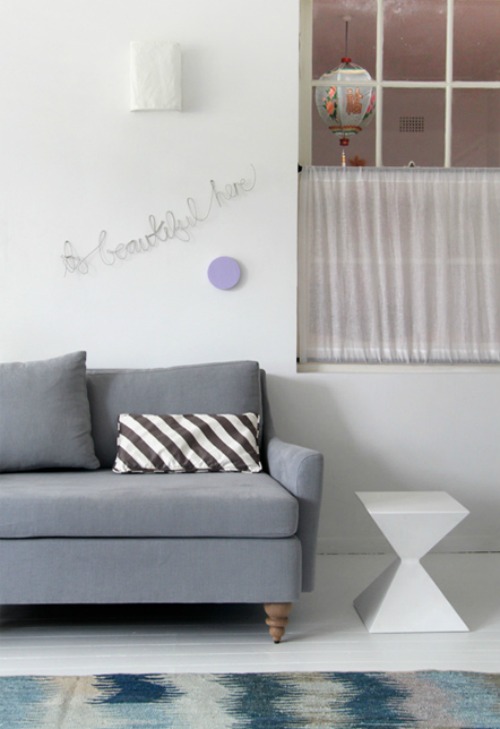 Styled and photographed by Megan Morton via The Design Files
Thank you so much to all our faithful readers, for your encouragement as I wade through this huge life changing experience. I appreciate all the kind comments that you've left along the way. I can't believe where I'm living right now (it's 96 degrees and sunny at the moment…pure bliss!) and I'm so grateful. Enjoy the rest of your week!