February 14, 2014
Happy Valentine's Day! Love is in the air, as is the smell of fresh cupcakes, chocolate treats + cinnamon hearts! How will you be spending the day? I'm off to a breakfast brunch for a dear friend, then to work before picking up my sugar-filled kiddos. We don't usually go out on V-day evening but will likely order in and snuggle up for a movie or two. Some love-inspired goodies that caught my eye this week:
1. These giant Valentine's posters are simply awesome! 5 great printables to choose from over at Oh Happy Day: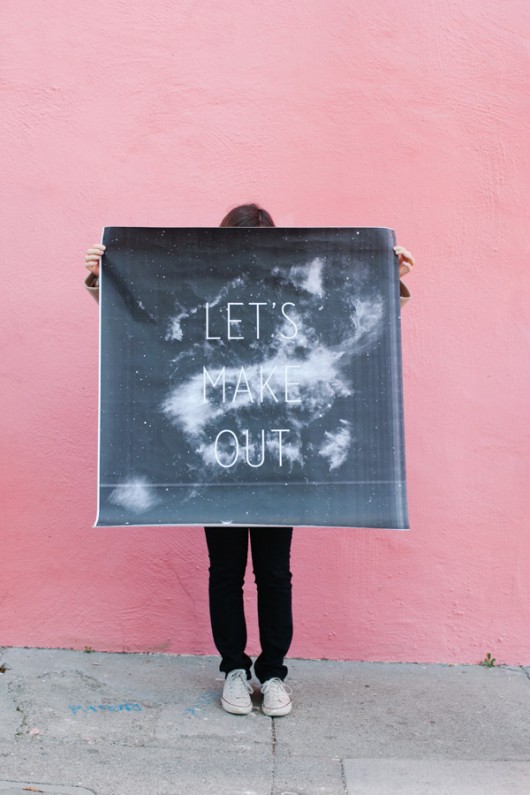 Oh Happy Day via The Paper Mama
2. This Etsy shop, North West Mid West, has some adorable finds, like these birch arrows and much more: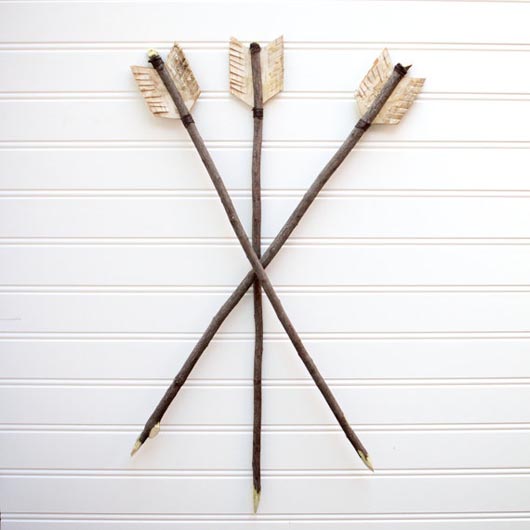 North West Mid West
3. These leather pouches are pretty darling, aren't they?: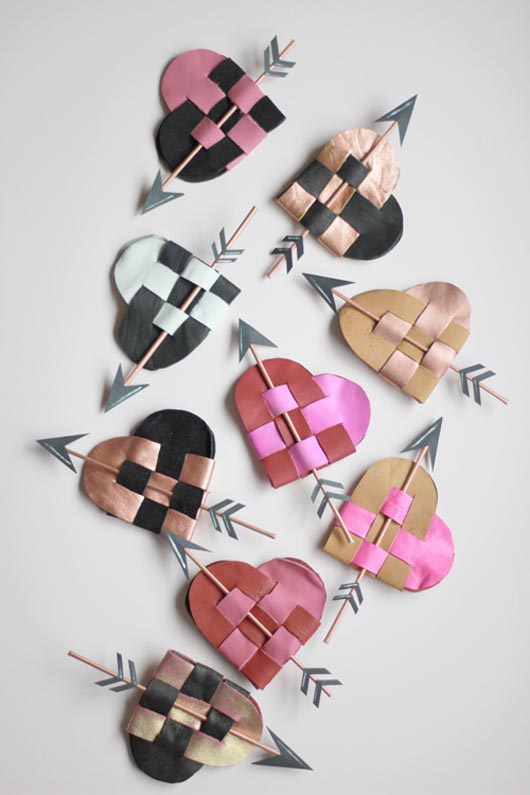 The House That Lars Built. Photo by Trisha Zemp.
4. Obsessed with these hand-lettered prints by Jenny Highsmith! Super excited to start carrying several of my favourites at Spruce Collective very soon too, yay!: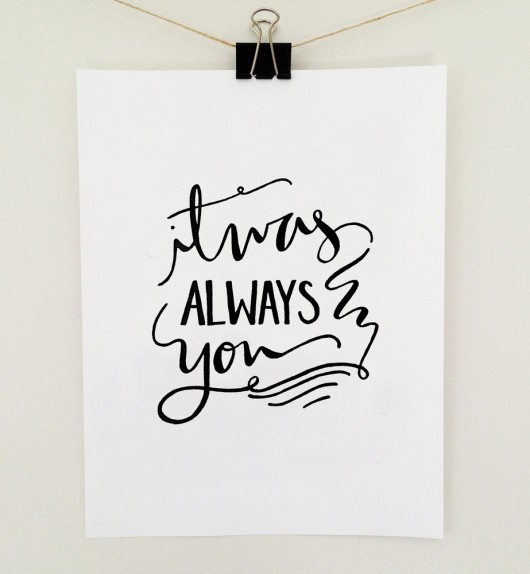 Jenny Highsmith
5. Everything feels more festive with banners and bunting, doesn't it?: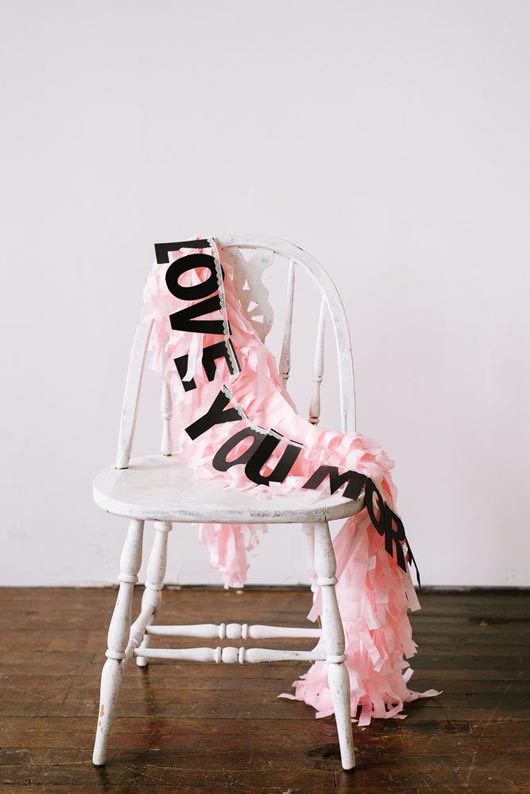 Be Crafty Workshop
Off I go to kick off the day with mimosas and French Toast with some girlfriends, shouldn't every Friday start that way? Hope your weekend is full of love, friendship and only good things :)