March 9, 2012
It's FRIDAY! This week wasn't particularly stressful but I'm looking forward to some weekend family adventures. We're spending part of our weekend viewing a couple homes but other than that we don't have any major plans. One thing that I would like to do is to familiarize myself with my iPhone. I've spent some time looking around for apps and tutorials but it seems like I opened a can of worms! Where should I start? Maybe a case, like one of these?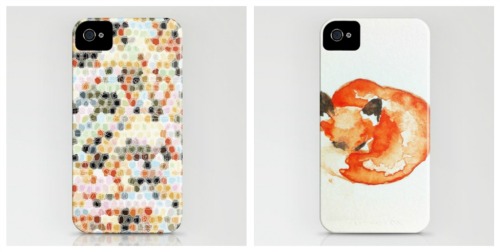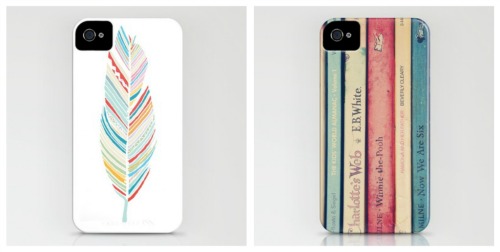 1. Spot Luck 2. fox 3. Lone Feather 4. Childhood memories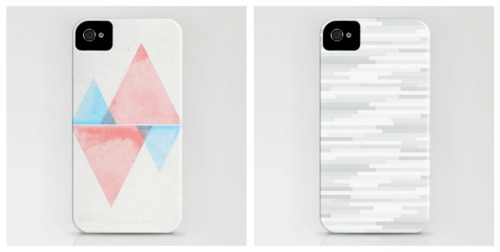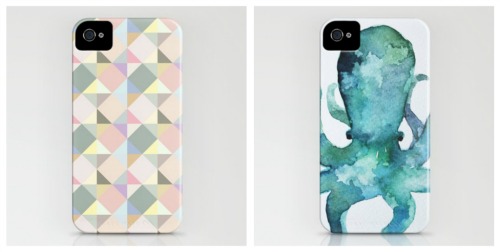 1. untitled 07 2. White Estival Mirage 3. Shapes 004 4. earl
Any tips for a newbie, like me? See you back here on Monday. Enjoy your weekend!