December 31, 2012
Hello again! Thought I'd pop in before it's officially 2013 to wish you all a very Happy New Year! We had a really great Christmas and I hope you did too. Our favourite gift ever was my adorable new niece born on Christmas morning…Vera Darling O'Shea! She is cute as a button and I am so proud of my sister Becky and her husband Stephen for being such amazing parents already! Pronounced Vara, her sweet name means faith and truth and she is just perfect in every way…can you tell I'm in love already? Good news and new life are the ideal way to send off 2012 and ring in the New Year, wouldn't you agree?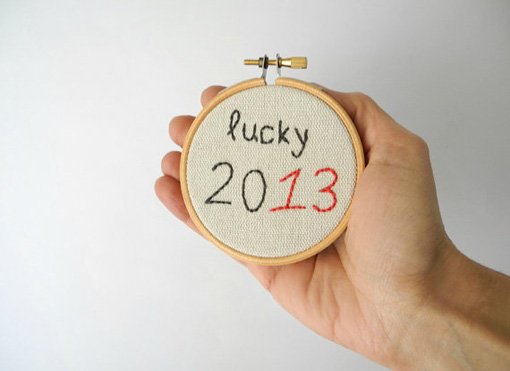 Pitsispopis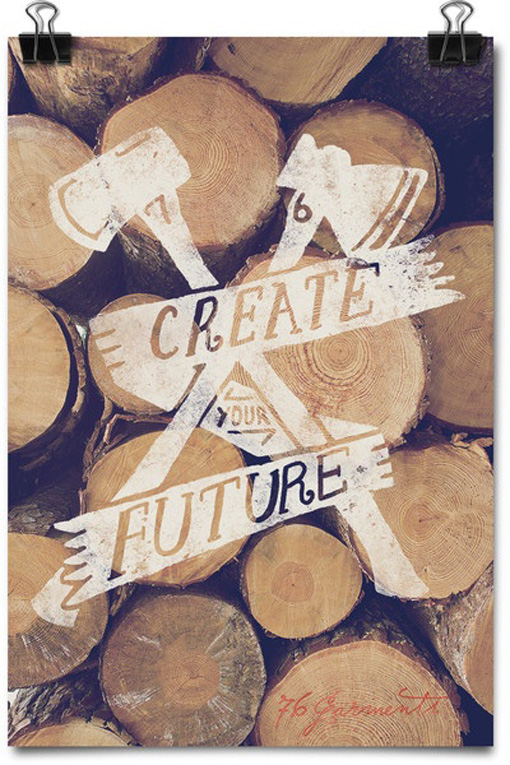 76 Garments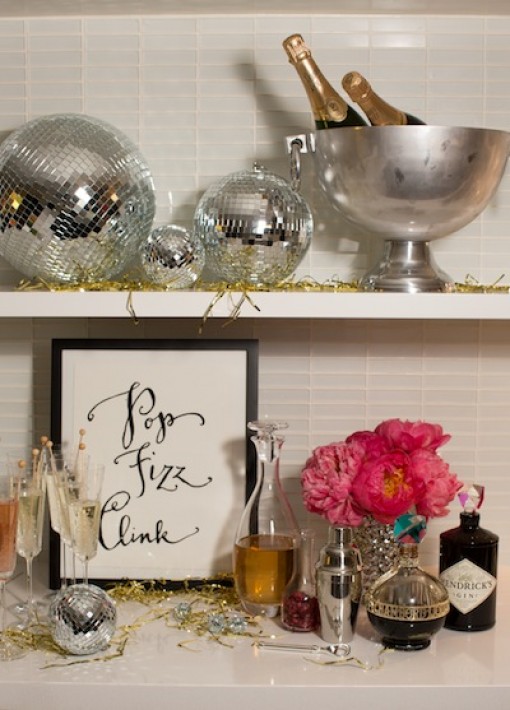 Camille Styles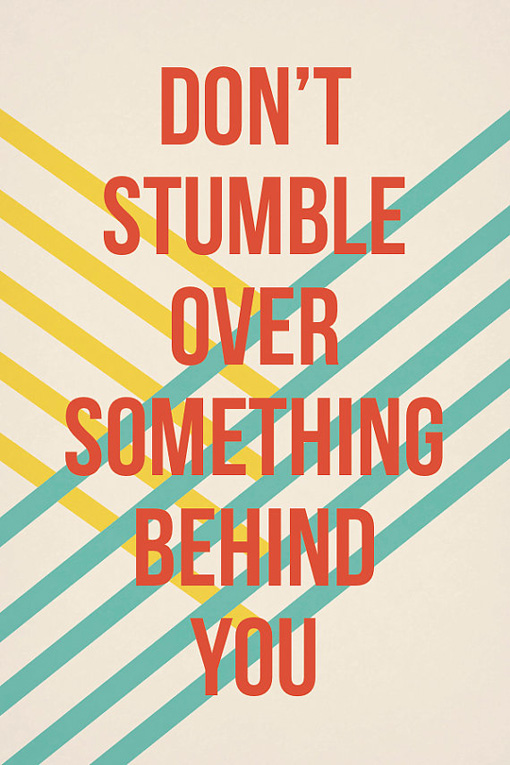 Kenzie Kate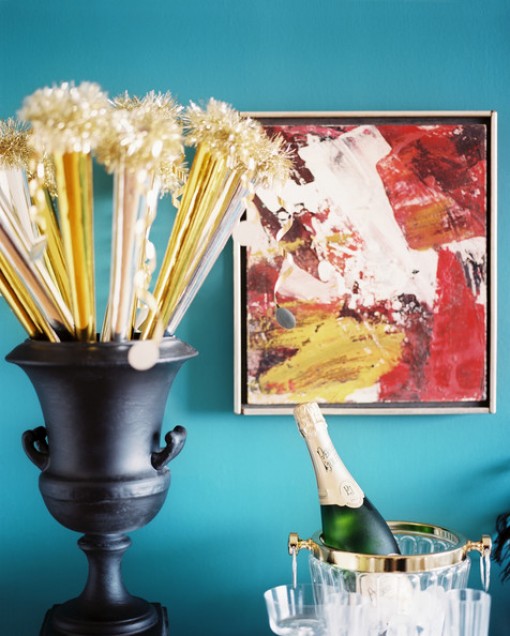 Lonny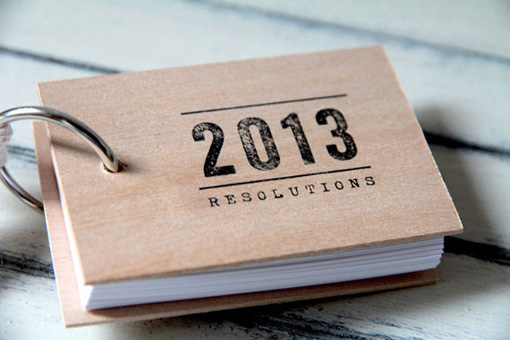 Quotes & Notes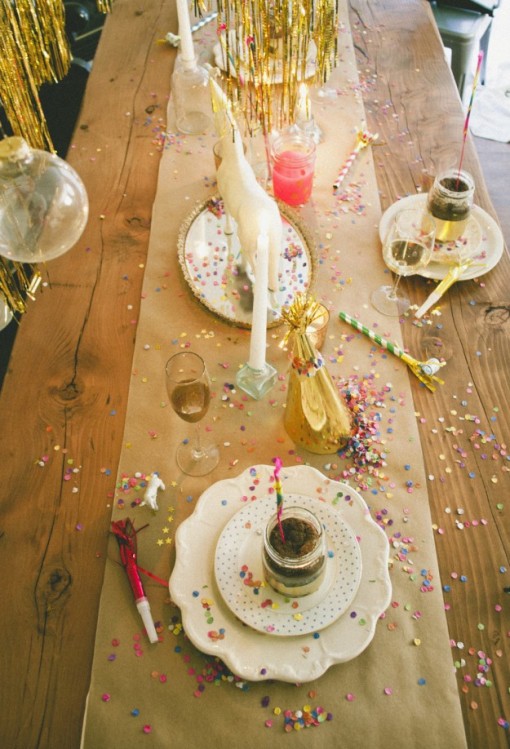 Vintage Whites Market for Folk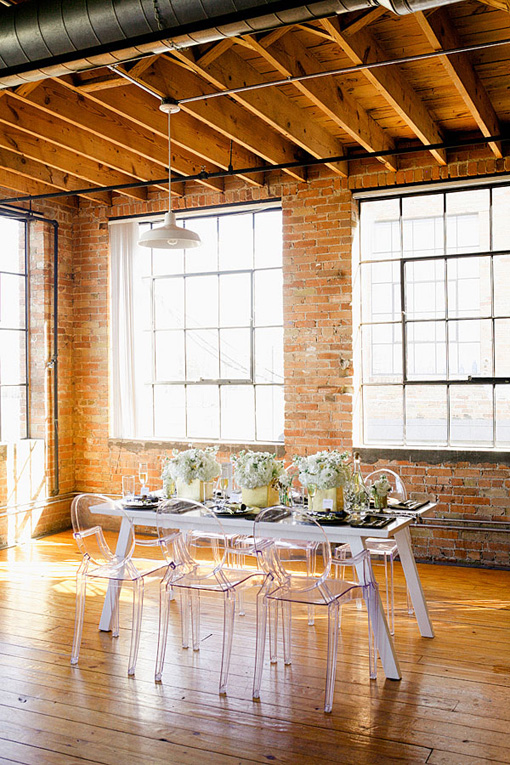 The Glitter Guide. Photo by Apryl Ann. Styled by Southern Fried Paper.
We're off to spend the evening with some good friends and all of our kids but I wish you all the happiest of New Year's Eves…cheers to an exciting year ahead!