May 18, 2012
Helloooo Friday! It's Victoria Day weekend here in Canada, more commonly known as May Long, and the traditional way to celebrate in these parts is with a cold beverage in hand at a lakefront campground or a backyard BBQ with friends. Rachel and her girls are back in town and they had a sleepover with us last night…such a great reunion! Oddly enough, it felt almost as if they'd never left…except that they now have golden suntans! With Scout only 1 week away (eek!), our weekend will likely look nothing like the first photos below but will be filled with plenty of to-do lists and motivational pep talks to get us through the busy days ahead. I won't lie, planning an event of this size has been really tough with Rachel on the other side of the continent and I am so thankful that she was able to fly back so that we can tackle all of the final details together. Skype really doesn't cut it compared to our past wine and sushi "planning" nights! But we are so excited for next weekend and cannot wait to see all of our amazing vendors in action once again…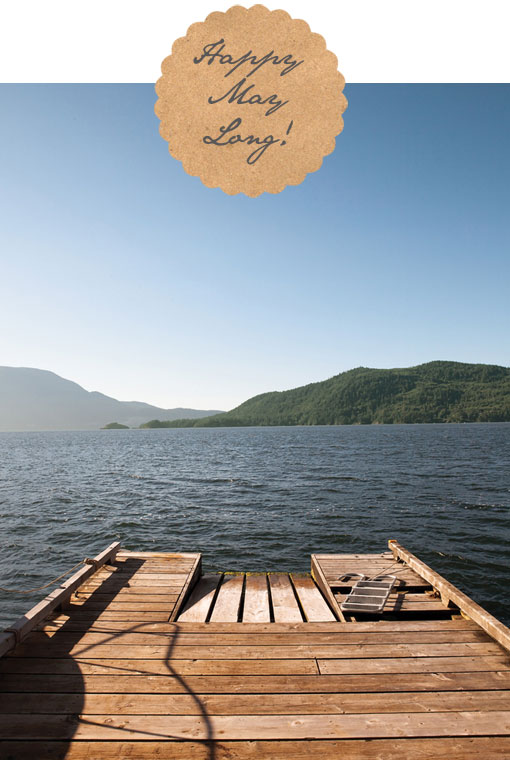 Dwell. Photo by Misha Gravenor.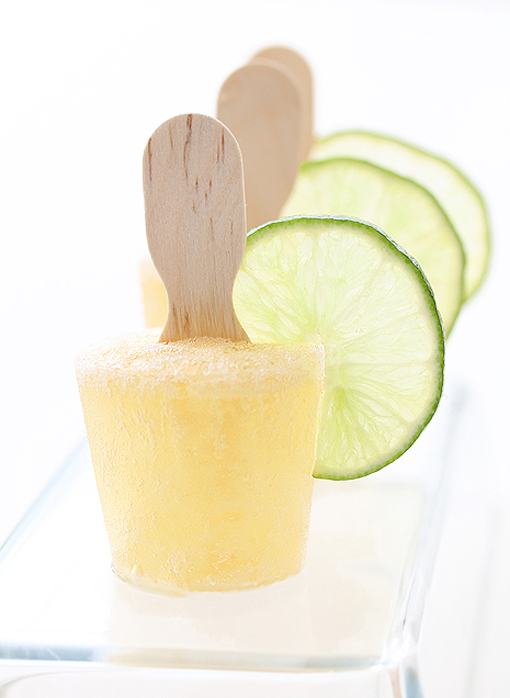 Corona Pops by Baker's Royale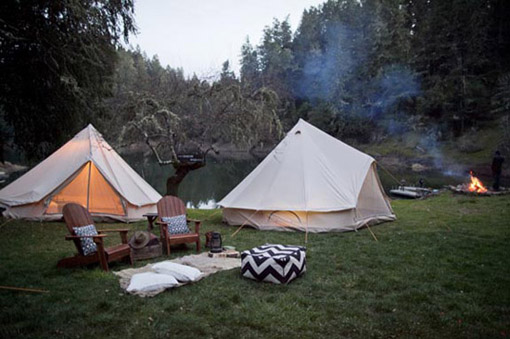 Shelter Co. via Poppytalk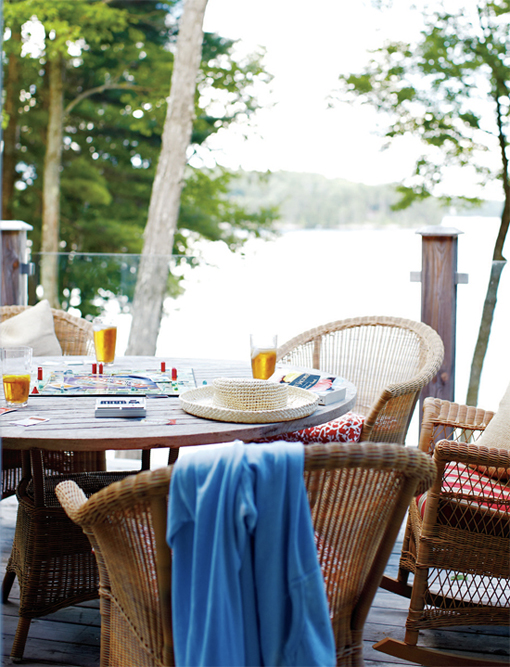 Style at Home. Photo by Stacey Van Berkel-Haines.
What are your plans for the long weekend? Catching up on yard work or heading to the hills? Whatever you do, have lots of fun and safe travels…cheers!