September 15, 2011
And just like that, it's fall. Wasn't I gushing about our glorious heat wave only a few days ago? Sigh. The last couple of days have cooled dramatically and the sun is hiding behind some pesky clouds. I found myself feeling a little sad that our spontaneous September beach days have likely come to an end. But autumn is by far my favourite of the seasons…bright days, crisp nights, cozy sweaters…what's not to love! So I won't stay sad long but I am hoping for at least a few more evenings spent outdoors with family and friends.
I apologize, I'm a woman of few words today (juggling too many market plans in my head) so I'll leave you with some lovely photos that speak for themselves…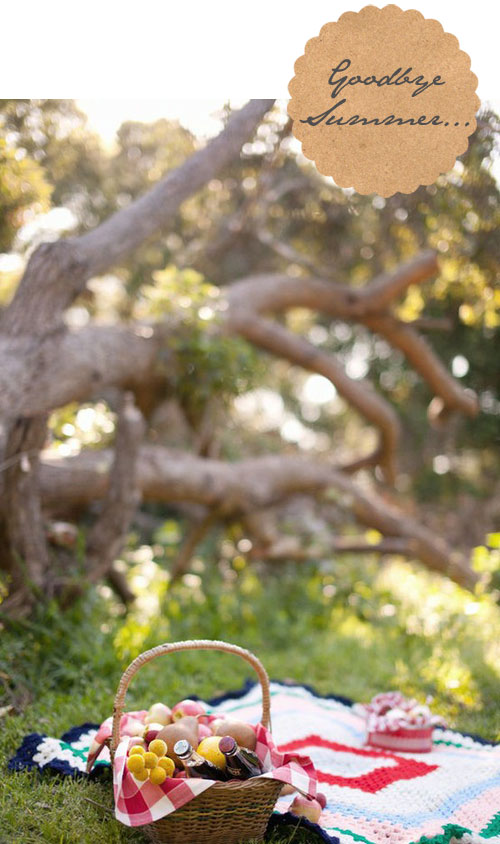 Style Me Pretty. Styled by Hello Naomi. Photo by Justin Aaron.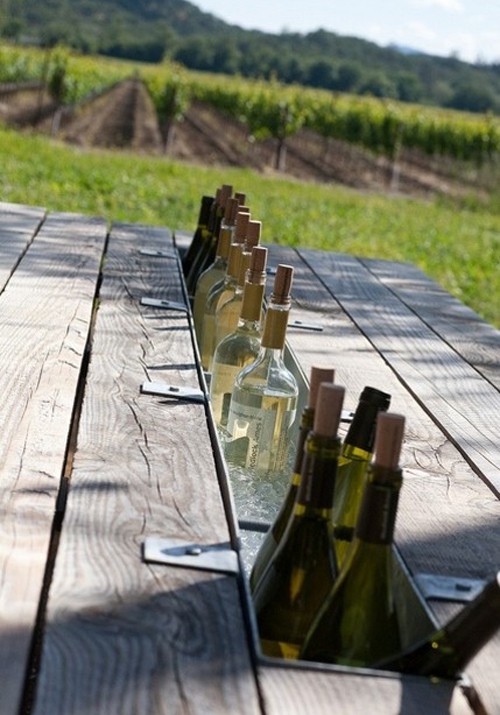 Medlock Ames Winery via Dwell via The Style Files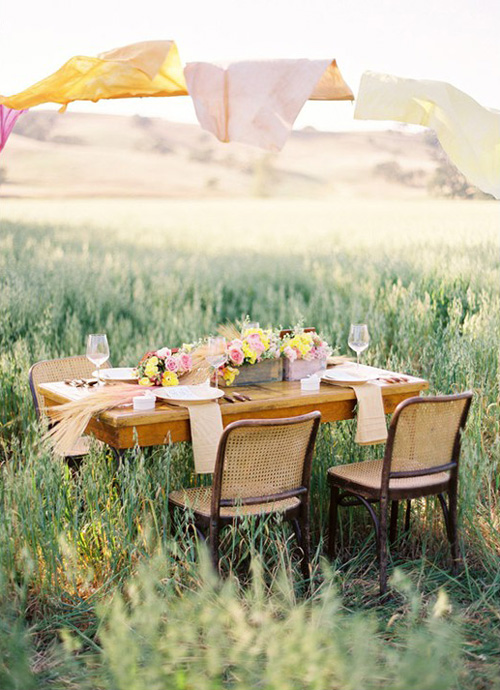 100 Layer Cake. Styled by Sugar & Fluff. Photo by Jose Villa.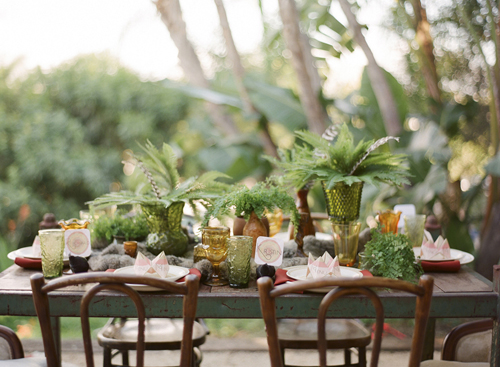 Rue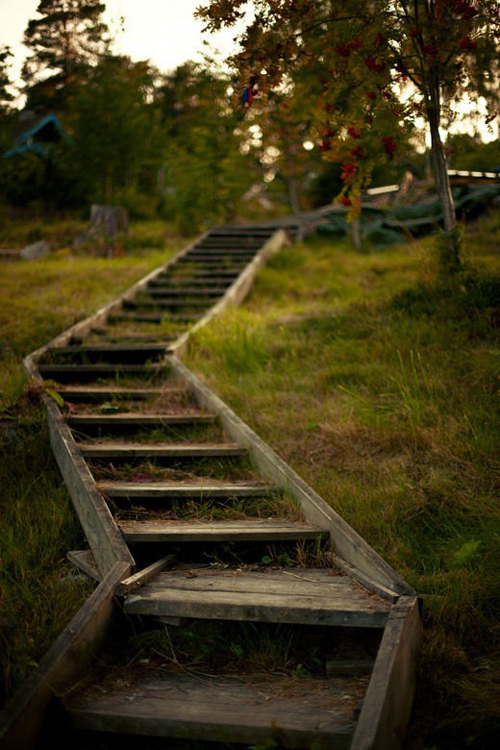 Desire to Inspire. Photo by Mary Beth Koeth.
Anna Malin for Decor8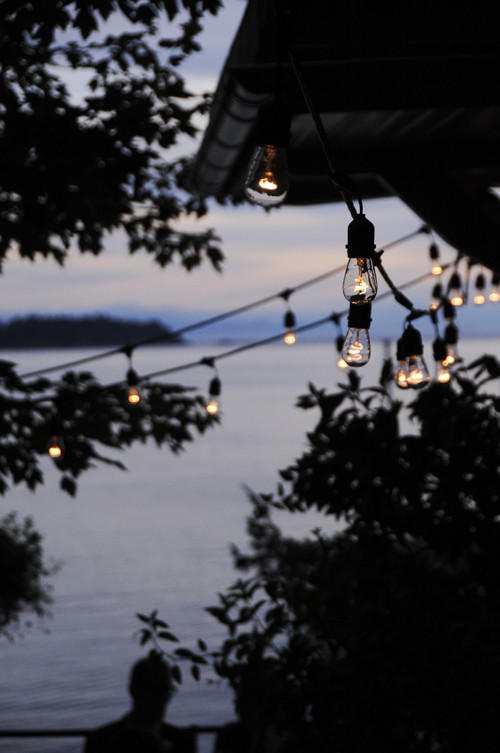 Tracey Ayton Photography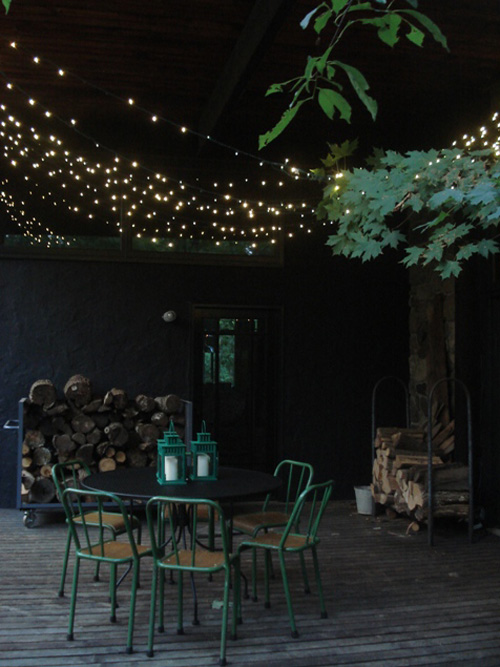 Daily Danny via Apartment Therapy
What are your thoughts on summer fading to fall? By the way, we got the "ok" today to spill the beans about our super-duper-top-secret-side-project…but we thought we'd save it to share next week when we've got some pictures to show you as well! Stay tuned!