October 12, 2012
It's Friday and hooray for another weekend! What does yours have in store? Mine will involve lots of family time, a little bit of work, and some overall catching up around the house. I still can't seem to conquer some corners of clutter (despite 5 large blue bags waiting to be donated to the Sally Ann!) and it's time to get ruthless. Although this week was short, I felt like I squeezed a lot in…managed to get my nails done with my sister (was hoping for navy but ended up with deep charcoal), caught up with a couple of friends over coffee, had dinner with visiting family and more. Yet there are never enough hours in each day, are there? Hence this somewhat random post of some Fall favourites I came upon this week…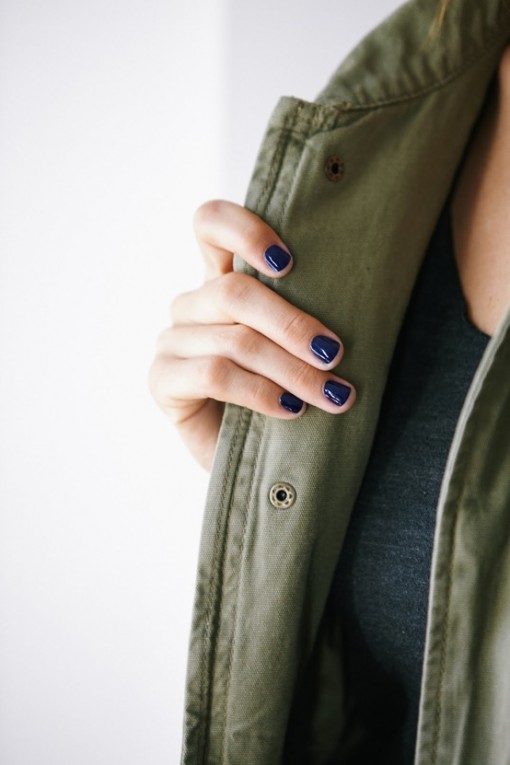 A Cup of Jo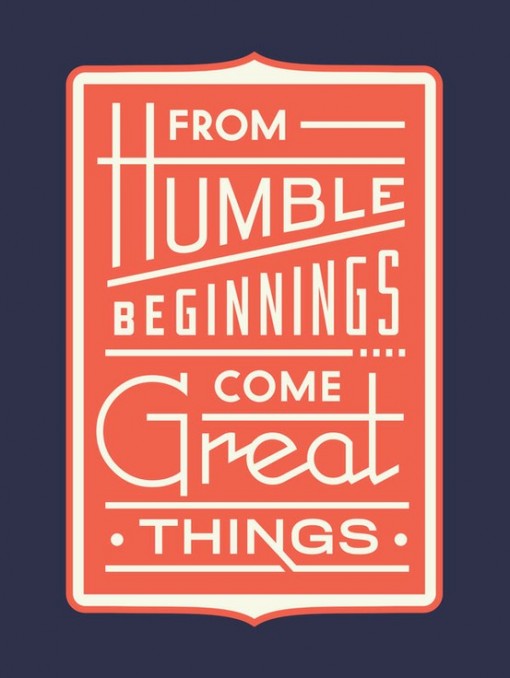 Dan Cassaro for Help Ink.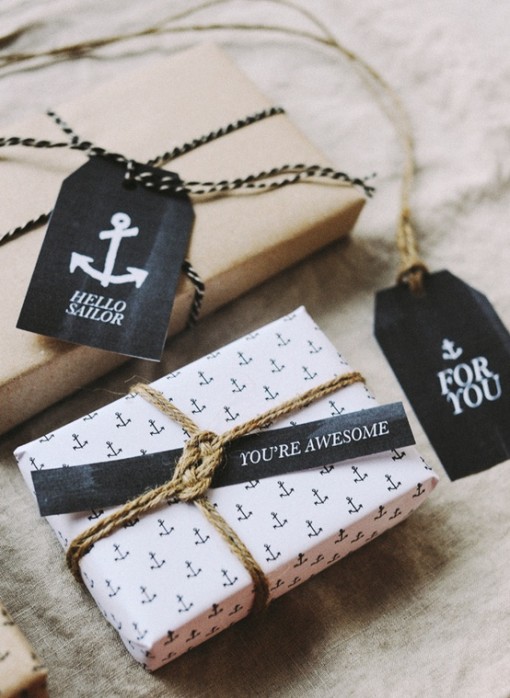 Hey Look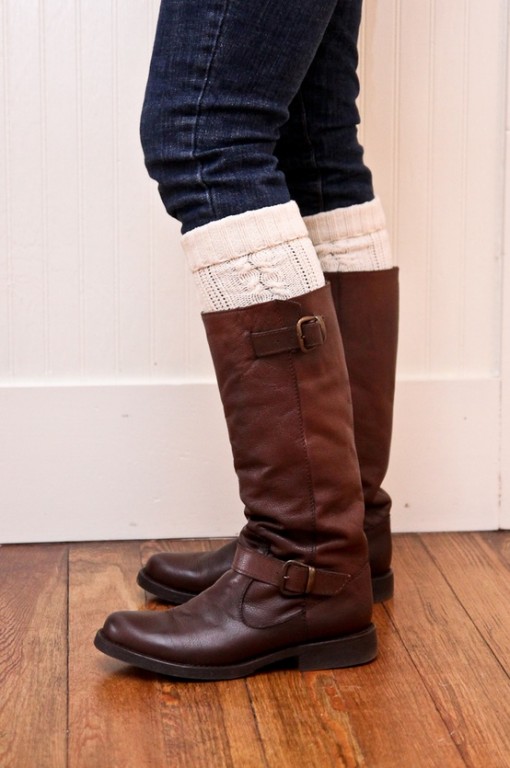 The Farmer's Nest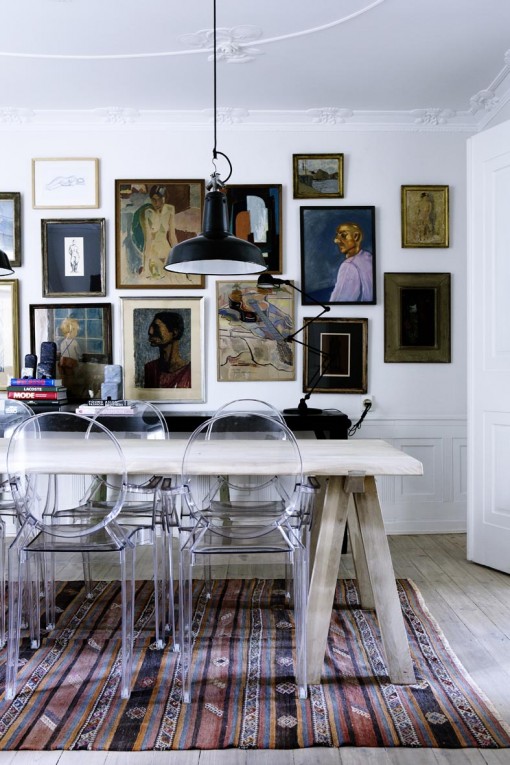 Photo by Line Klein for Elle Decoration via House & Hold
Fall is the perfect time to layer colours and textures, isn't it? Whether its leggings and sweaters added to summer dresses or area rugs and artwork to cozy up an interior space, I love this time of year and the natural lean towards warm colours and patterns. Have a wonderful weekend!