March 14, 2014
What a week! I'm officially exhausted but made it through a busy week of filming at our shop. It was pretty exciting being used as the set location for a movie and it's incredible how much happens behind the scenes to make everything come together. Not sure I'll look at tv the same way again! Monica and I were at the shop until the wee hours last night after the crew packed up and put things to rights and it's funny how it suddenly looks as though nothing happened, everything's back to normal! Well, except for the fine dusting of Christmas glitter that we're sure to be finding for weeks to come ;) Spring Break starts now and I need to hustle to plan the next two weeks of family fun for the kiddos. We're not going away (although I dream of heading for hot sand like the photo below!) but we'll head out on at least a few day trips and activities to keep us all happy and sane. Here are just a few links I've loved this week: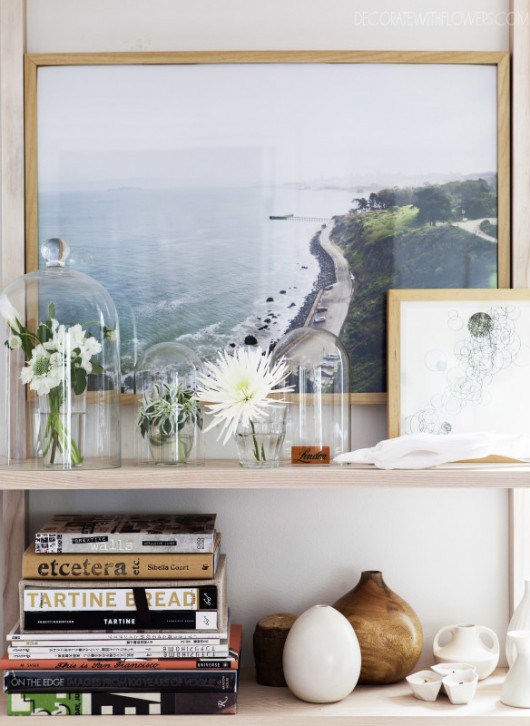 DecorateWithFlowers.com by Holly Becker + Leslie Shewring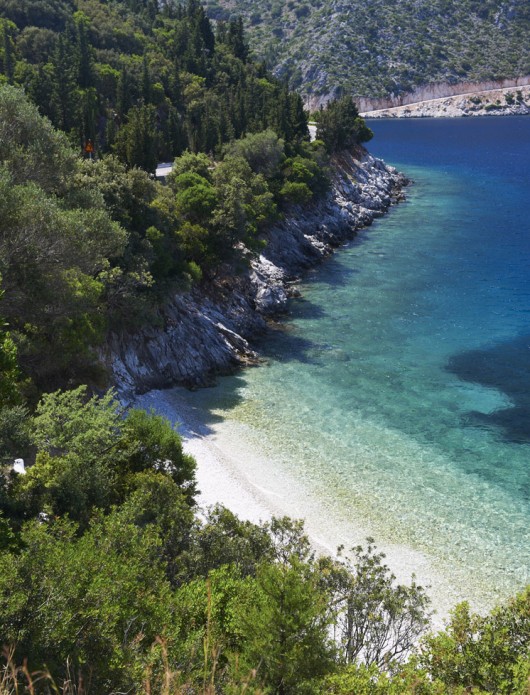 Villa Kalos, Greece via est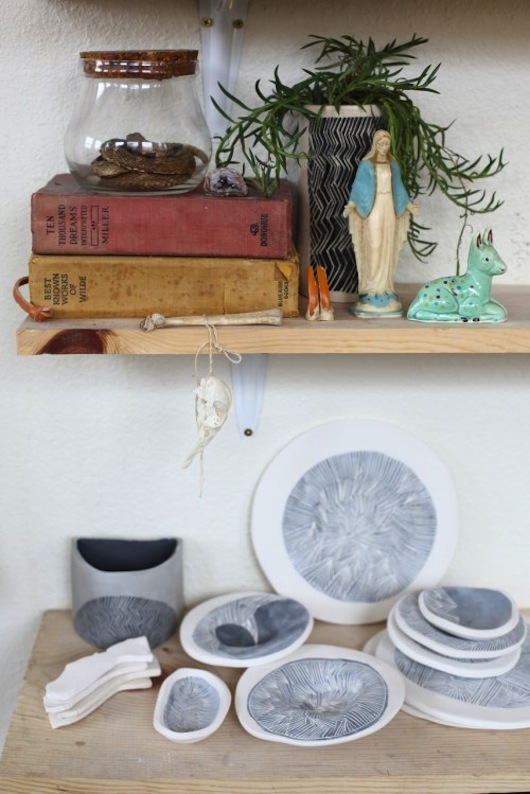 Young in the Mountains studio tour Design*Sponge. Photo by Kelly Ishikawa.
Have a wonderful weekend!