December 2, 2013
Happy December to you! Are you feeling festive? I sure am! This weekend was a bit of a whirlwind but we had a great time hosting our first Holiday edition of The Urban Market (it's hard not to get into the spirit of things when surrounded by handmade goodies, Christmas tunes and cheerful shoppers!) followed by a fun evening in with Rachel and her family (man, we've missed them!) and our annual trip to the tree farm (we found the perfect tree!). I haven't had a chance to actually decorate yet but Brad hung up our outside lights and, guess what? I nixed our usual all white strands for bright colour this year!!! I know, totally unlike me but I found some ceramic coated lights at Target that just called out to me and I must admit, they're pretty darn cheerful! The kids are begging for more lights in our trees now too so pretty sure I'll be heading back for more :) Here are some more bright + cheery ideas for Christmas: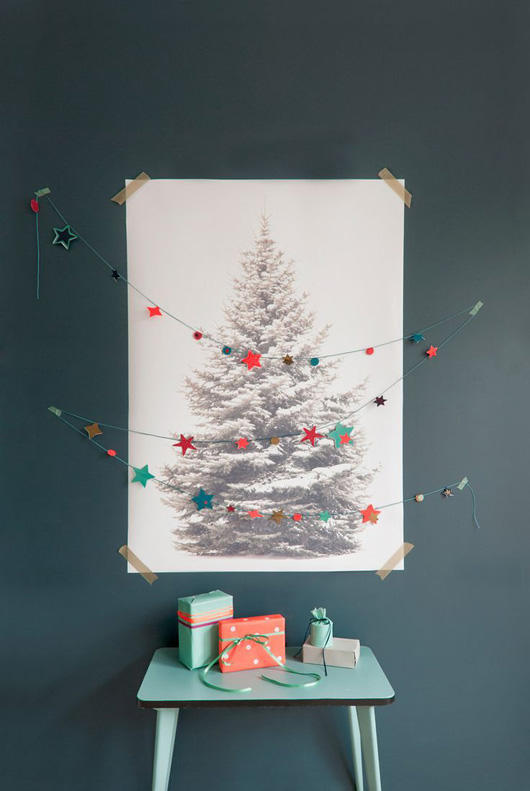 Bijzonder Mooi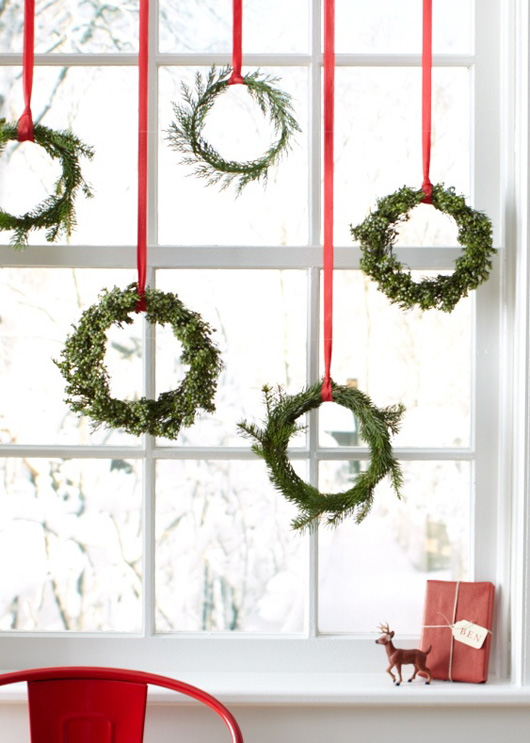 Martha Stewart
Have I mentioned that I'm heading to Alt Summit in January? Well, I AM!!! Surprise packages from sponsors and the Alt team keep arriving on my doorstep (so awesome!) including some gift wrapping notions from Minted and 10 free sheets of personalized wrapping paper, so fun! I chose this pretty Sugar & Spice paper and personalized it with my favourite pumpkin bread recipe. I don't know how I'll cut it up and actually use it for wrapping!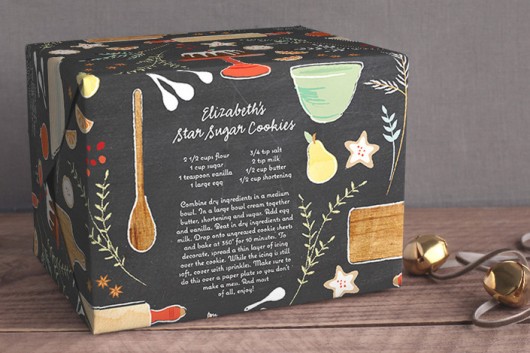 Minted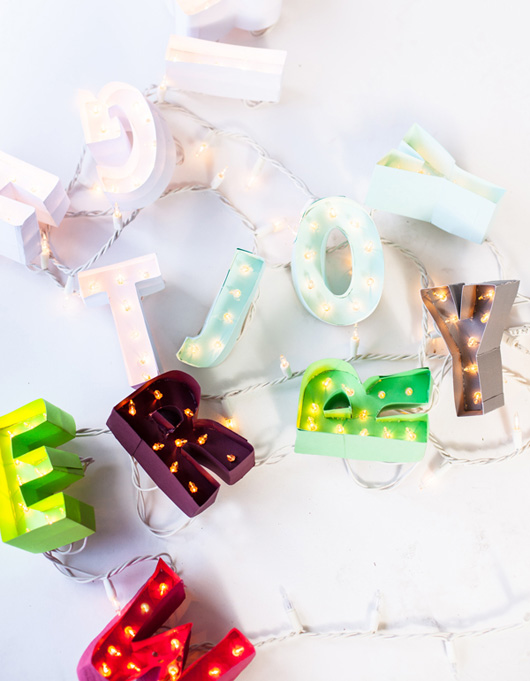 DIY marquee garland by A Subtle Revelry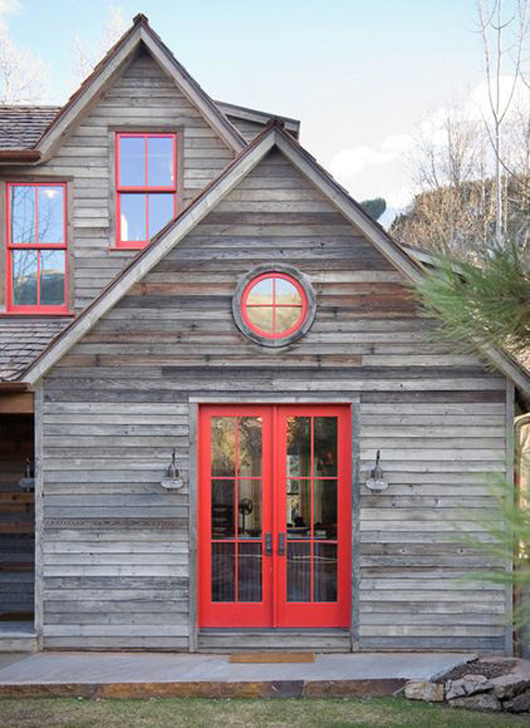 Bob Greenspan Photography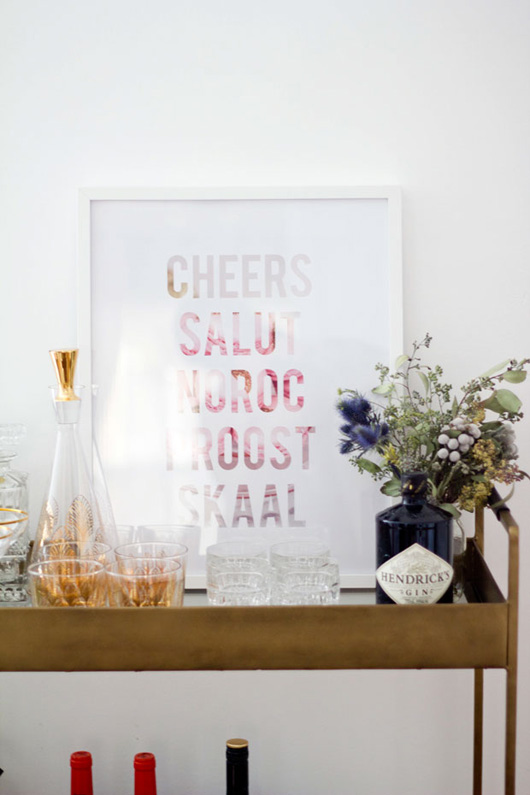 "Cheers Around the World" print by Bluebird Kisses
How do you decorate for the Holidays? Bright + bold or neutral + natural? I'm usually pretty neutral but have a feeling I'll be brightening things up a little this year. Have a great day!