May 9, 2012
Since arriving here in Florida on February 24th, we've experience very little rain. Florida is experiencing a fairly dry Spring and the reservoirs that are everywhere you look have been evaporating before our very eyes. Coming from the soggy Northwest, I've embraced the constant sunshine and a little rain now and then has become a novelty. The past three afternoons, we've had thunder and lightning with heavy rain showers. The girls and I sit at the window and watch the rain pour off the roof into bubbly puddles on the ground. Who knew rain could be so exciting? With the rainy season just around the corner, I'm sure we've seen nothing yet.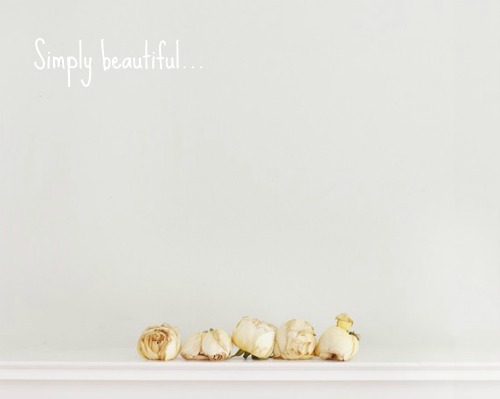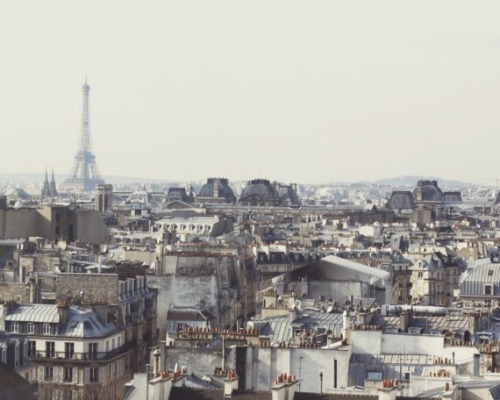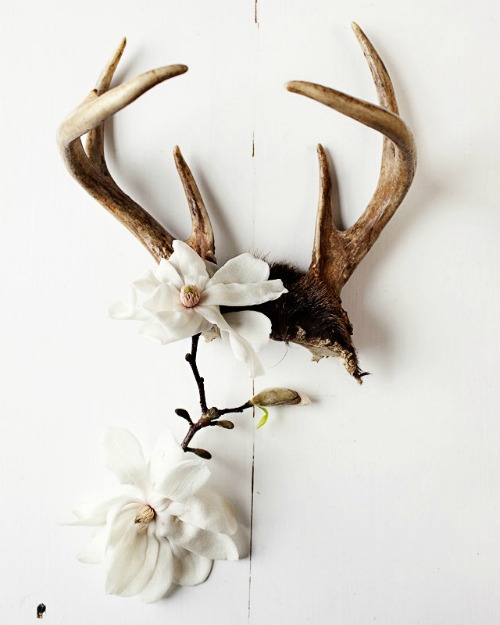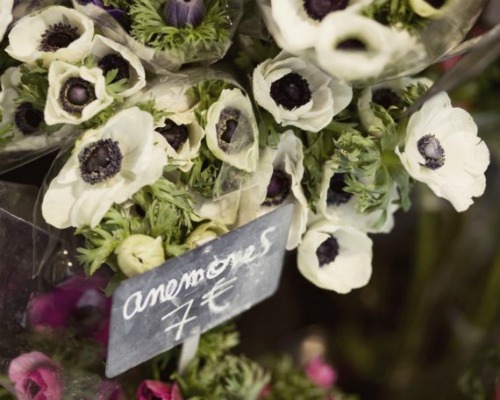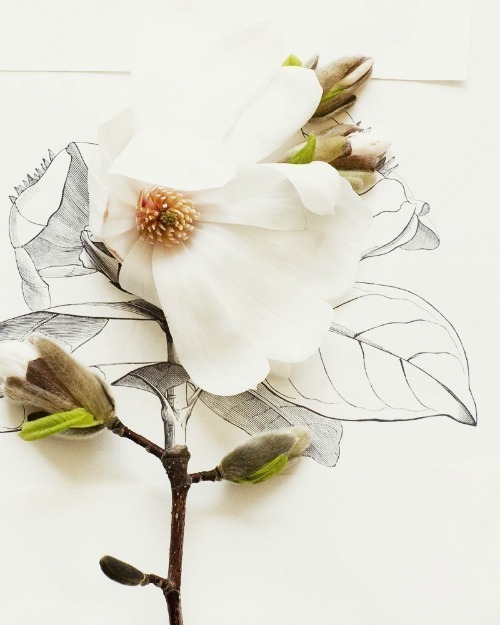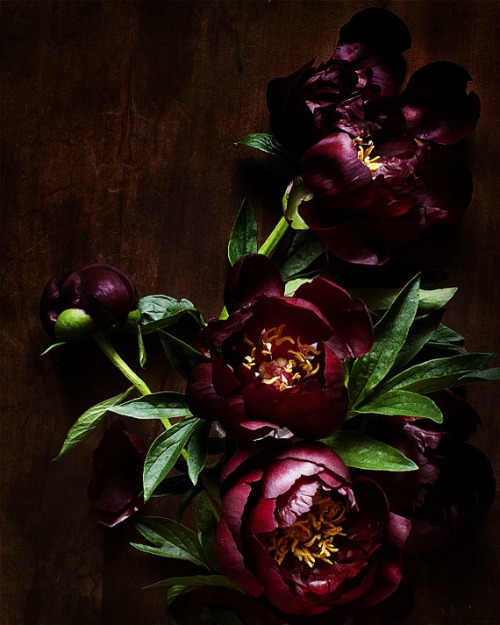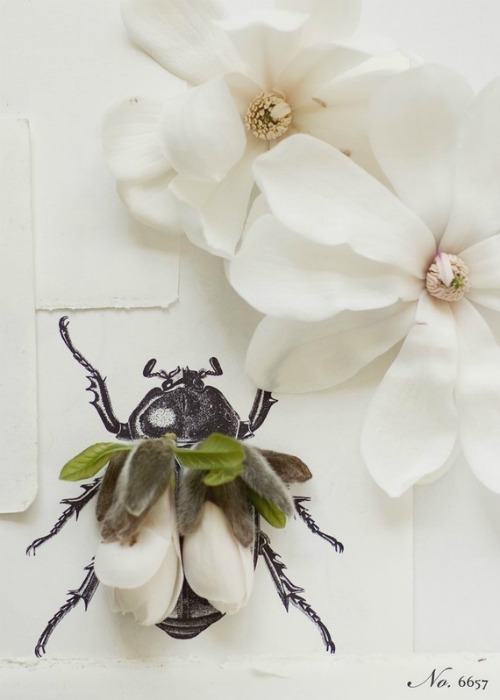 All images by Kari Herer
Stunning, right? I stumbled upon the work of Kari Herer on Design*Sponge awhile back and immediately fell in love with her dreamy images. Her evocative photographs and illustrations have graced the pages of Martha Stewart magazine, multiple high profile design blogs as well as the front page of Etsy more than 50 times and she has every right to be there. If you find yourself needing more, please stop by her Etsy shop and blog to take in even more loveliness.

P.S. Just in case you were wondering, I think I can officially say that the house is ours. Yahoo!