June 18, 2014
Happy Wednesday! I'm sharing some link love early this week as I'm heading in for surgery first thing tomorrow morning and imagine I'll be pretty groggy for the next few days. It will be very strange to be out of commission and in recovery for the next couple of weeks but it will also give me time to finally plan our Summer holidays and I'll have a chance to catch up on Game of Thrones and Orange is the New Black! Not to sure when I'll feel up to blogging but here are some links that have inspired me this week:
1. This photo simply feels like summer to me, as does much of Joanna Henderson beautiful photography: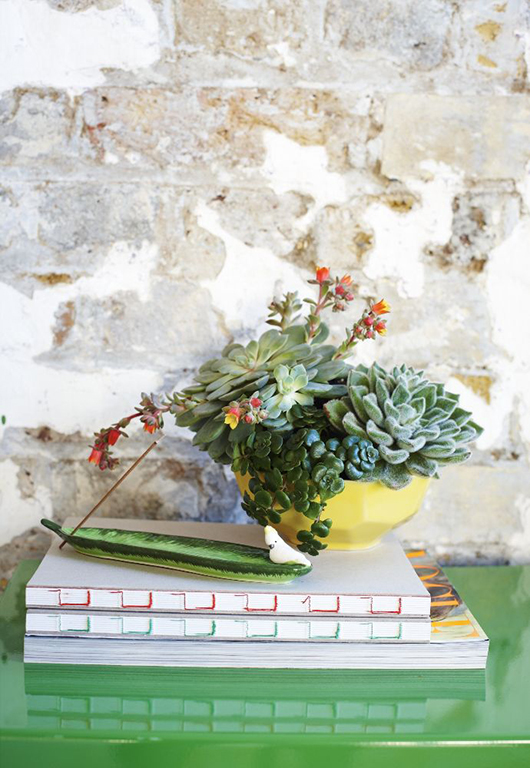 Photo by Joanna Henderson via SF Girl by Bay
2. My recipe "file" is a complete mess and it's high time copy my favourite dishes onto pretty cards like these… they're free to download here!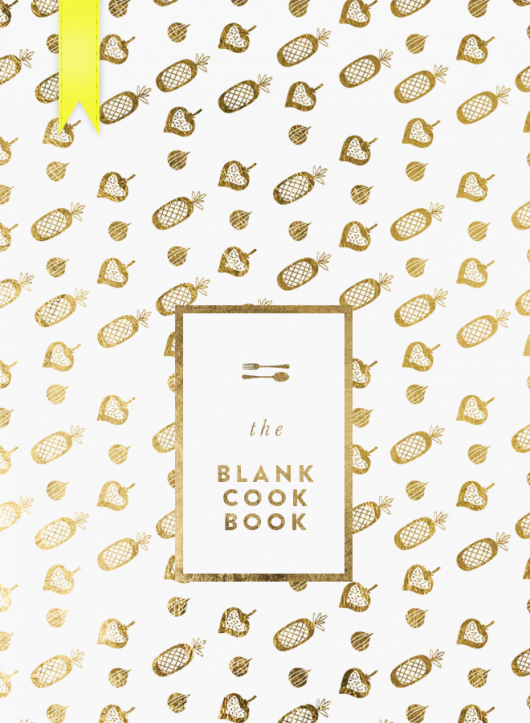 Printable recipe cards / Blank cook book by Co Corrina
3. I'm so in love with the photos that Mikaela Ruth Photography snapped of our extended Spruce family last week and you can see more here on our shop blog, if you're curious about more of the story behind Spruce Collective: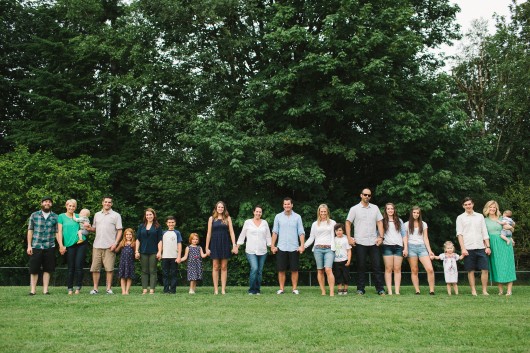 The families of Spruce Collective | Mikaela Ruth Photography
4. Emma's new baskets are a genius idea for storage…now to find fishing baskets from Madagascar for my own home!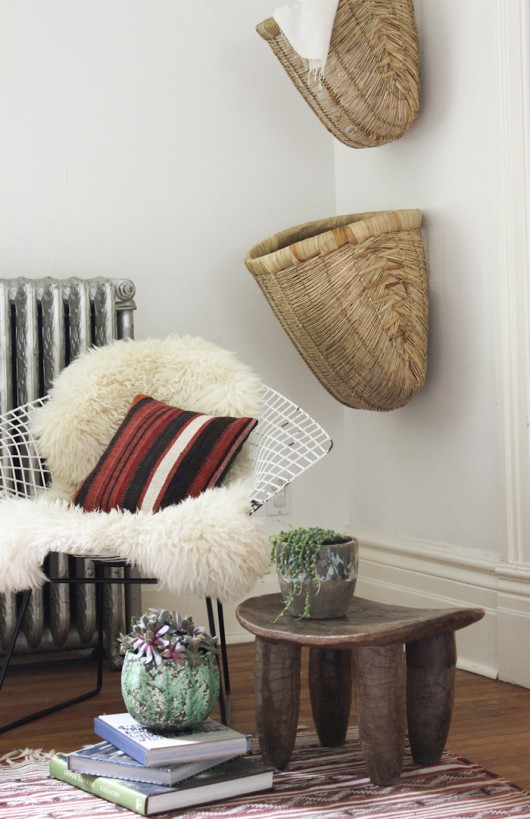 The Marion House Book
5. Are you following Cartolina stationery designer Fiona Richards (fionacartolina) or her husband Doug Jones (riderjones) on Instagram? If not, start now because they're in the midst of an absolutely incredible renovation of their first retail store in Nelson, BC, transforming a dingy Chinese restaurant into a heritage dream of a storefront…the before pics are mind-blowing! I cannot wait to visit later this Summer when we make the trek out to Brad's family cabin in the Kootneys…road trip!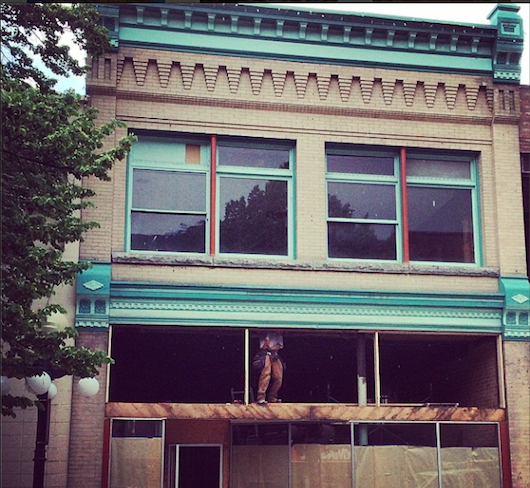 Cartolina retail, opening July 2014
That's all for now! Wish me luck (and hopefully a speedy recovery!) and I'll be back to chat very soon :) xo