July 7, 2014
It's no secret that green is my favourite colour but when it comes to saying which shade or tint of the hue is the peak of perfection, I'd be hard pressed to decide! While I love a good emerald or leafy green, the colours of the sea may be the ones that call to me most but there are so many variations (not to mention colour combinations) that I could never settle on just one. The best part about green is that it honestly goes with just about any decorating scheme. Don't believe me? Nature is always the ultimate colour guide and green never looks out of place…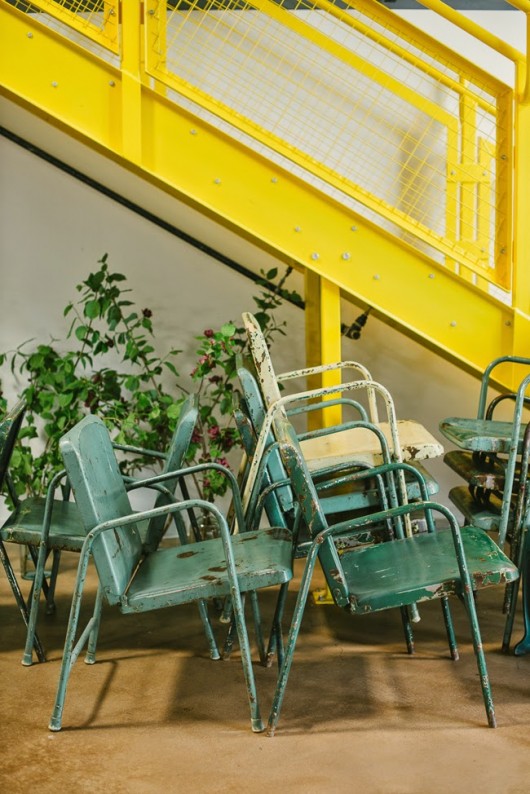 Kinfolk Dinner | A Daily Something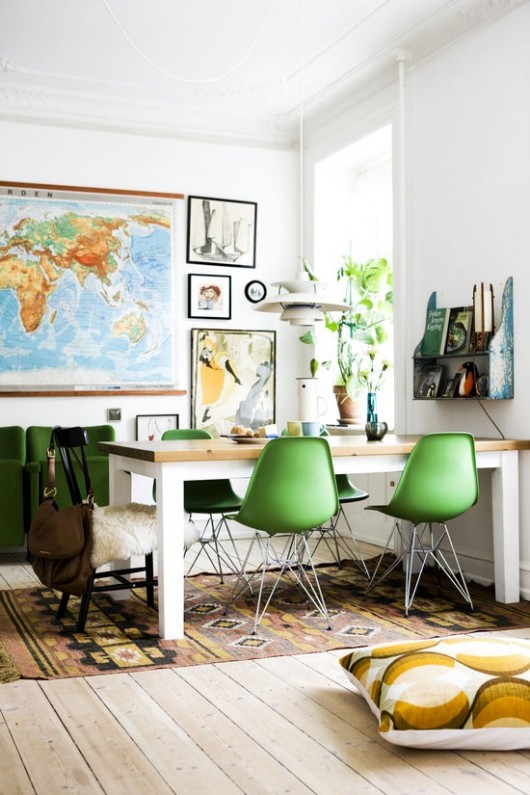 Photo by
Tia Borgsmidt
| Styling by Mette Helena Rasmussen | via
Nordic Design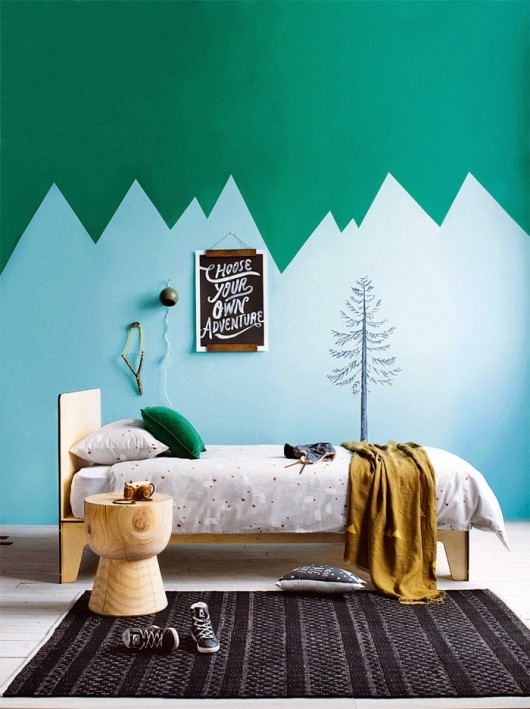 Photo by Amanda Prior | Styling by Jessica Hanson |
Inside Out Magazine
via
Poppytalk
How awesome is that Choose Your Own Adventure print? I hunted it down and it's available here, along with some other awesome artwork and home decor…great site! Anyone remember reading those books? I loved them and think this quote (which just happens to be one of Brad's favourites…he's got a lot of one-liners ;) is a good reminder that we're all capable of changing the course of our lives, one decision at a time. Here's another amazing print from Blacklist: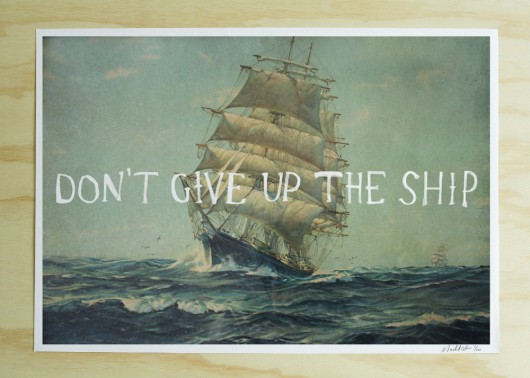 Don't Give up the Ship print by Blacklist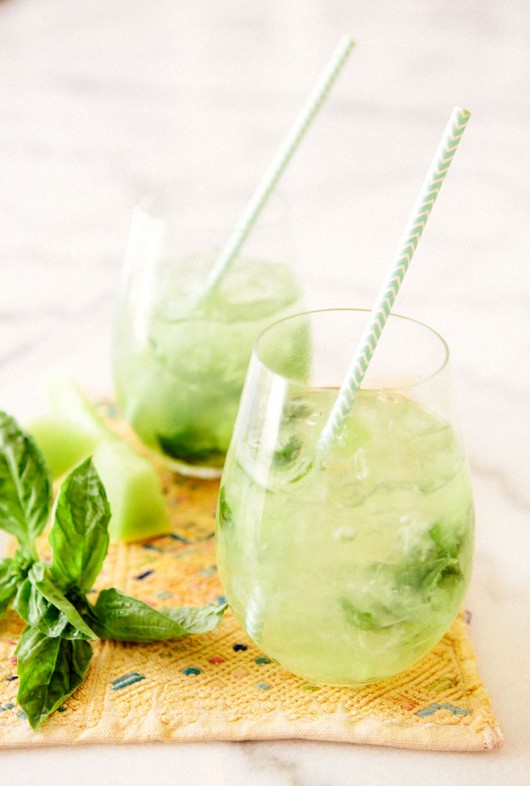 Honeydew Basil Spritzer | A House in the Hills
Mm, that cocktail looks refreshing doesn't it? Mondays should always require an early happy hour start time, just saying ;) Cheers to a good week ahead!