Category —
Outdoors + Gardening
This week has been a doozie. Sick kids, sick me, a midnight trip to the ER (for Gabe's croup, but he's on the mend now) and a major lack of sleep all around really took the wind out of my sails. But so goes life sometimes and there is always light at the end of each rough patch, right? So, let's say "hit the road" to the past week and chase away these winter blues (and germs!) with a bright dose of sunshine, once and for all…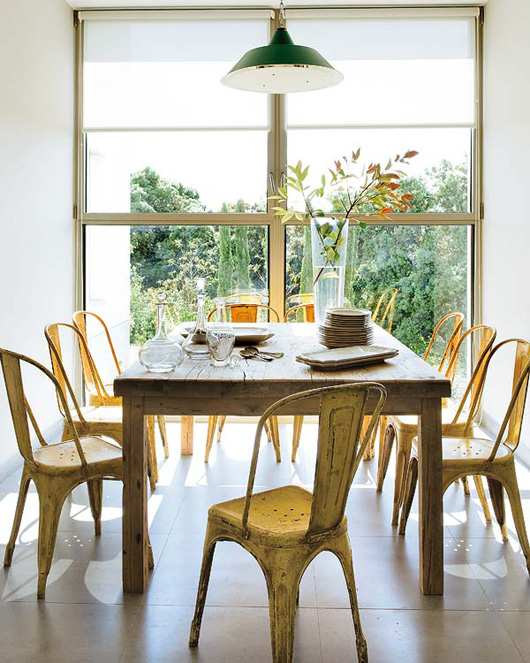 Nuevo Estilo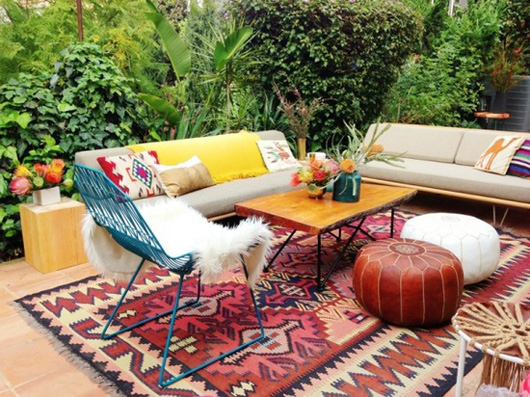 Emily Henderson with Yeah Rentals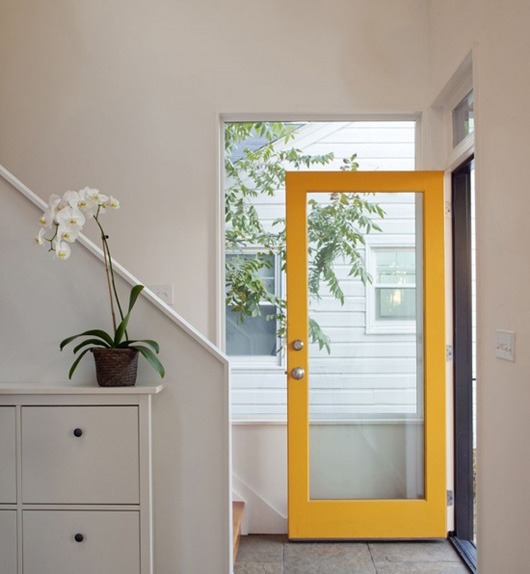 SPRK. Photo by Richard Leo Johnson.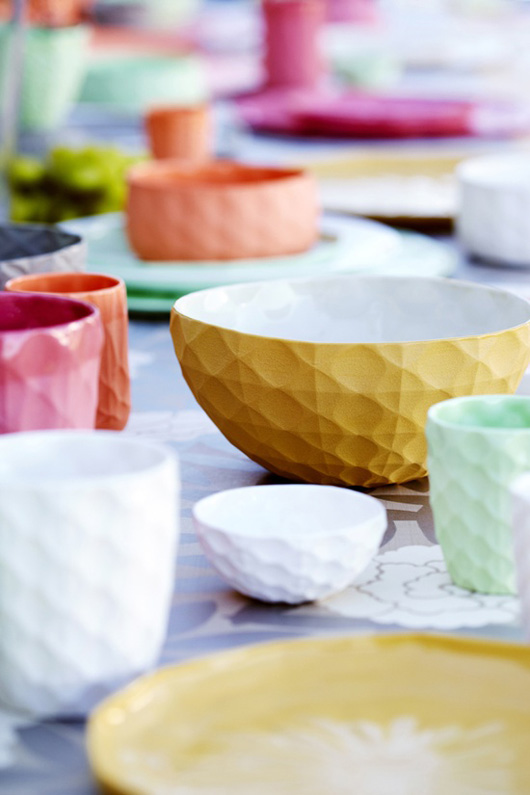 The Mod Collective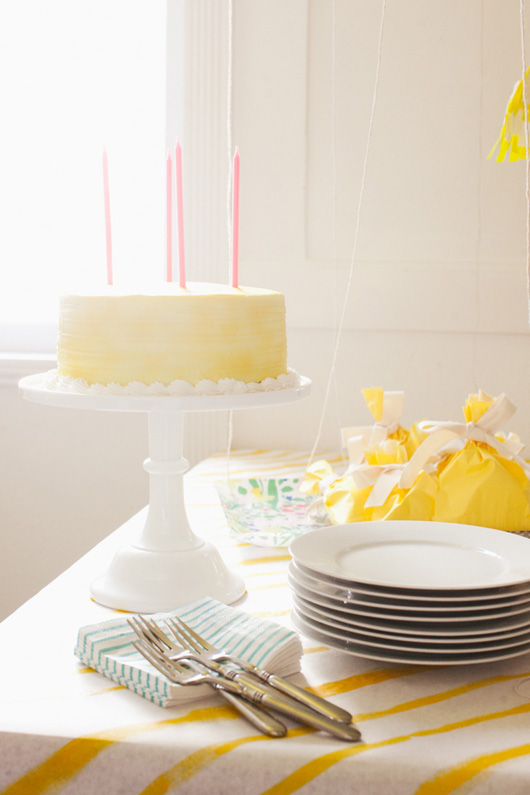 Oh Happy Day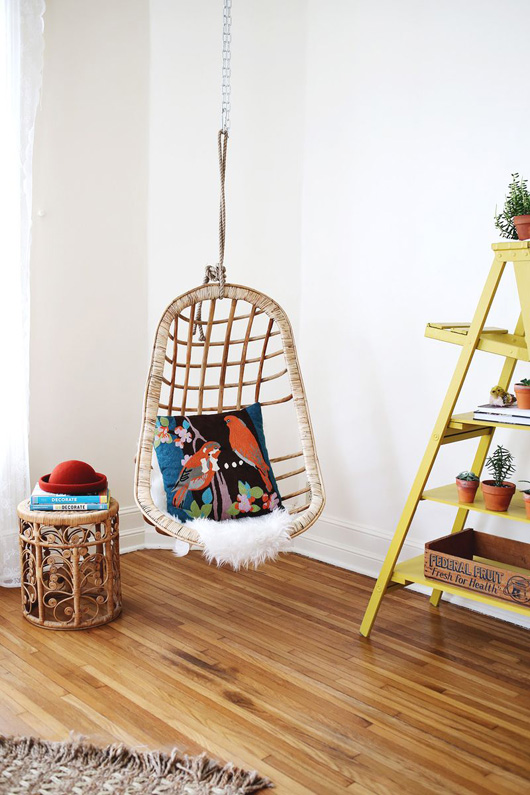 A Beautiful Mess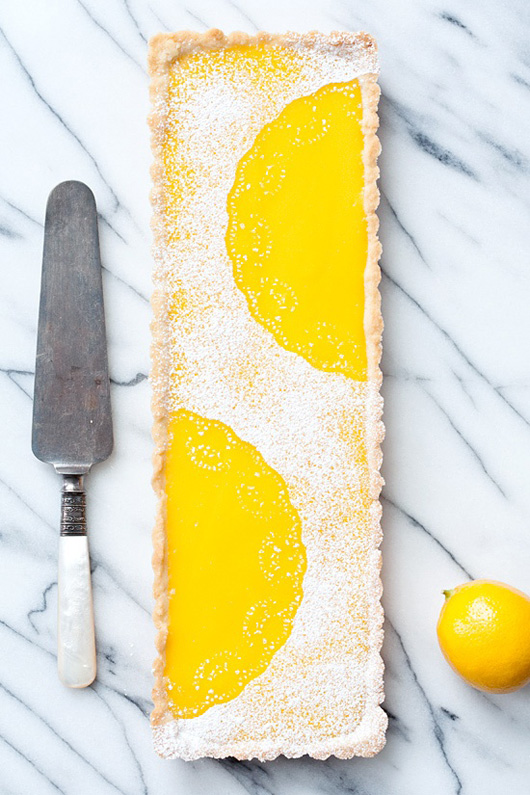 Love + Olive Oil
I'm off to work today and tomorrow and must admit that I'm looking forward to a couple of days out of the house! Cabin fever was setting in at full force (for all of us) but, fingers crossed, the worst is surely behind us. Have a bright and beautiful weekend!

Despite the fact that it snowed for a few moments here on Wednesday morning (seriously!), can we just call it Spring already? I mean, we're all more than ready for the brighter months ahead and the stores are full of juicy coloured cropped jeans and dresses so let's just put our sunglasses on and pretend it's warm outside, moving on past this dreary winter, shall we? Ikea's Spring look-book is the perfect place to start, as I think you'll agree. They've got everything from neutral basics to bright pops of colour for your window sill, patio or backyard space…which would you choose?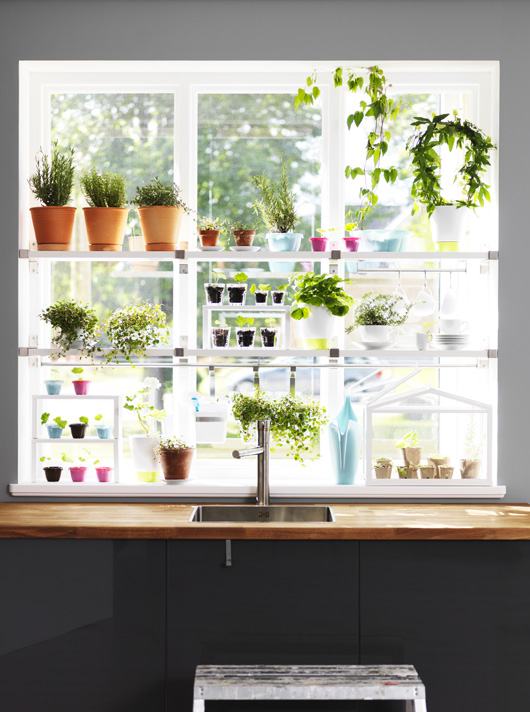 All images provided by Ikea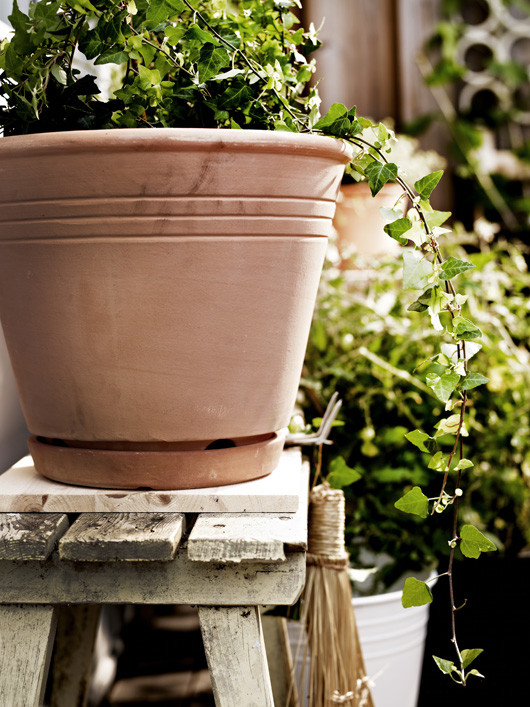 My gardening skills are pretty basic and so are my tastes when it comes to potted plants and garden styles. Terra cotta pots, white crockery and loads of fresh herbs are staples on my front porch and back deck so the latest looks from Ikea were right up my alley. I just love this hanging rope swing turned potting shelf, don't you? And I also love the way that the styling team has incorporated everyday items into the mix like using glass vases as mini greenhouses and dishes as planters. But outdoor spaces are also a great excuse to experiment with colour. I'm thinking of adding some bright hits of yellow this year, how about you?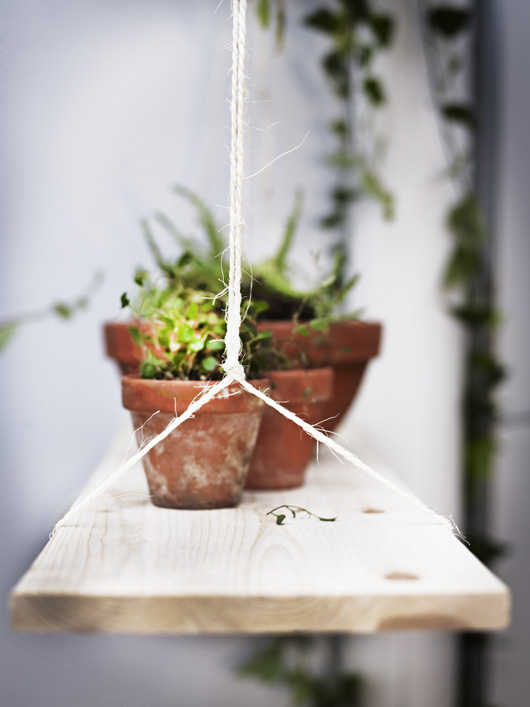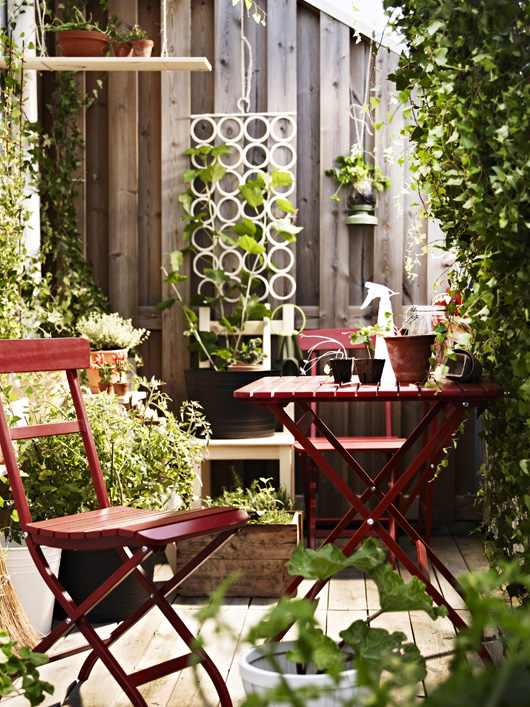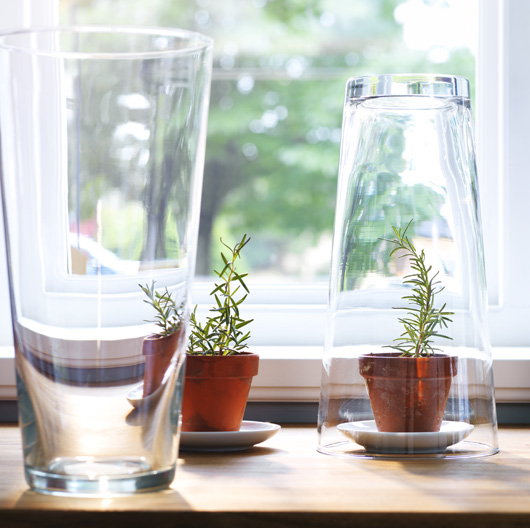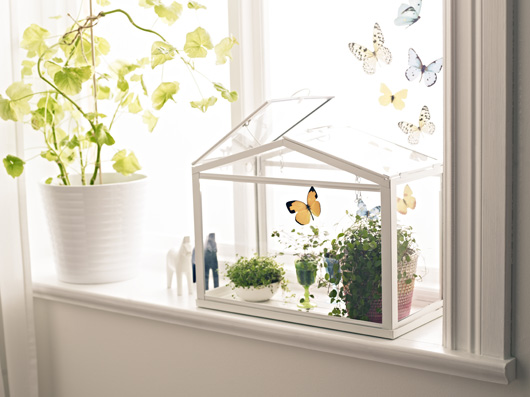 All images provided by Ikea
This sill-sized greenhouse is pretty fantastic and would be so perfect in a kitchen window or any sunny spot really. With all of the fresh greenery and sunlight in these images, I can almost shake the chill in the air…almost! Cheers to positive thinking and to the weekend…have a great one!

Oh hey, it's February! Not quite sure where January went but I have lofty ambitions to hit the ground running this month and get some key areas in my life/home/the shop sorted and organized before March comes roaring in. I've also been thinking a lot about this little blog. Feeling like its time to freshen things up and get into a new routine so stay tuned for some shiny new changes :) Your thoughts and feedback are always welcome so please share away!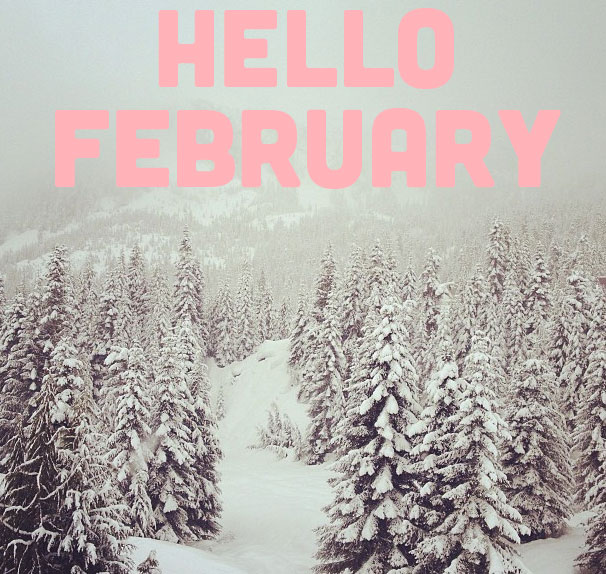 It's been a whirlwind of a week so without further adieu, I'll leave you with this pic I took up at Hemlock last Sunday before signing off…Happy Weekend!

We'll very likely be doing our annual family trek to the tree farm this weekend and I'm actually really excited about getting our house decorated for Christmas! I wasn't so sure that I would be after decorating at the shop (and un-decorating then redecorating again…but I'll fill you in more on that at a later date ;) and being surrounded by ornaments so early in the season. But I took the dog for a walk a couple of nights ago and the crisp chill, sparkling lights and smell of woodsmoke in the air were the perfect combination to get me in the holiday spirit all over again. Do you get a fresh tree each year like we do? These outdoorsy images I found over at Kinfolk made me  think I could almost smell the fresh-cut scent of pine…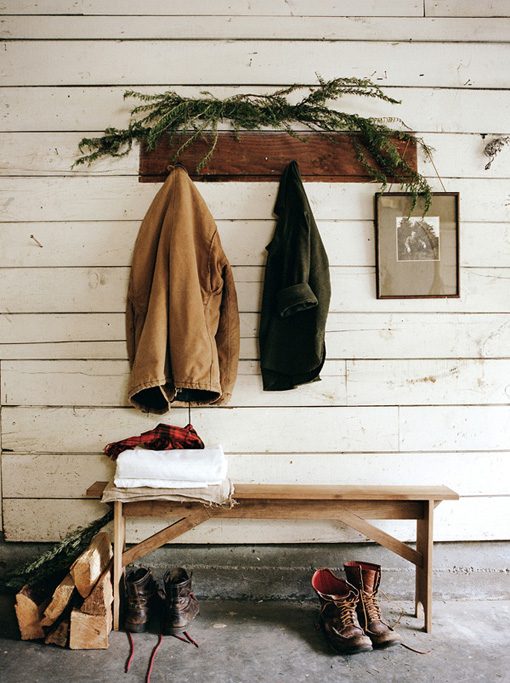 Photos by Parker Fitzgerald for Kinfolk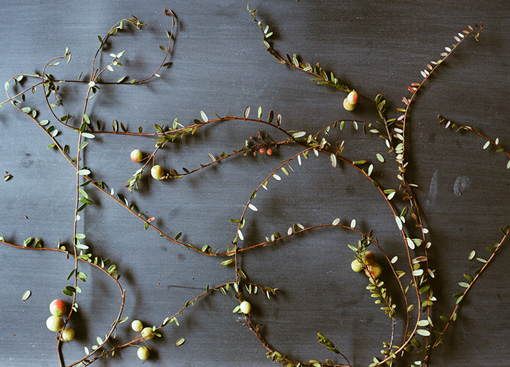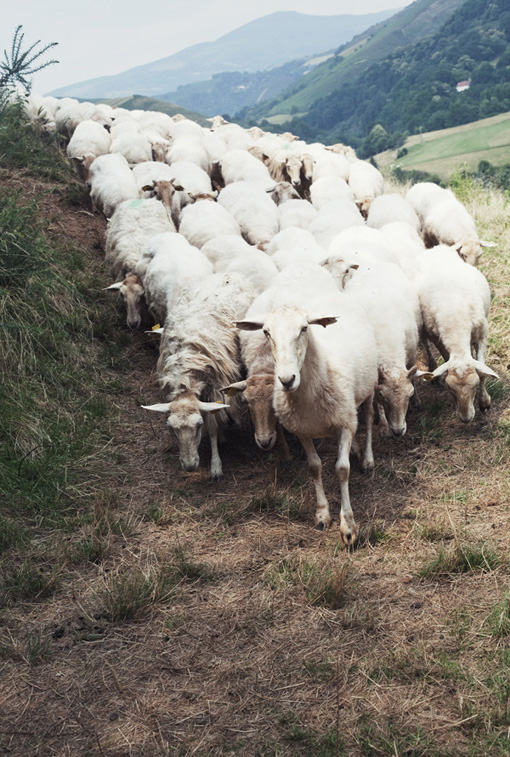 Photo by Young & Hungry for Kinfolk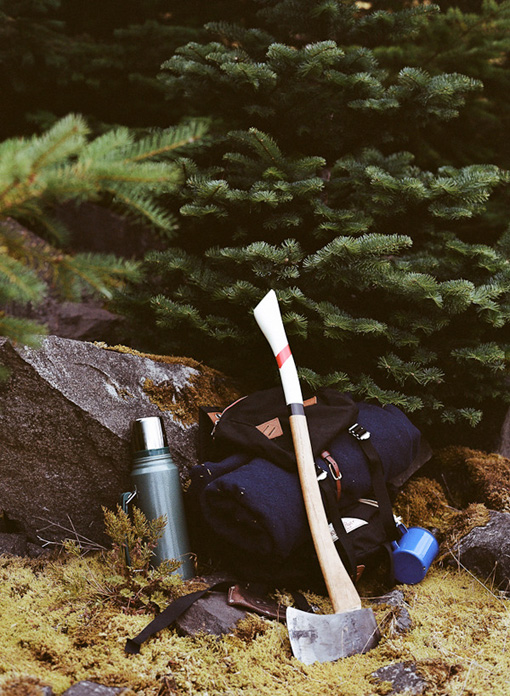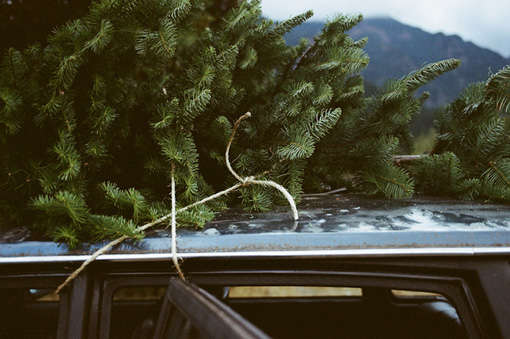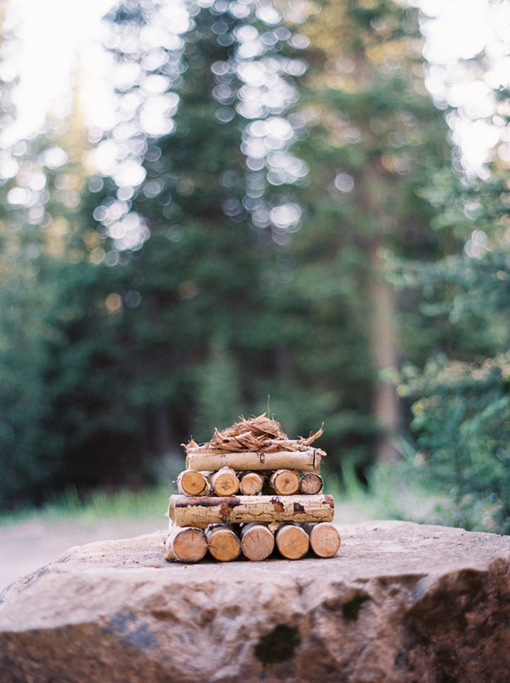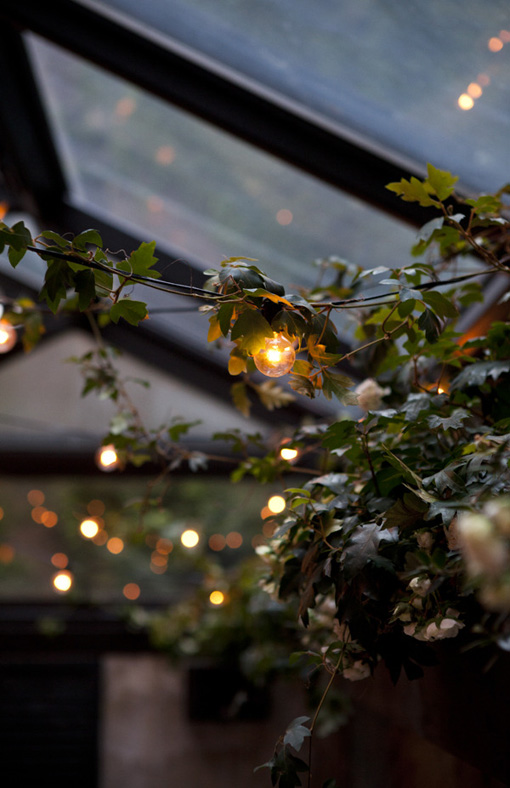 Photos by Parker Fitzgeralk for Kinfolk
Whether it be the real deal or artificial, it doesn't quite feel like Christmas around here until the tree is up. My kids are excited about everything to do with the holidays, especially getting started on our advent calendar. I'll be sure to post some pictures and a list of the activity notes that I'll be tucking into each day. Hope your week is going well!

The weekend was just as busy as I'd anticipated, possibly even more so, but our to-do list for the new store is slowly getting shorter. I think that I can actually say that we'll be ready to open the doors on Saturday! And yes, I have had many doubtful moments along the way :) You can see a little sneak peek of the fun we had this weekend setting up over at Spruce Collective, if you're curious, and I cannot wait to share the final reveal with you all far too very soon! Now, I must scurry off but I'll leave you with some pics of this gorgeous gallery renovation in Antwerp, Belgium….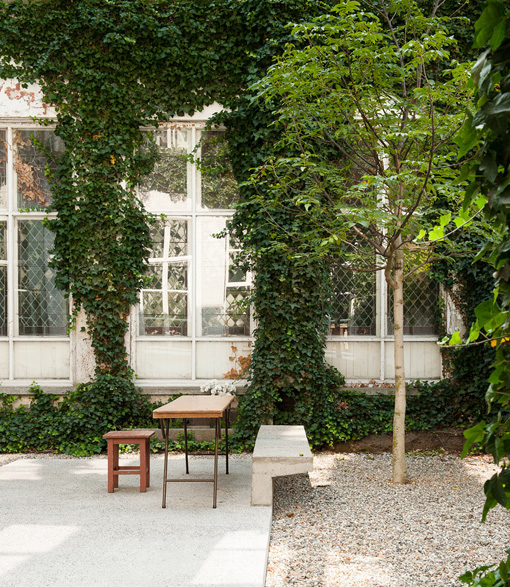 All photos by Verne Photography for Lens*Ass/Valerie Traan, via DesignBoom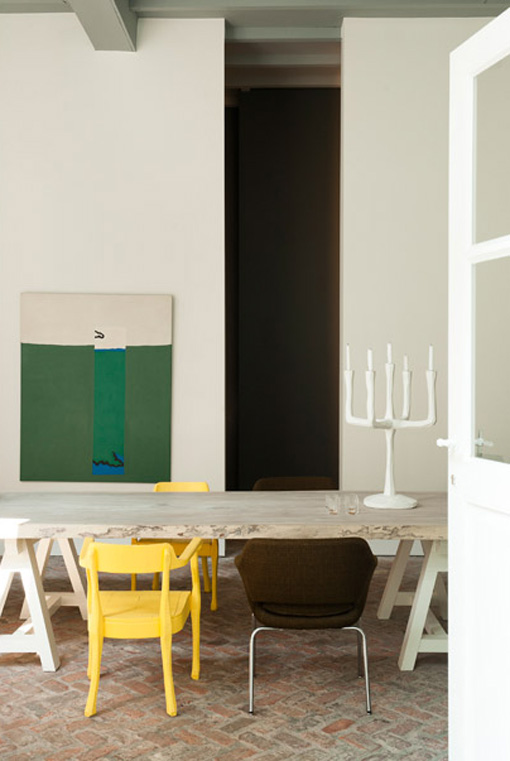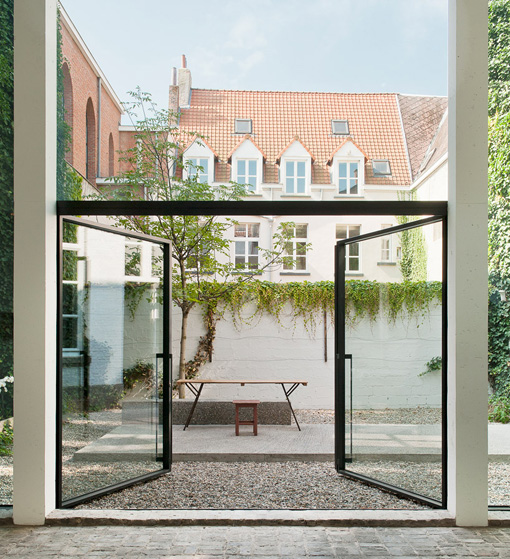 All photos by Verne Photography for Lens*Ass/Valerie Traan, via DesignBoom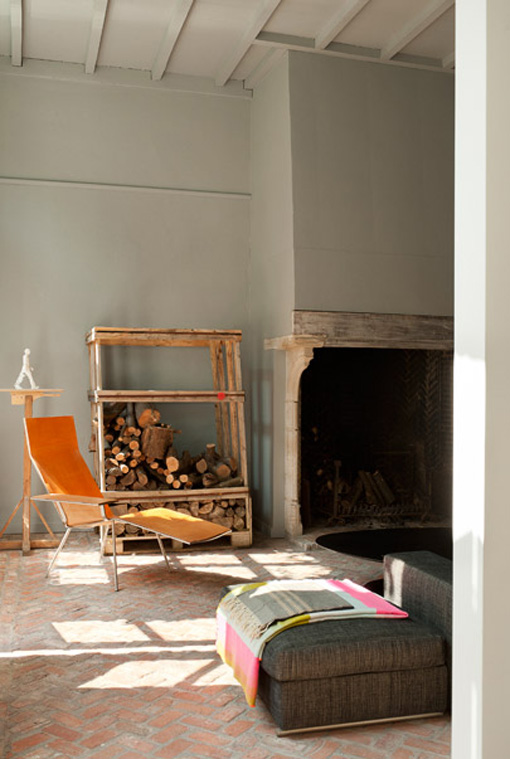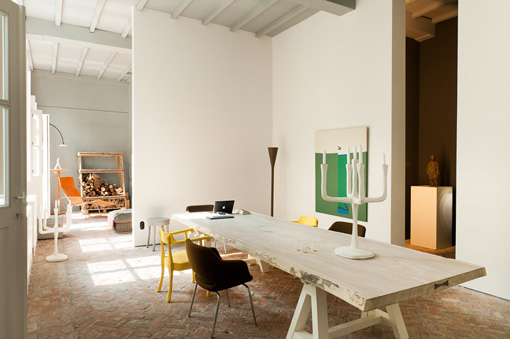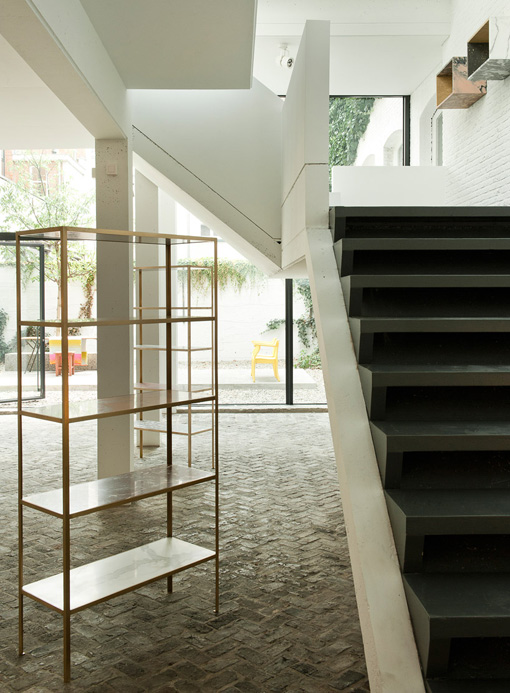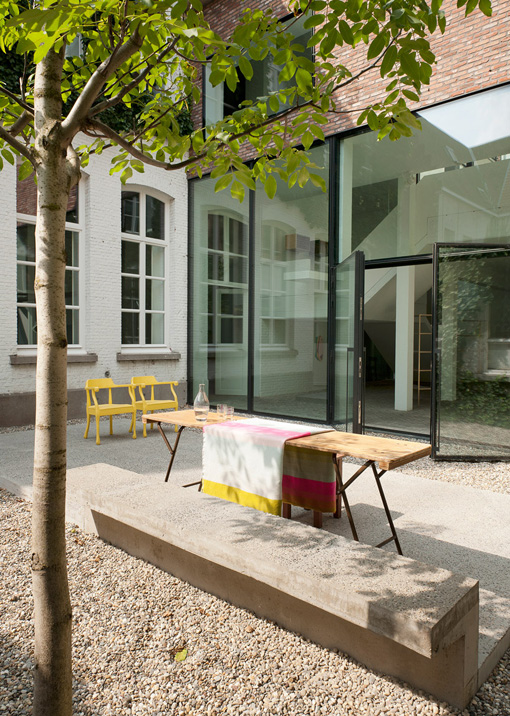 All photos by Verne Photography for Lens*Ass/Valerie Traan, via DesignBoom
Designed by the Belgian firm Lens*Ass, this home combines a dwelling with gallery space for designer Valerie Traan. I am in love with that wall of windows which seamlessly brings the outdoors in! And the bright bursts of colour are pretty fantastic as well. What are you up to this week? Is it a busy one or are you getting back into the groove of things and settling into Fall? I'll be back to chat with you on Wednesday :)