Category —
DIY + Crafts
Man, this week went fast…anyone else feel the same? After being out of commission for the past several weeks, I've been so happy to be feeling better that I packed a tonne into the last few days, maybe even a bit too much judging by how late the kiddos have been sleeping in! Our weather has just been so awesome that it felt like a shame to miss out on being outdoors for even a moment! My girls were in gymnastics camp each afternoon too (fun for them but a lot of extra running around for me) and I'm looking forward to unplugging and enjoying some downtime this weekend. We're heading off to our friends' cabin on Lasqueti Island and cannot wait! It's rustic and off the grid but there's nothing like being by the ocean to recharge, agreed? Before we head for the ferry, here are some links I've loved this week:
1. I've always been a sucker for anything indigo (my collection of mismatched blue and white china is a little out of hand) and these DIY placemats by Lovely Indeed would look right at home on my dining table: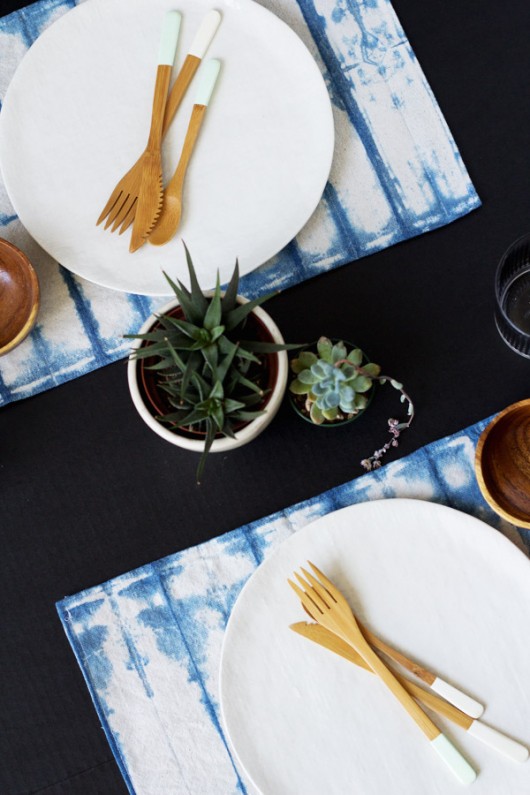 DIY Indigo Shibori Dyed Placemats |
Lovely Indeed
2. Daniel Kanter recently tackled this amazing bathroom reno for actress Ana Gasteyer and the Pineapple Print wallpaper (Anna Bond/Rifle Paper Co. for Hygge & West) totally stole the show: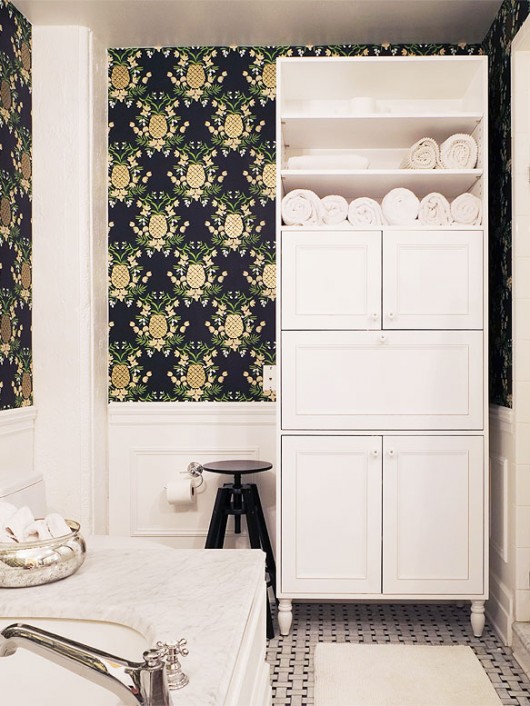 Bathroom reno by
Manhattan Nest
| Rifle Paper Co.
Pineapple Wallpaper
3. How awesome is this DIY Modern Cooler makeover by Almost Makes Perfect? I feel like I should make one of these for every beach-loving friend I know: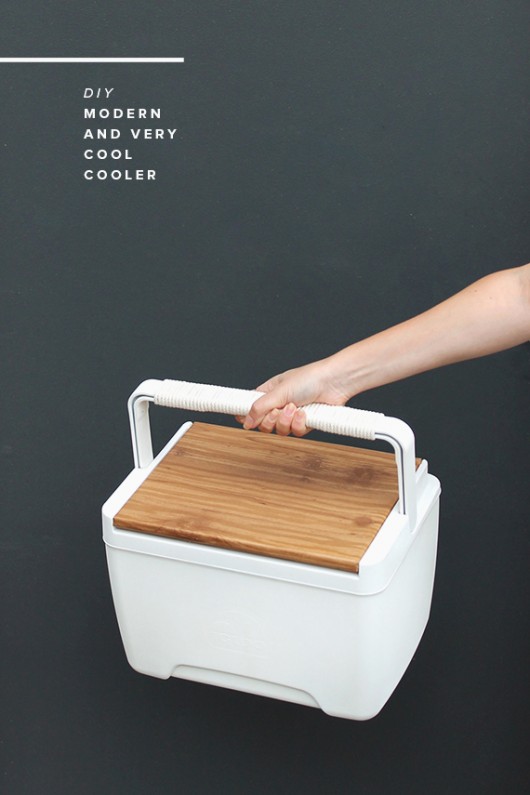 DIY Modern Cooler |
Almost Makes Perfect
4. We've had the same pine sleigh bed since we got married 13 years ago and I am so over it. I don't want to pay a tonne on a new bed frame and haven't found any new and exciting DIY headboard ideas but this bed frame project by Apartment Therapy looks simple, quick and super cheap to do…just my style! :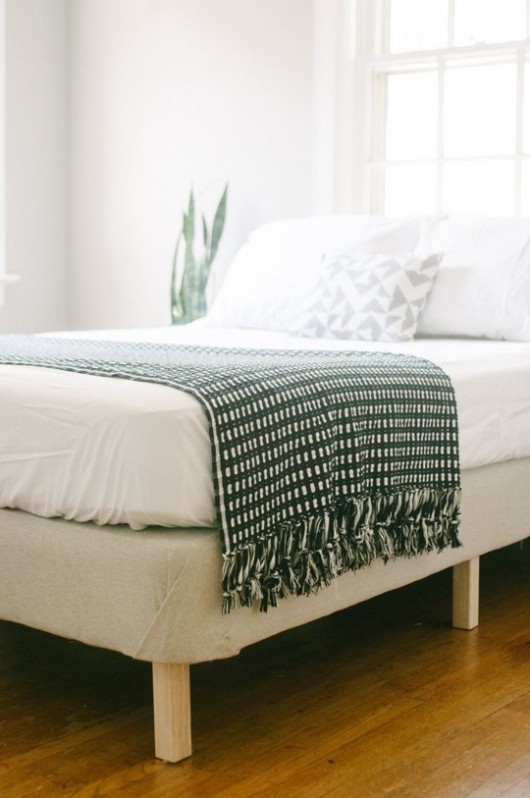 DIY Upholstered Bed Frame |
Apartment Therapy
5. I spotted this adorable home tour over on A Beautiful Mess and after the busy week I've had, can totally picture curling up under this amazing quilt: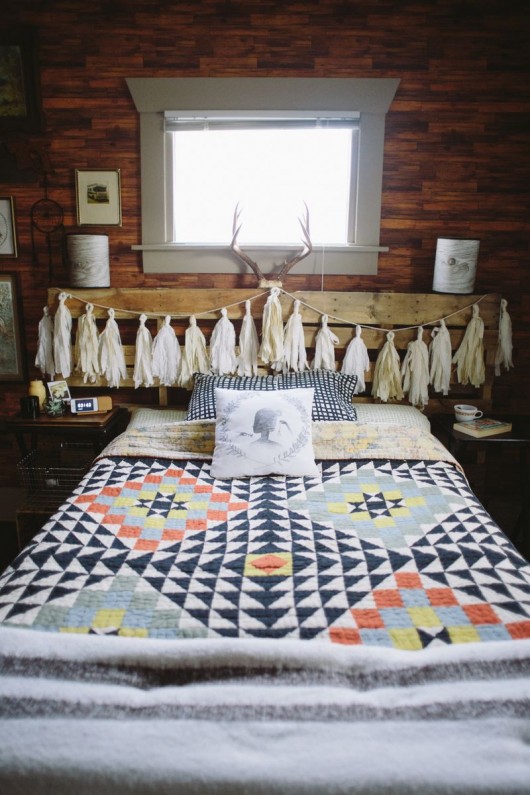 Home of
Elizabeth Morrow
|
A Beautiful Mess
We're heading out first thing tomorrow for a few days of swimming in the sea and campfire cookouts so I'll be back to chat sometime middle of next week. Cheers!

I'm late posting today but so it goes sometimes :) The weekend is officially here and although our sunshine is apparently going to disappear for a little while (boo!), I've got some bright inspiration and link love to share with you today:
1. Loving the combination of vintage and modern in this colourful vignette, not to mention that beautiful painting :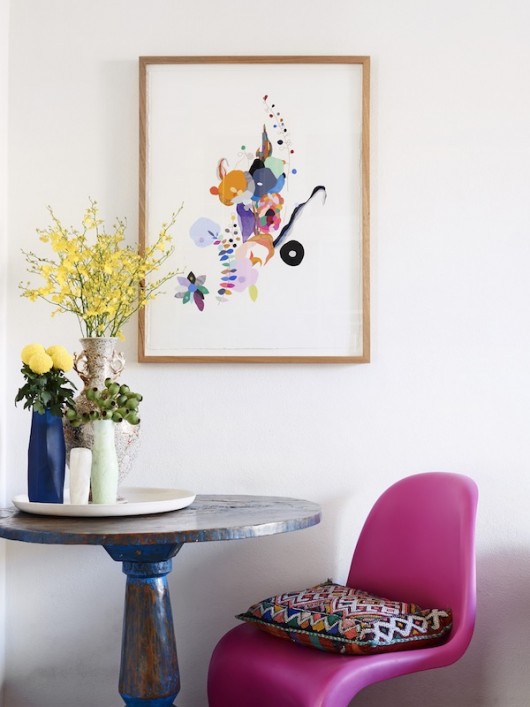 Photo by
Eve Wilson
| Produced by
Lucy Feagins / The Design Files
.
2. Laundry is my least favourite chore but how fun is this cheerful utility room? Check out the DIY vinyl tile flooring tutorial over at A Beautiful Mess: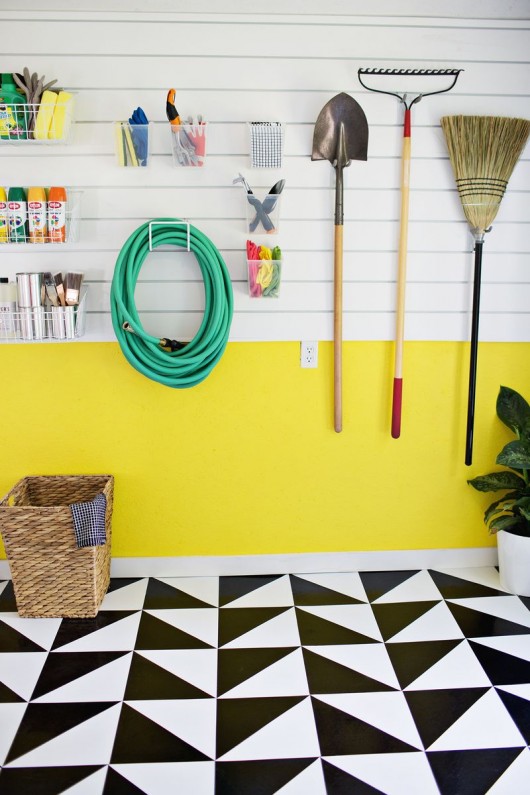 DIY vinyl tile floors by
A Beautiful Mess
3. Nothing says "party" like a good garland and these giant paper beads are pretty darn great…I don't think I'd ever take them down actually :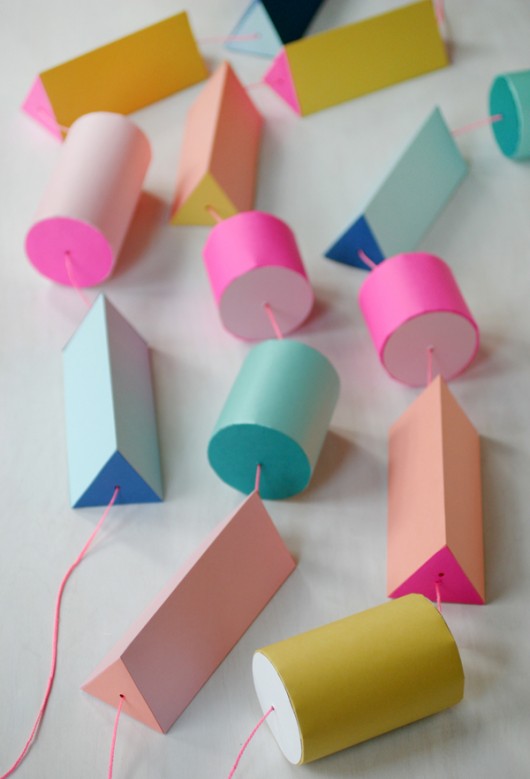 DIY Giant Paper "Bead" Garland by
Oh Happy Day
4. I love a good colour punch in an otherwise neutral space and these bold yellow chairs are no exception…they remind me of a modern take on old Sunday school chairs, no? :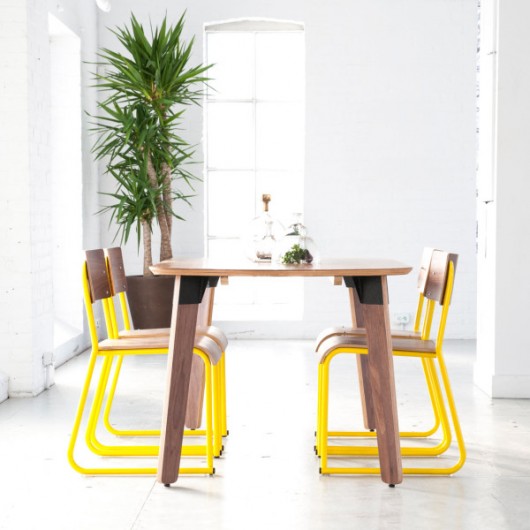 Gus Modern
via
Design Milk
5. It's happy hour somewhere, right? This trio of summery cocktails look too yummy not to try and I'm intrigued by the watermelon jalapeño comination: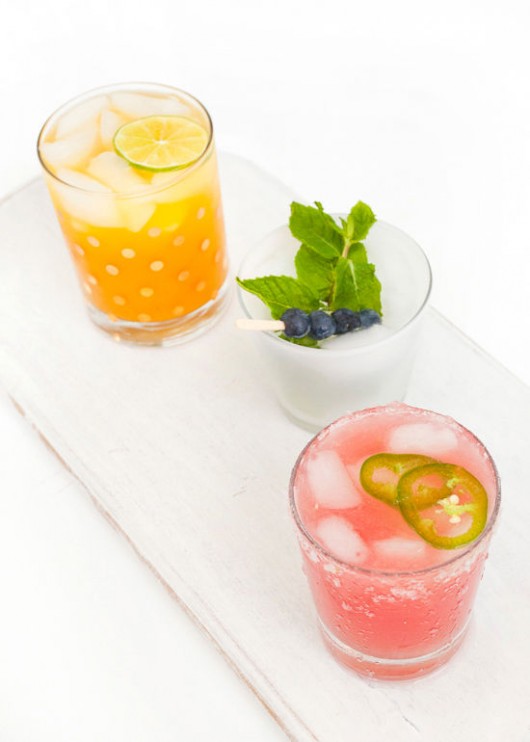 3 Fresh Holiday Cocktails by
Design Love Fest
We don't have many plans this weekend but will be hanging with some friends and hitting the beach (if the rain stays away) before bringing Gabe to camp on Sunday. What about you, any exciting getaways in your cards? Happy weekend!

I don't know about you, but this weekend couldn't come soon enough! Our schedule is all out of whack with a Pro-D day on Monday and teachers on strike yesterday but kids back to school today. Not exactly cohesive the amount of work needing to be done at the shop but so goes life sometimes! I'll be at it full-throttle today though before getting into party mode for our Summer kick-off event at Spruce Collective tonight, wahoo! Here are a few other links that caught my eye this week:
1.Now, this is my idea of beach camping: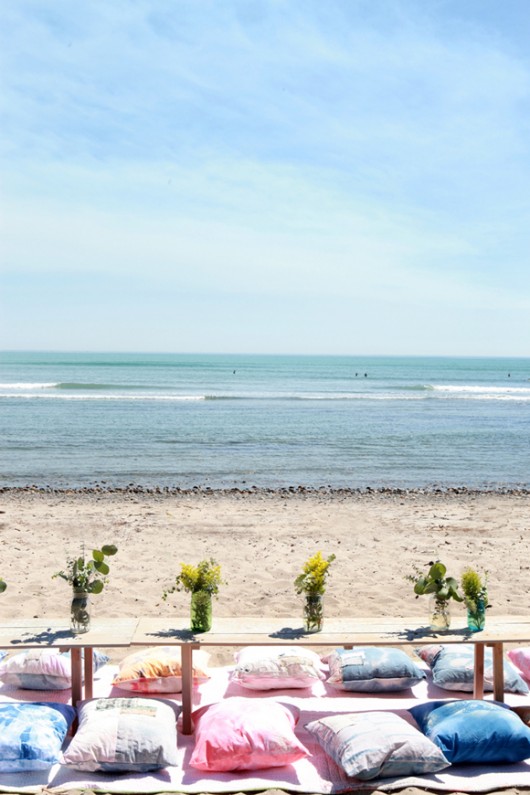 Photo by Chrissy Piper and FP Naomi for Free People
2. Pretty sure I need to make these marquee letters for our new place (and by "I", we all know I actually mean "convince Brad to make them for me" right?) Mmm, Happy Hour:
3. I just love how bright and organized this home office space is, not to mention that rug!: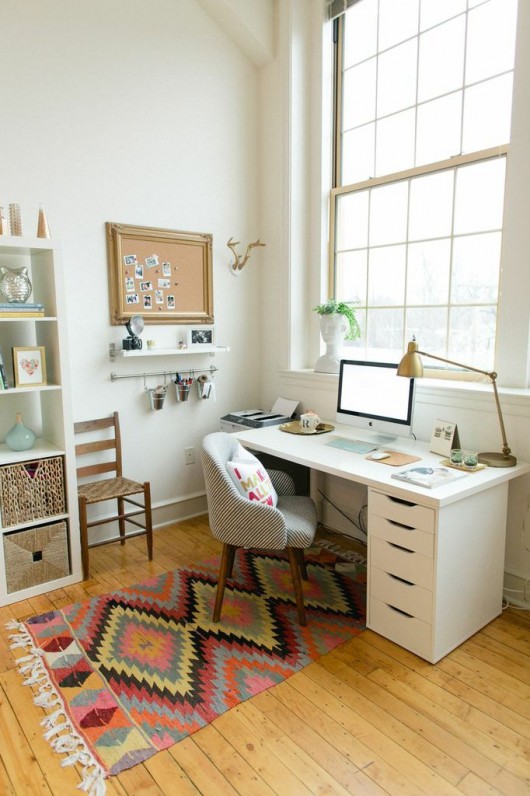 Office of Ruth Allen | Ruth Eileen Photography via The Every Girl
Hope your weekend is a bright one! Cheers :)


This week has left me more than a little brain fried. Finishing up tax season for both the shop (ouch!) and our personal taxes while sorting out mortgage details for our new townhouse have left my head spinning with numbers and I can't wait for the weekend ahead. The sun is supposed to shine and temperatures will be warm, the perfect time to hang with friends and BBQ tomorrow and then we'll be celebrating Gabe's 11th birthday with family on Sunday. Eleven. How do I have an almost teenager? Jeepers, time flies! I haven't had much time to scour my have blogs recently but here are a few links I've loved this week:
1. The Pender Island home is beyond breathtaking, as are the views and trees surrounding it. One day I'll live by the sea: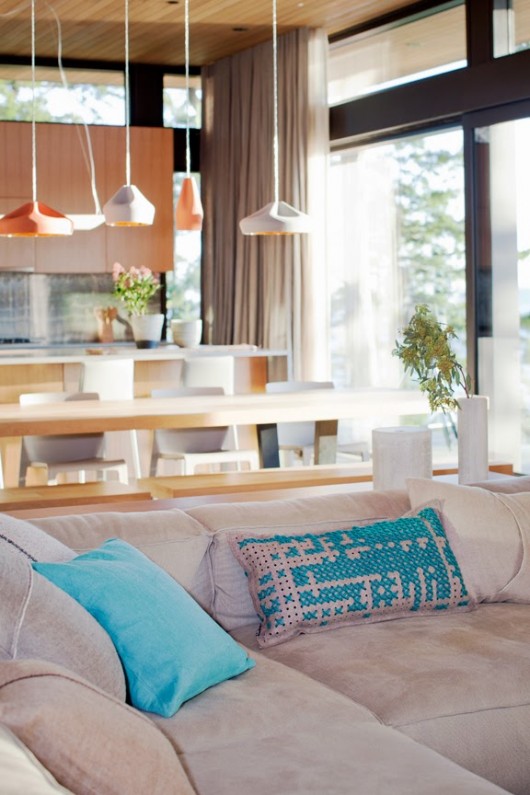 Pender Island retreat. Janis Nicolay for House & Home. Designed by McCarthy Hinder.
2. Loving this DIY galaxy wall for a small bathroom. Might have to try something similar in our new townhouse's powder room: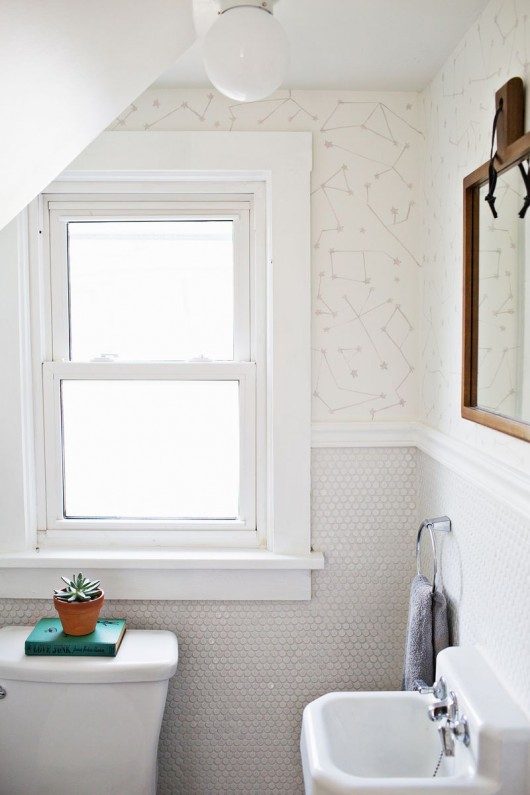 DIY Galaxy Wall by A Beautiful Mess
3. Eva Juliet's family trees are so beautiful. The perfect gift for Mother's Day, don't you think?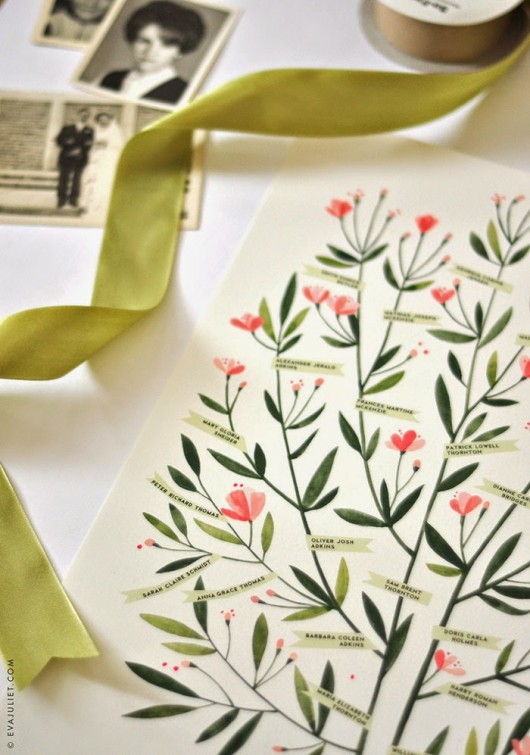 Custom family tree by Eva Juliet via Poppytalk
4. I love me some quirky art and this entire home is filled with it along with plenty of other bright, unexpected touches: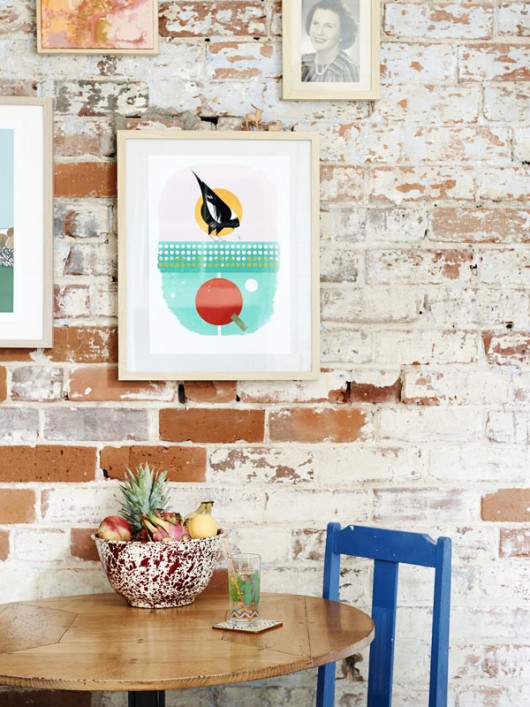 The Design Files. Photo by Eve Wilson.
5. You know those recipe photos that instantly make your tummy growl? Yeah, this was one of them: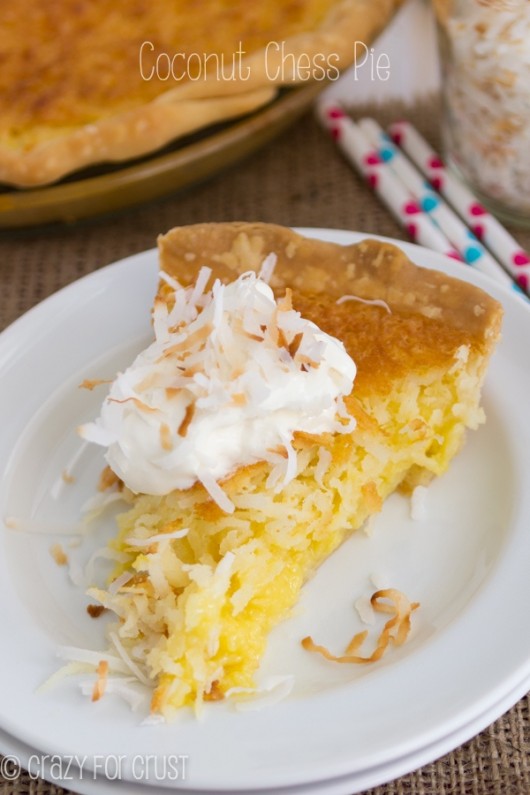 Coconut Chess Pie recipe by Crazy for Crust
I made a little mixed tape for a few of the friends we'll see this weekend to kick off the start of BBQ season. Here are a few of my favourite tunes this week. Have a great weekend, hope it includes plenty of sunshine, fun and a cold drink or two!

It suddenly feels like Spring, doesn't it? Maybe it's the whole "Springing forward" time change or seeing buds starting to bloom but whatever it is, I'm ready for it! The last of the snow has melted (knock on wood!) and I even left the house without a jacket yesterday, risky after the torrential downpours, I know but it feels great to start shedding layers. The changing of seasons is the perfect time to switch things up on the decor side of things and I always love seeing unexpected pops of colour. Art, rugs and quirky vintage finds are my favourite ways to inject bold hues into my own house and here are some other bright ideas: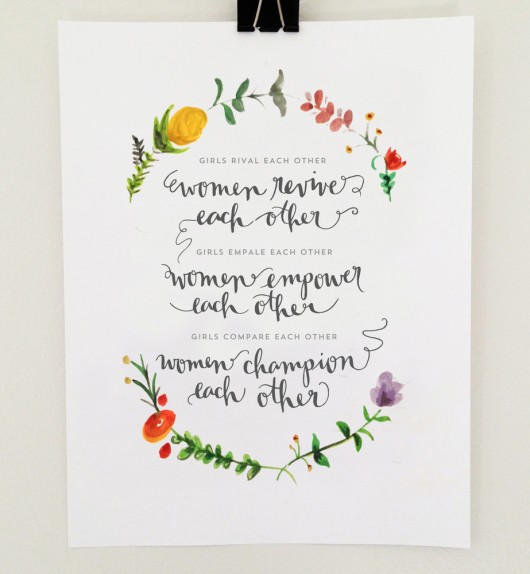 "Girls vs. Women" print by Jenny Highsmith
I came across the above Jenny Highsmith print recently and immediately ordered a copy for each of my Spruce partners (and more to sell in our shop, they'll be in stock later this week!) and cannot wait to hang mine up at home! It's been mildly shocking how often we're asked "how on earth can five women be in business together?!" (generally accompanied by a skeptical laugh) and even more shocking that the question is most frequently asked by other women. I don't suppose that certain reality shows have done us any favours and although it's really unfortunate that some people find it easier to visualize cat fighting brawls instead of creative collaboration, I'm extremely thankful that this quote sums up the reality of our collective experience at Spruce! I truly hope that it's reflective of your own relationships with women as well. Happy International Women's Day, by the way :)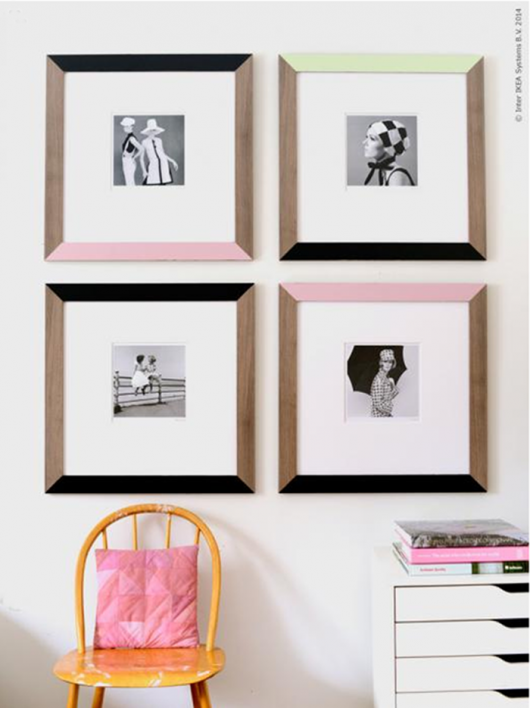 Livet Hemma via Poppytalk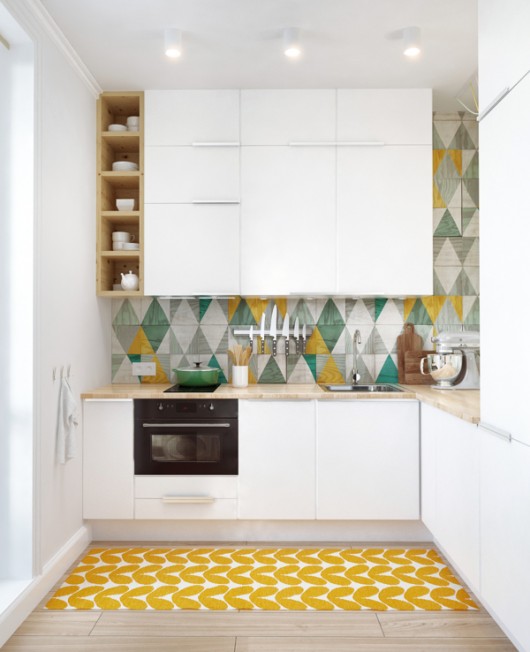 INT2 Architecture via Behance via My Paradissi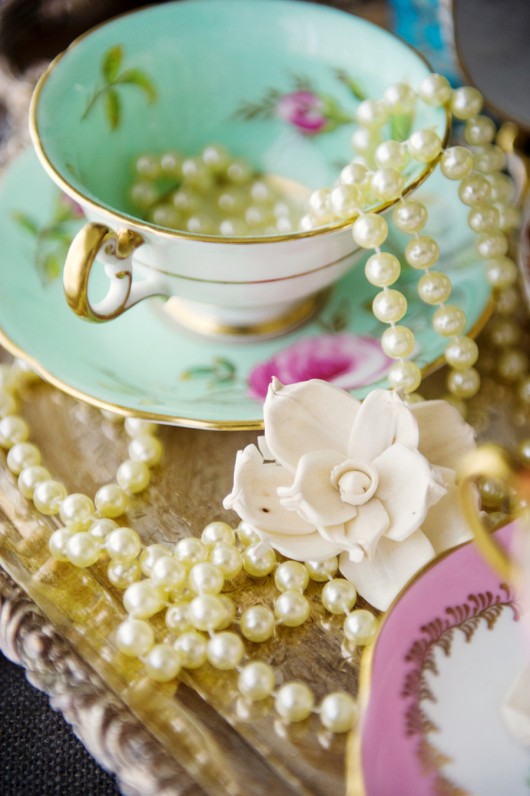 Hong Photography for Style Me Pretty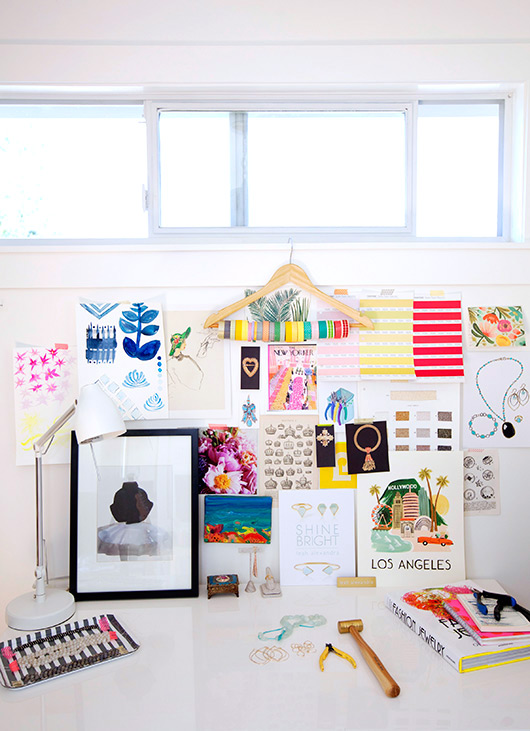 Studio of Leah Alexandra in Style at Home magazine. Photo by Janis Nicolay via SF Girl by Bay. Styling by The Cross Design.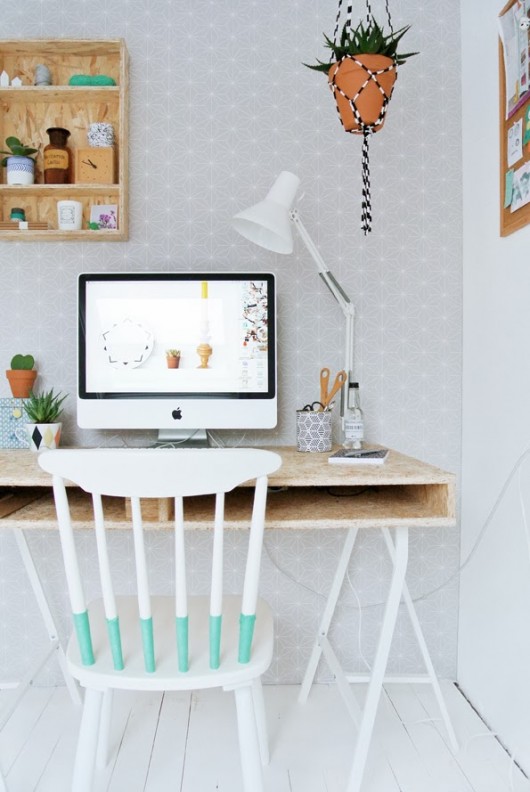 My Attic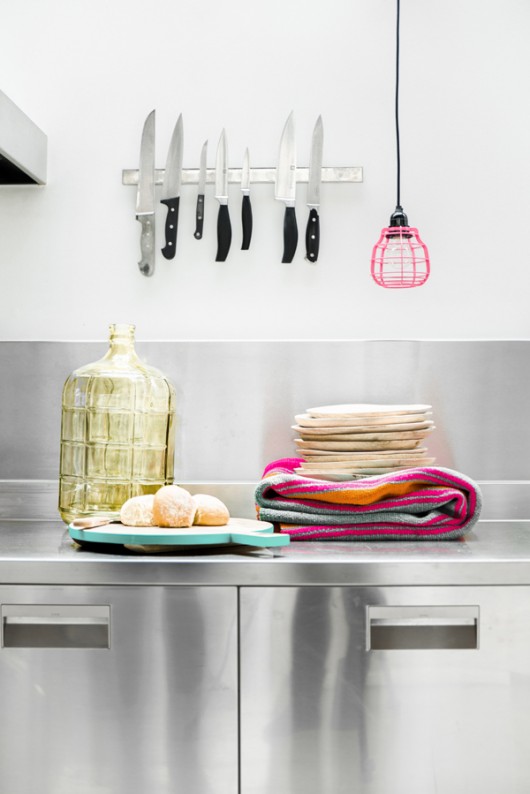 HK Living via Trendspanarna.
Whether your budget is big (lucky you!) or small (I can relate), it doesn't take much to add a little taste of Spring to your space. Bright blooms are always a great place to start (tulips are my fave) and I've framed everything from postcards and book pages to tea towels and wallpaper scraps, cheap and easy! Do you adjust your colour scheme with changing seasons? If so, I'd love to hear your own tips and tricks. Chat soon!