February 17, 2012
I almost missed writing this post…I thought yesterday was Friday! That's the kind of week it's been, nothing but go go go. Our market planning got off to a great start when applications opened on Wednesday and we have been overwhelmed with the influx of emails. So many, in fact, that our email decided to spontaneously combust yesterday and we went from 81 new emails in our inbox to 2. Ack!!! Yes, we were in a bit of a panic (understatement of the year!) but, thankfully, our server got things sorted out within a few hours and we safely transferred all of our applications and messages over to our trusty gmail account (where they should have stayed in the first place). Tech issues are such a headache, aren't they?
Amy OsabaEvents. Floral. Design. Photo by Heidi Geldhauser, Our Labor of Love.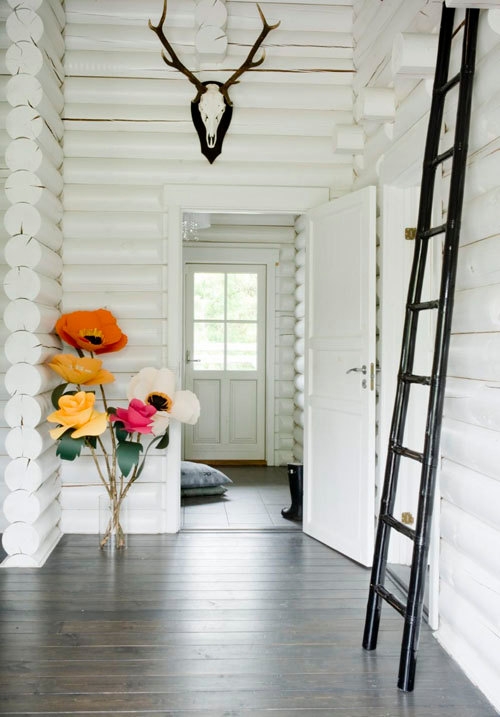 The House That Lars Built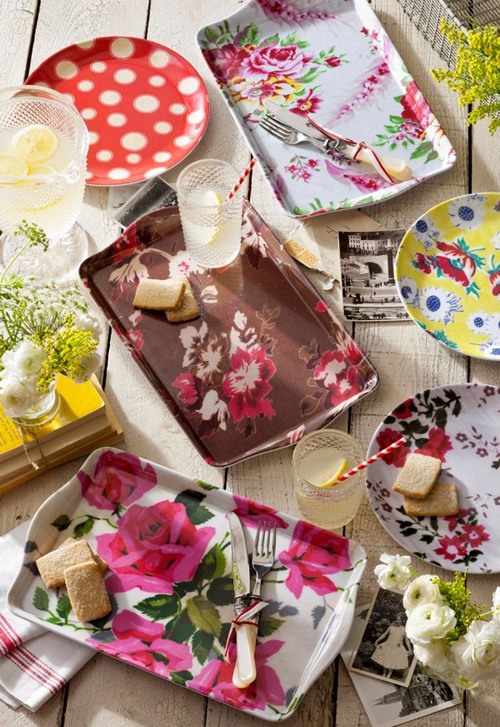 Dripbook. Styled by Chelsea Fuss. Photo by John Granen.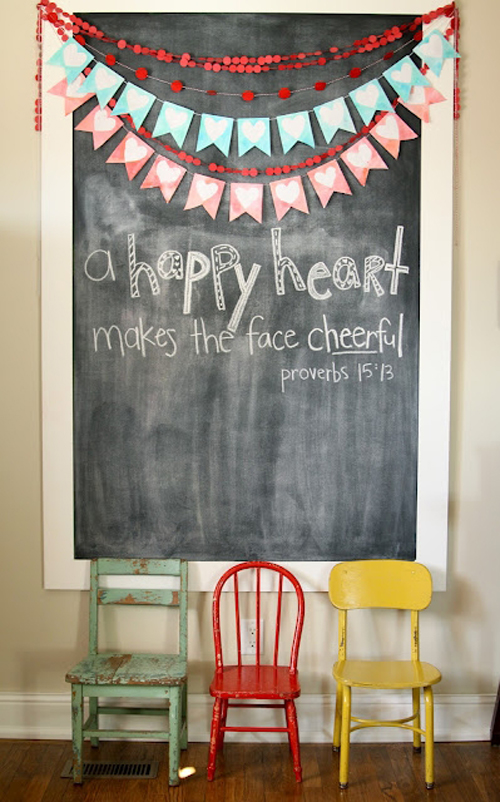 The Macs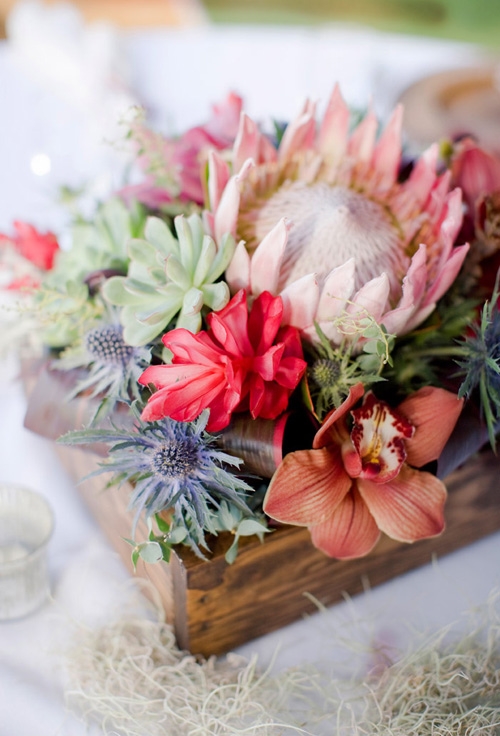 Corbin Gurkin Photography via Decor8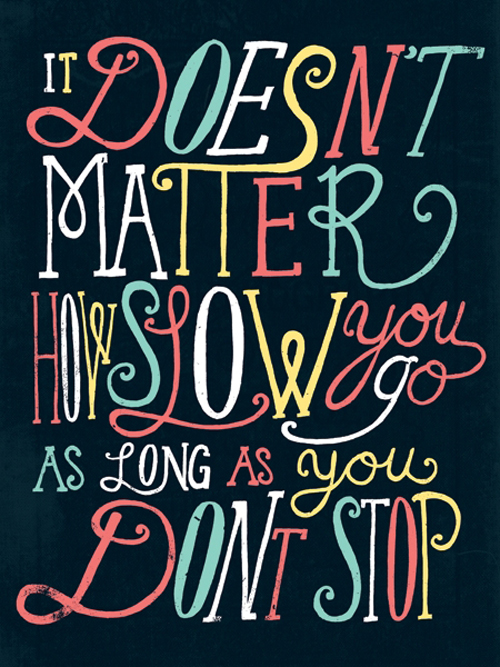 Art by Matt Hunsberger via Say Something Posters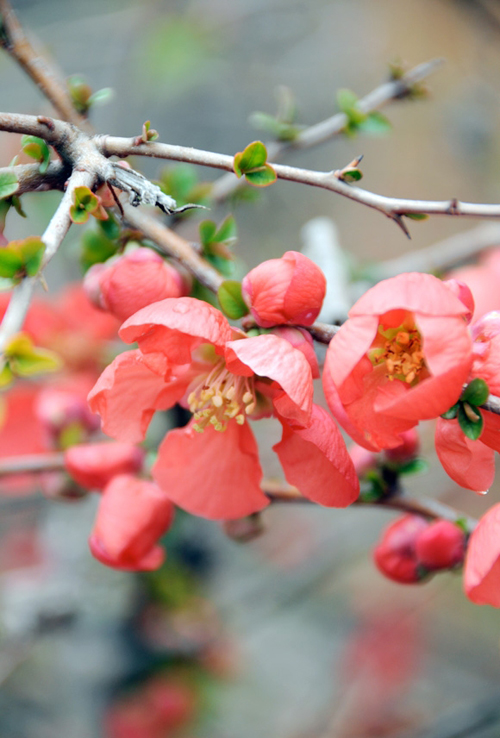 Creature Comforts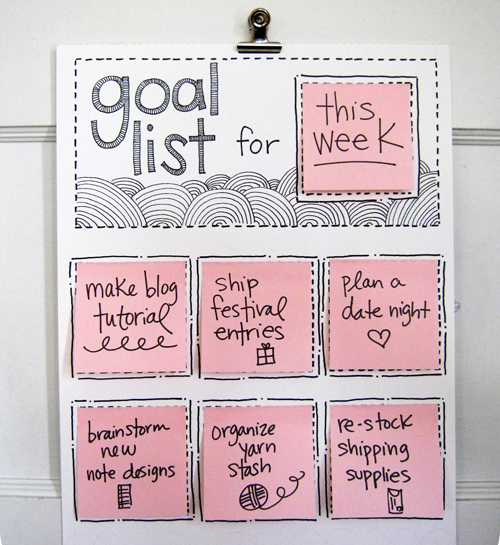 Cornflower Blue Studio
Anyway, the weekend is nearly here and I could use a splash of colour…couldn't you? We're off to our favourite junk barn this morning and have our fingers crossed to dig up some great vintage finds. We've also got plenty of lists to make and tasks to catch off of them as we dive in to all things Scout...wish us luck!