July 25, 2012
Besides the weather, what I love most about summer is getting my hands a bit dirty in the garden.  I have a tonne to learn about gardening here in Florida so I haven't really made any huge changes to our yard yet.  So far, I've been just pulling out what I think are weeds and giving a few haircuts here and there.  Then I stop to wipe the sweat from my brow, guzzle a bottle of water and then carry on.  Yardwork in Florida is hot work!  I should really take the advice of my neighbors and get up at the crack of dawn to take advantage of the lower temperatures.  That will take a bit of sleep training…I'm not a morning person.  Anyway, I hope to stop in at our newly renovated library in the next week or two to stock up on gardening books for a crash course.  I'm reluctant to purchase any books yet because the books I've come across are a bit behind the times.  Do you know what I mean?  Or maybe I've been looking in the wrong direction.  However, I did stop by Terrain this week and found some wonderful inspiration there and thought I'd share with those of you who have green thumbs and those of you who try…like me.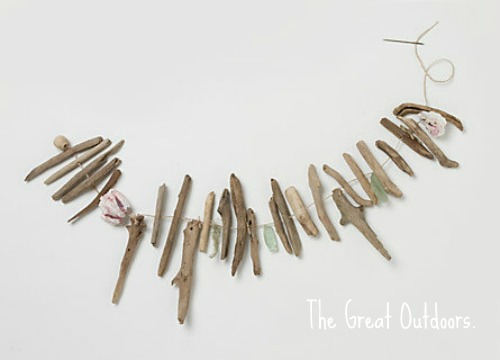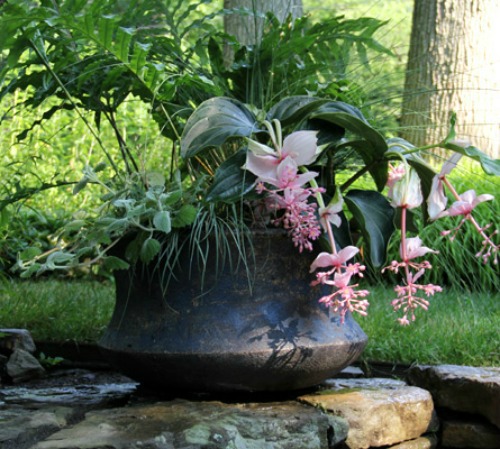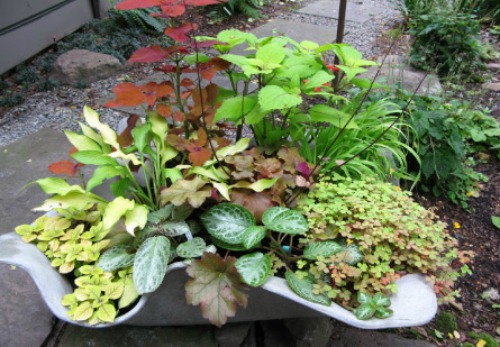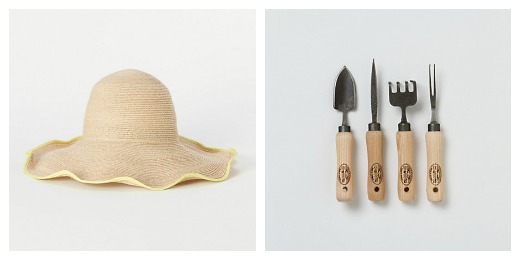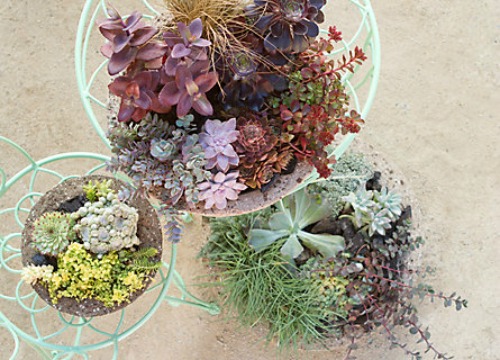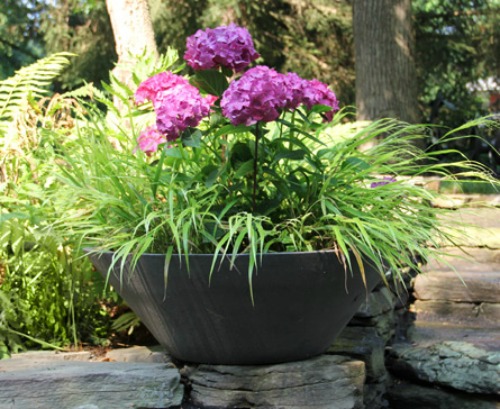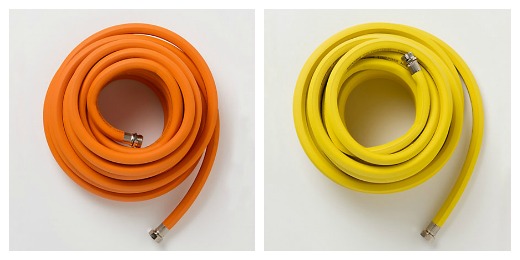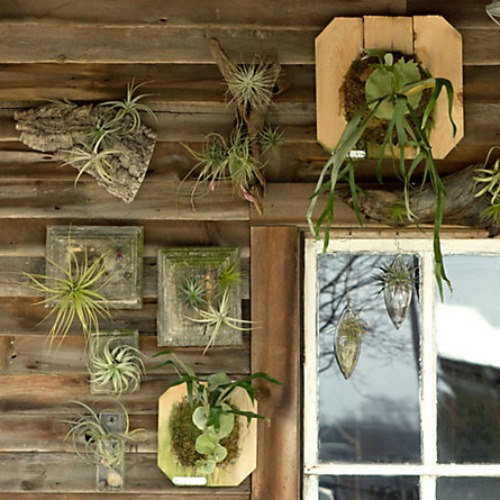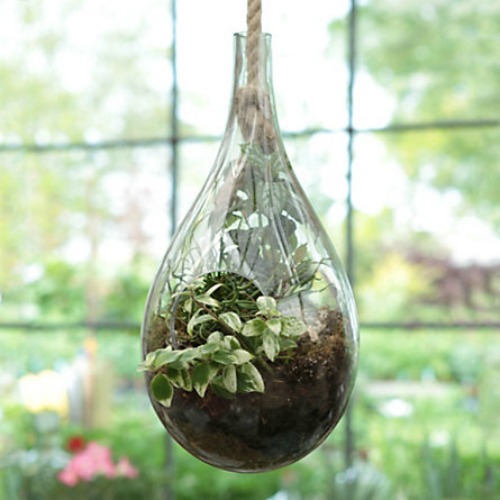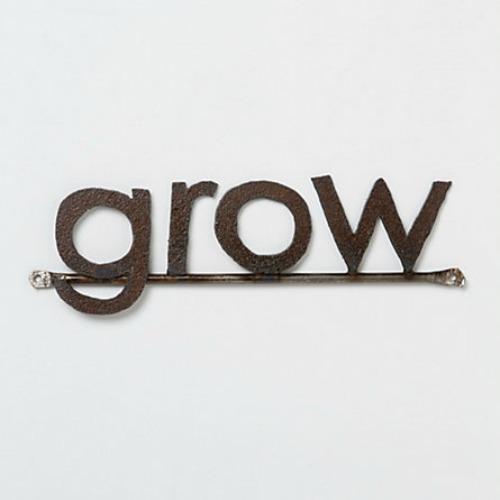 All images from Terrain.
With all this talk of gardening, I'd better finish weeding the other half of my front yard before it turns into a jungle.  Be sure to stop by Terrain for even more inspiration!