October 27, 2014
Along with some other fantastic partners, some of our rental pieces from were invited to take part in this year's KINFOLK dinner in Vancouver a few weeks ago and it came together to be a truly beautiful evening in every way. This year's event was an intimate gathering and dinner at Union Wood Co.?s new warehouse and was based around the theme A Messy Meal: Embracing Wabi-Sabi in the Everyday. One of my partners, Elisa, and our store manager, Breanne, attended the dinner and had an amazing experience, sampling chef Juno Kim's seasonal and local multi-course meal and meeting new friends in Union Wood Co.'s cool new space. Have you ever been to a long table dinner? It's remarkable how many real connections can be made when we step out of our comfort zones and break bread with strangers, isn't it? Britney Gill captured the event perfectly and I wanted to share just a few of my favourite pics. You can see many more over on Britney's blog as well as Spruce Collective. Our reclaimed wood benches and enamel pitchers looked right at home at the long table gathering, don't you think?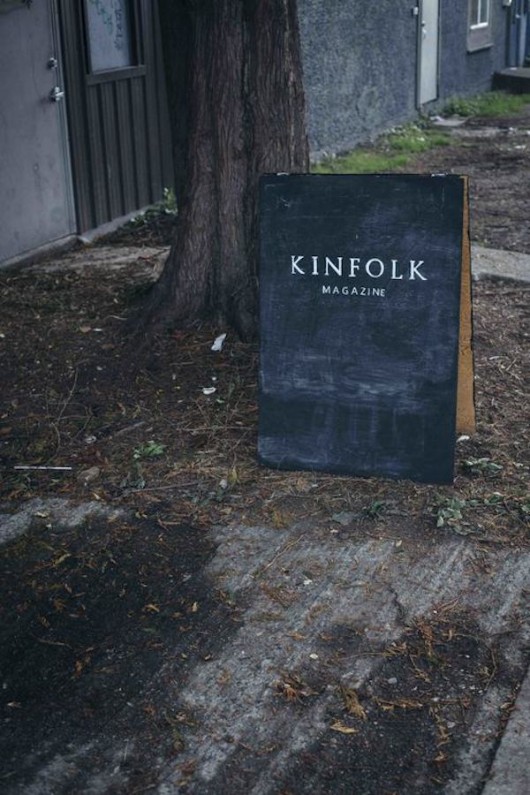 All photos by Britney Gill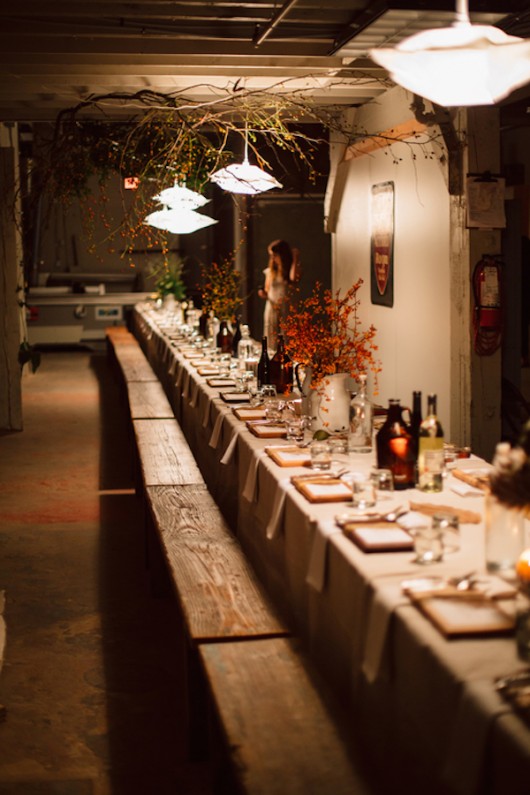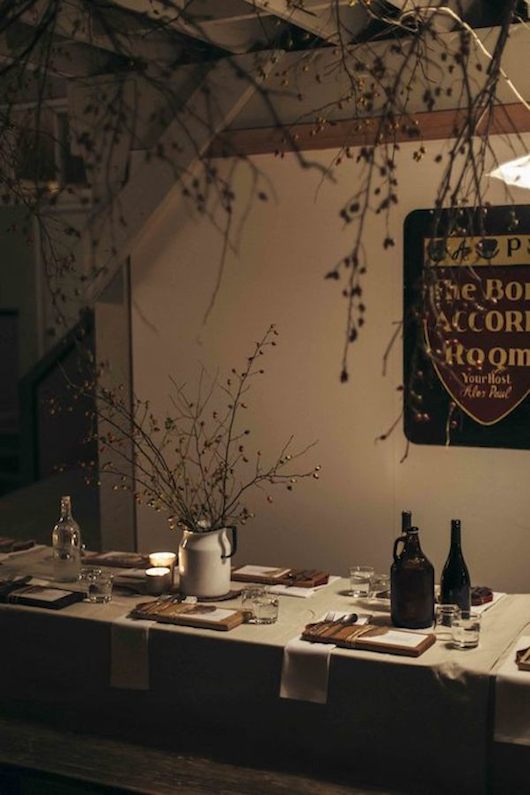 All photos by Britney Gill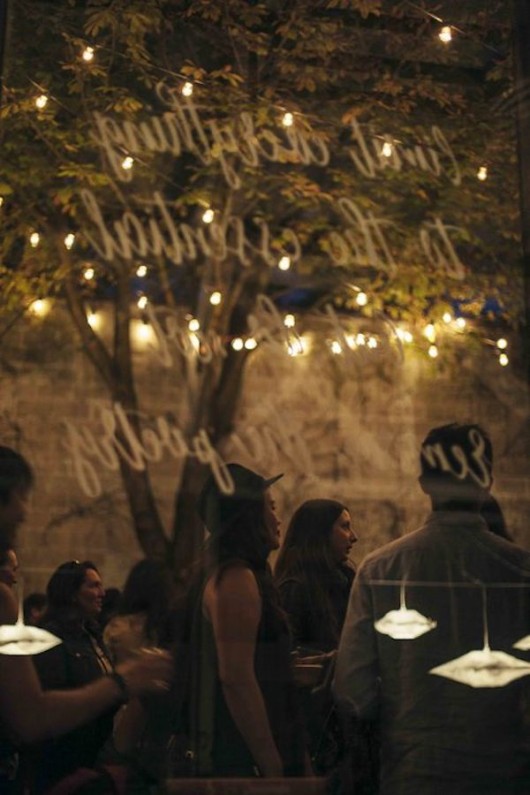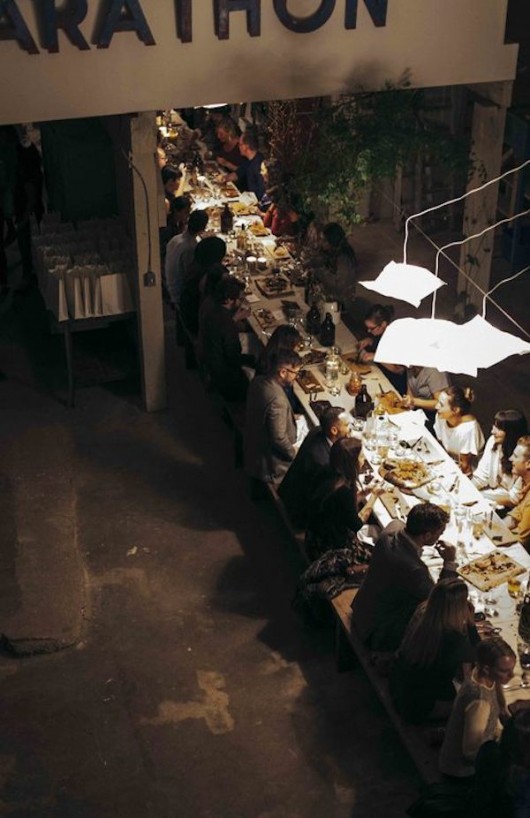 All photos by Britney Gill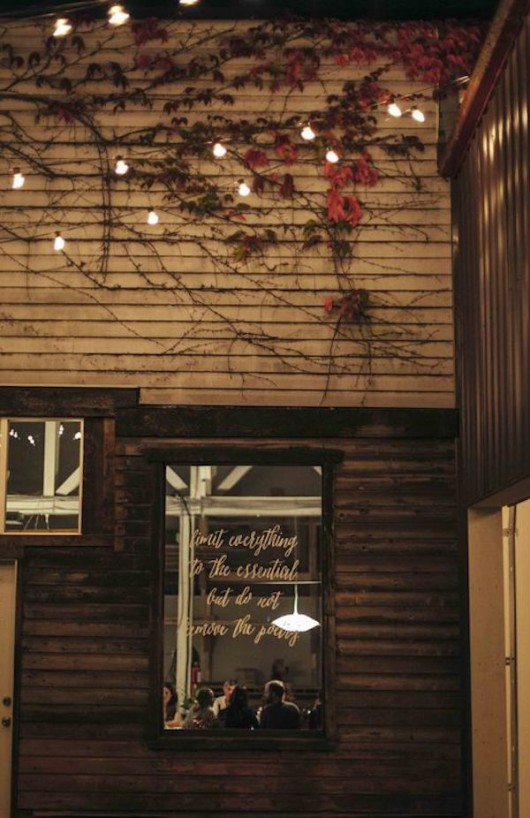 Britney Gill Photography | Union Wood Co. | Niche Wine Co. | Victory Gardens | Piccolo Design Co. | Pallet Coffee Roasters | Postmark Brewing | Juno Kim Catering | Tantalus | Earnest Ice Cream | Written Word Calligraphy | Greenstems | Woodlot | Dahlhaus | Vintage Rentals by Spruce Collective
Collaborations are a beautiful thing, aren't they? Have a fabulous Monday!